AUTUMN ELOPEMENT IN THE SWISS MOUNTAINS
For years Ashley dreamed about this day: That she would spend this memorable day just with her handsome groom and her parents; that she would be surrounded by the rawness of nature, breathing in fresh air with a taste of endless freedom; that she would rest with her loved ones to savour a piece of cake; that she would dance with her love when the sun would kiss the mountains good night and that this day would be designed only for the two of them and that these memories would last forever. After the elopement and in the evening when we said goodbye to the newlyweds, Ashley's father took us to his side telling us with tears in his eyes: «Thank you for making my daughters biggest dream come true.» Well, we couldn't wish for a more heartfelt compliment because of what we planned and designed together with Tabea Maria-Lisa for them! The pleasure was all ours and it was a great privilege to join them on their Elopement.
Find this Elopement featured @ruffledblog.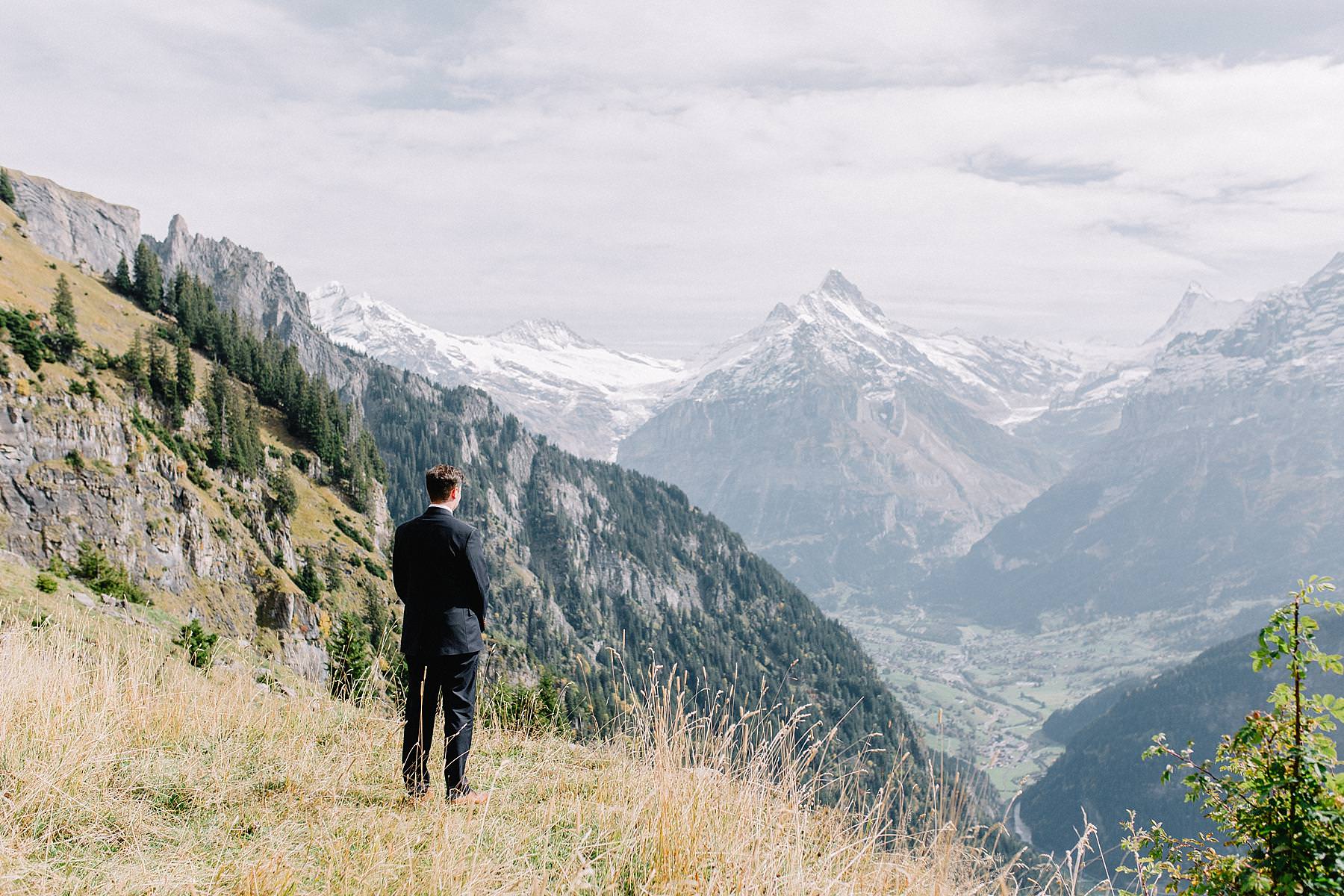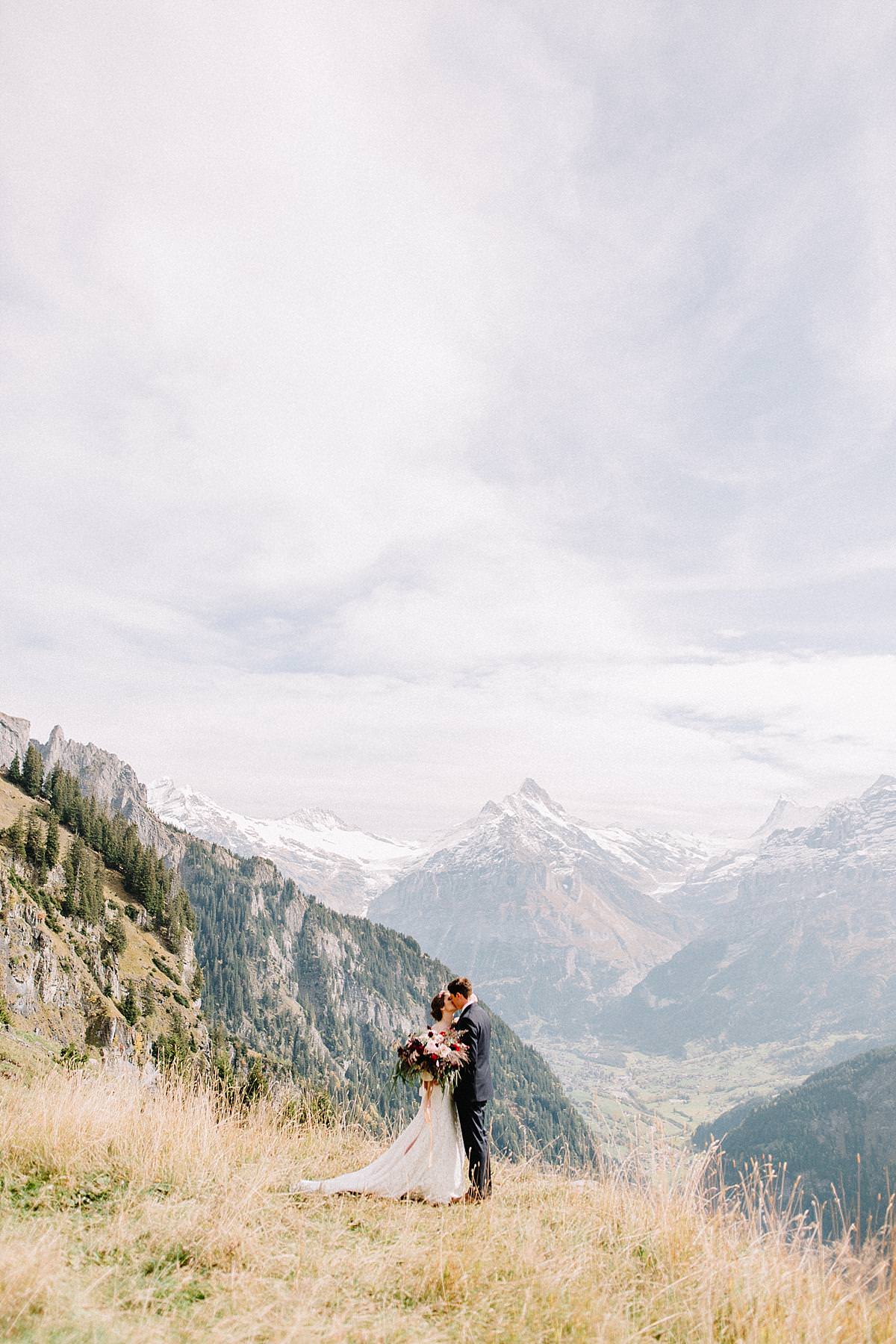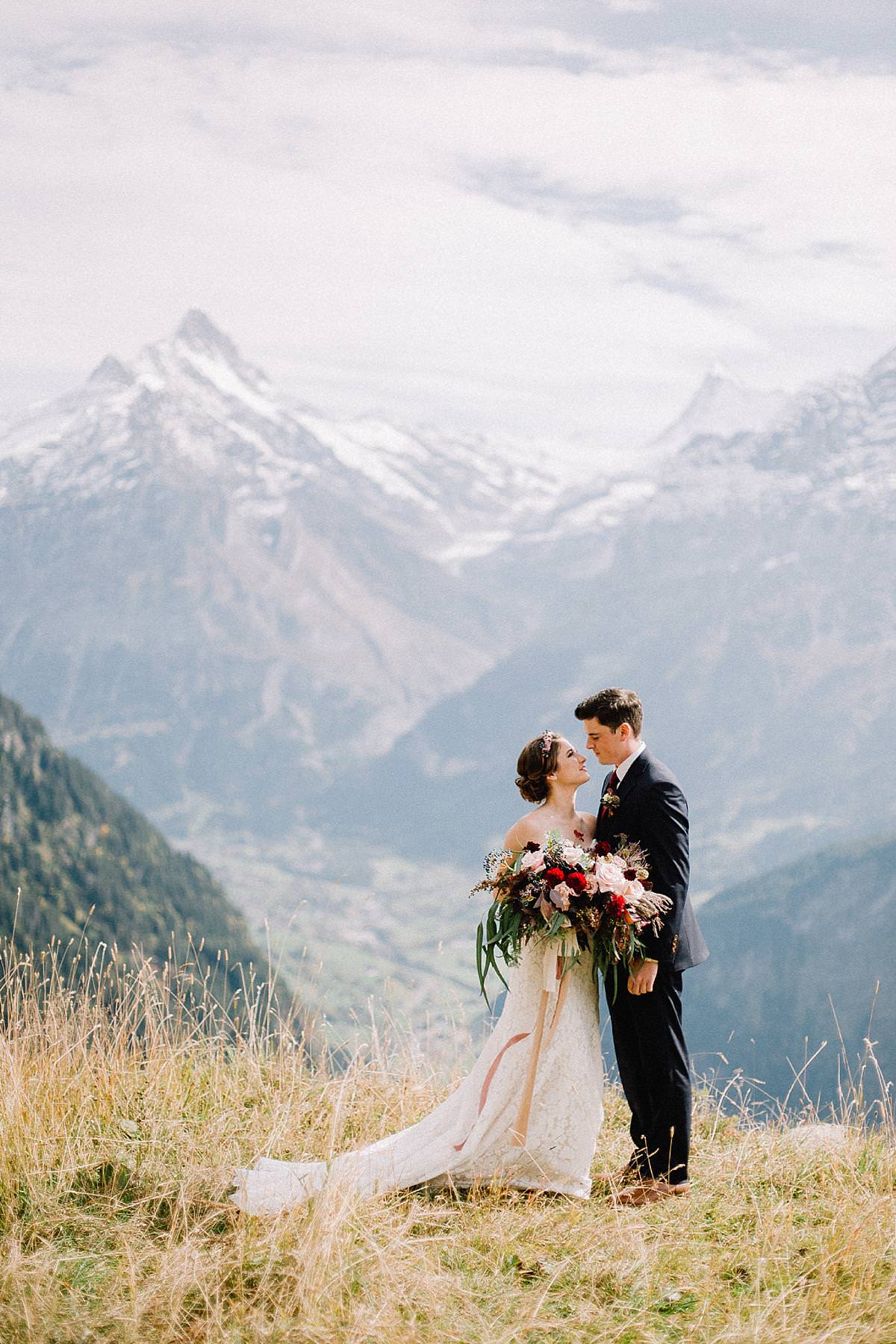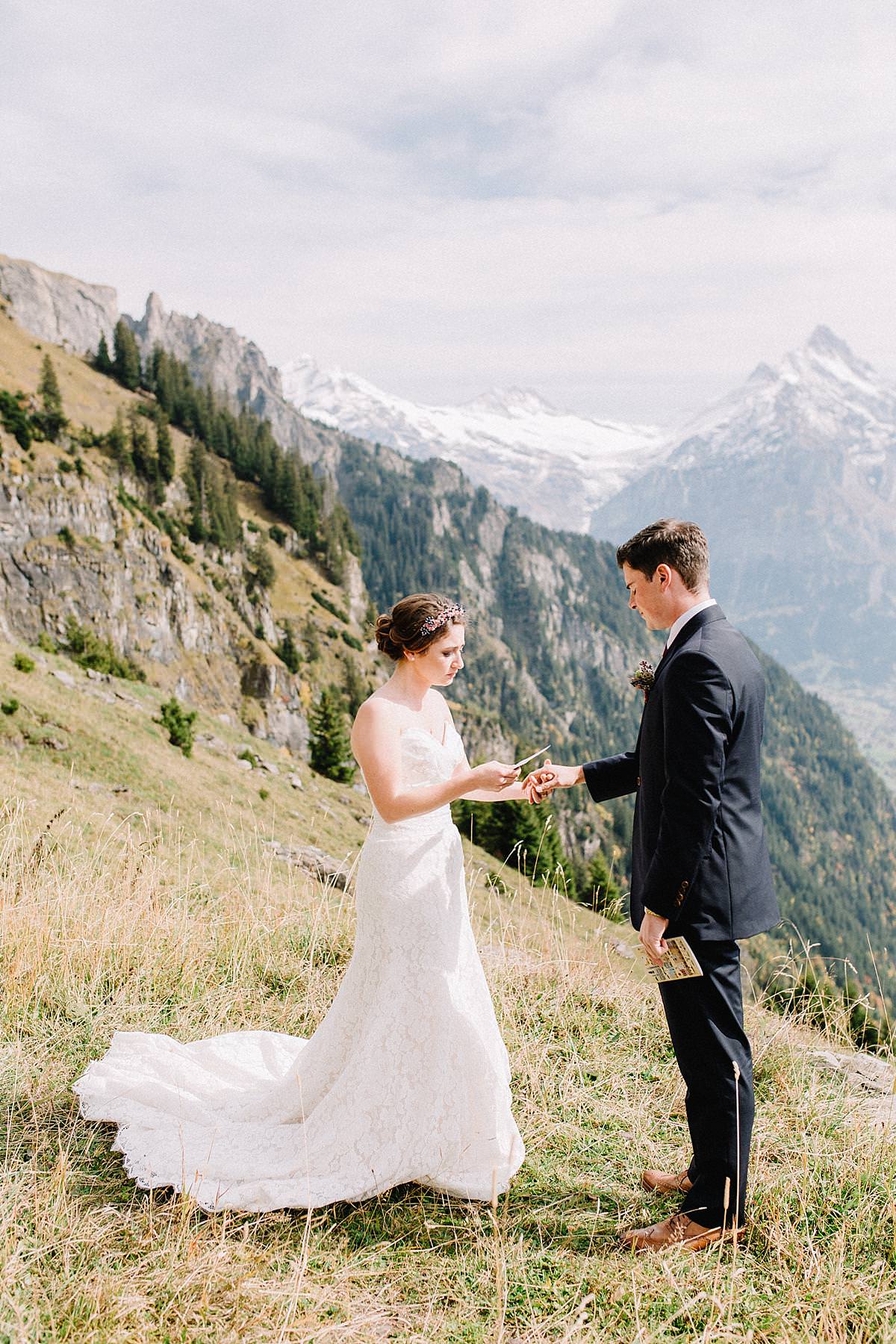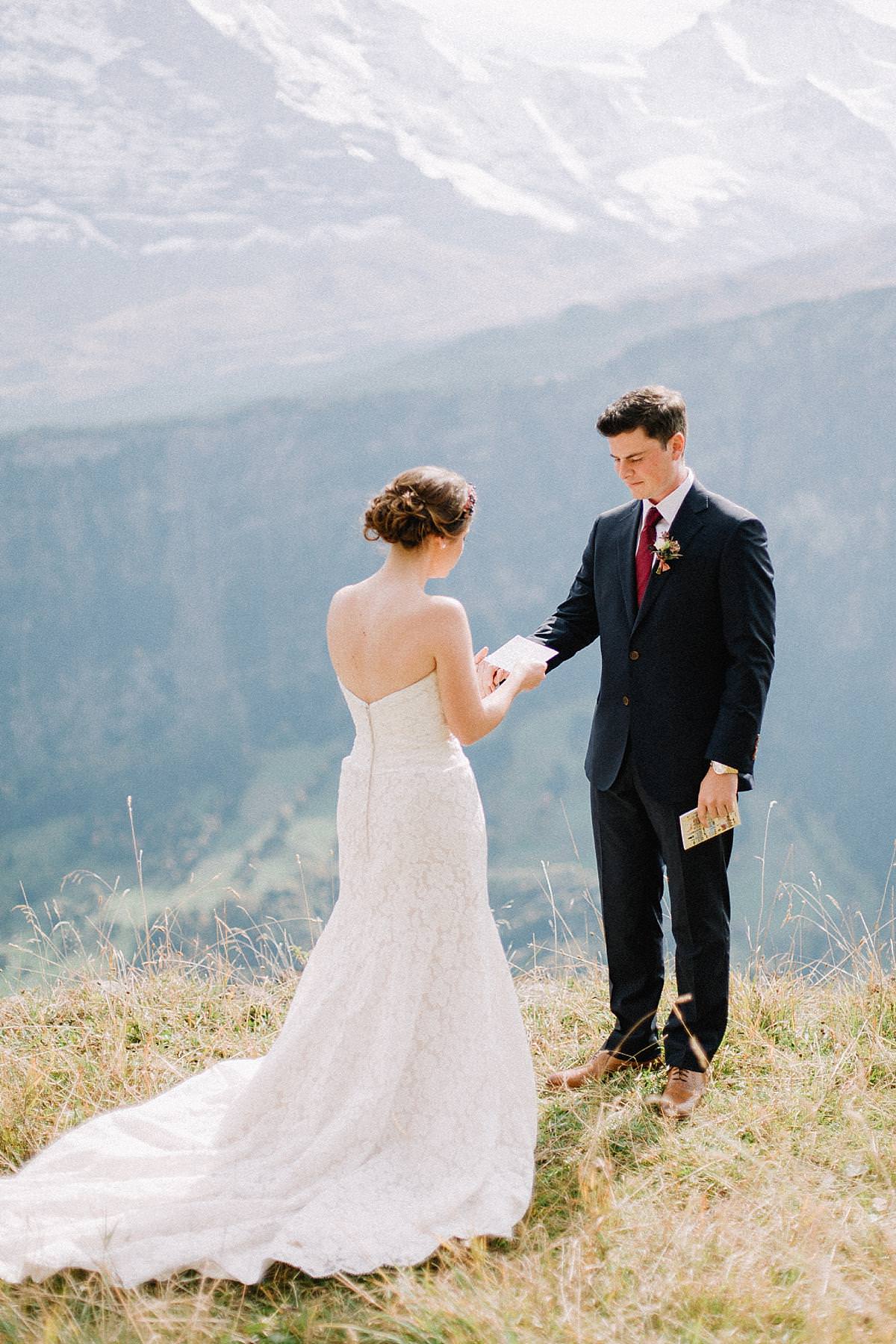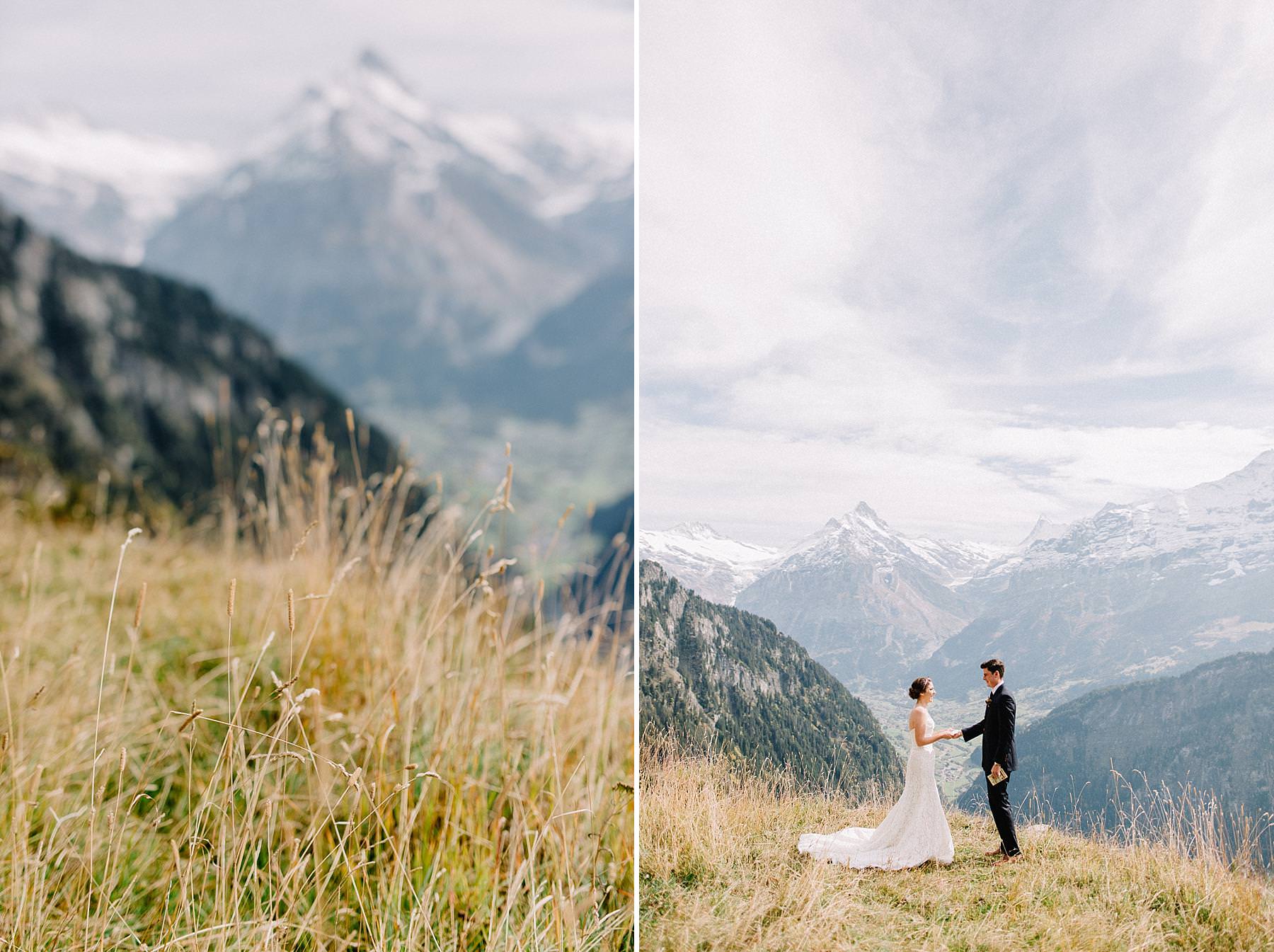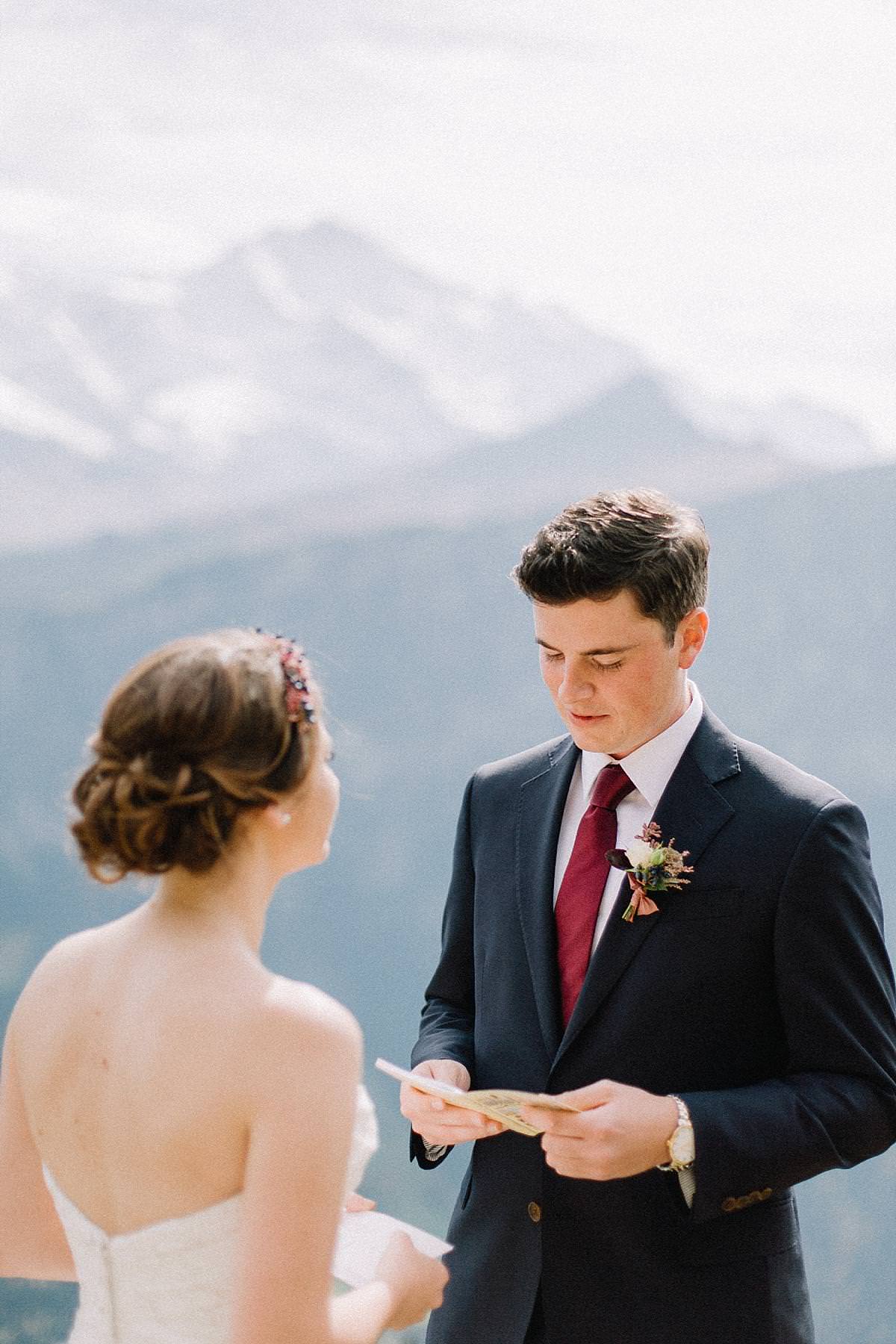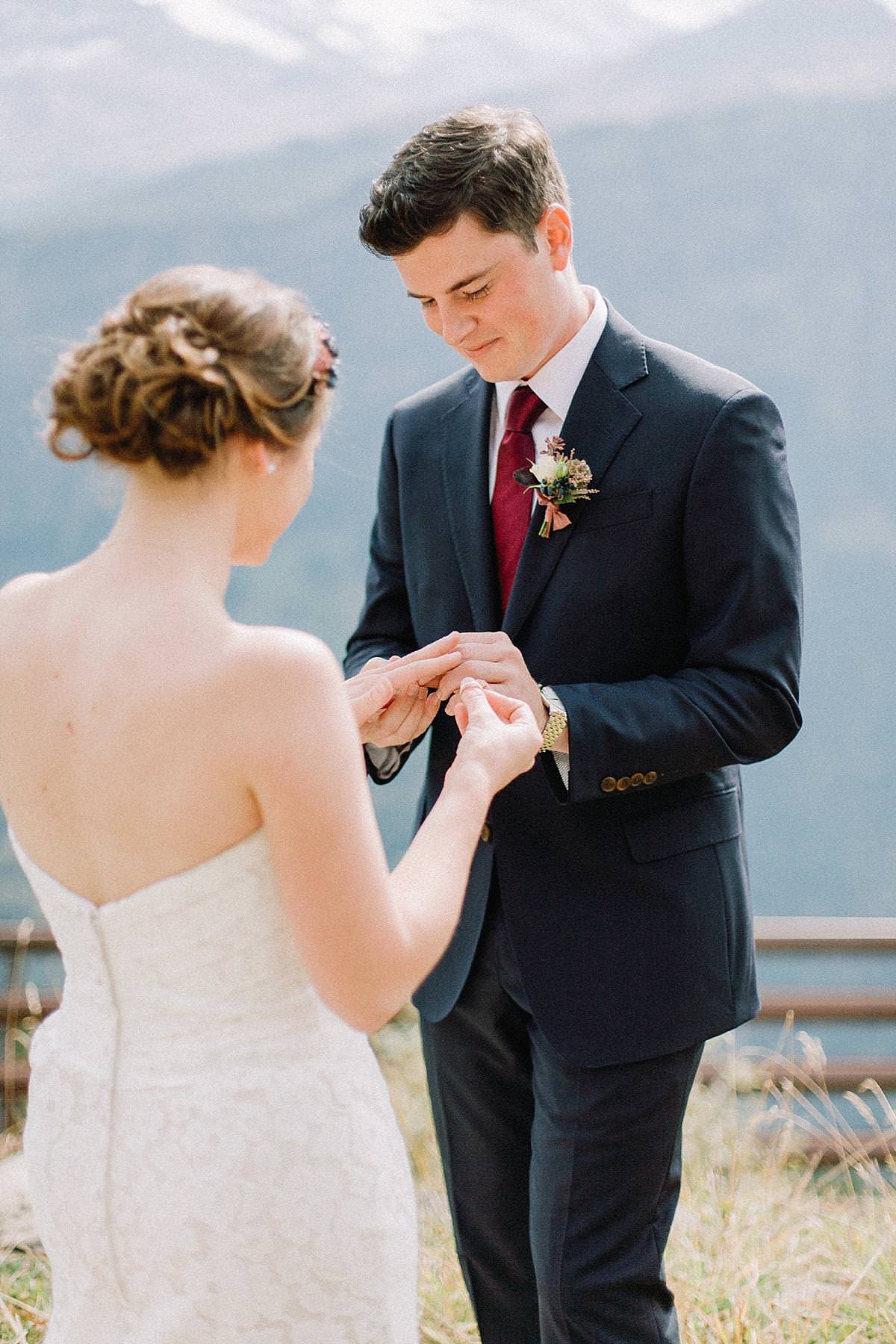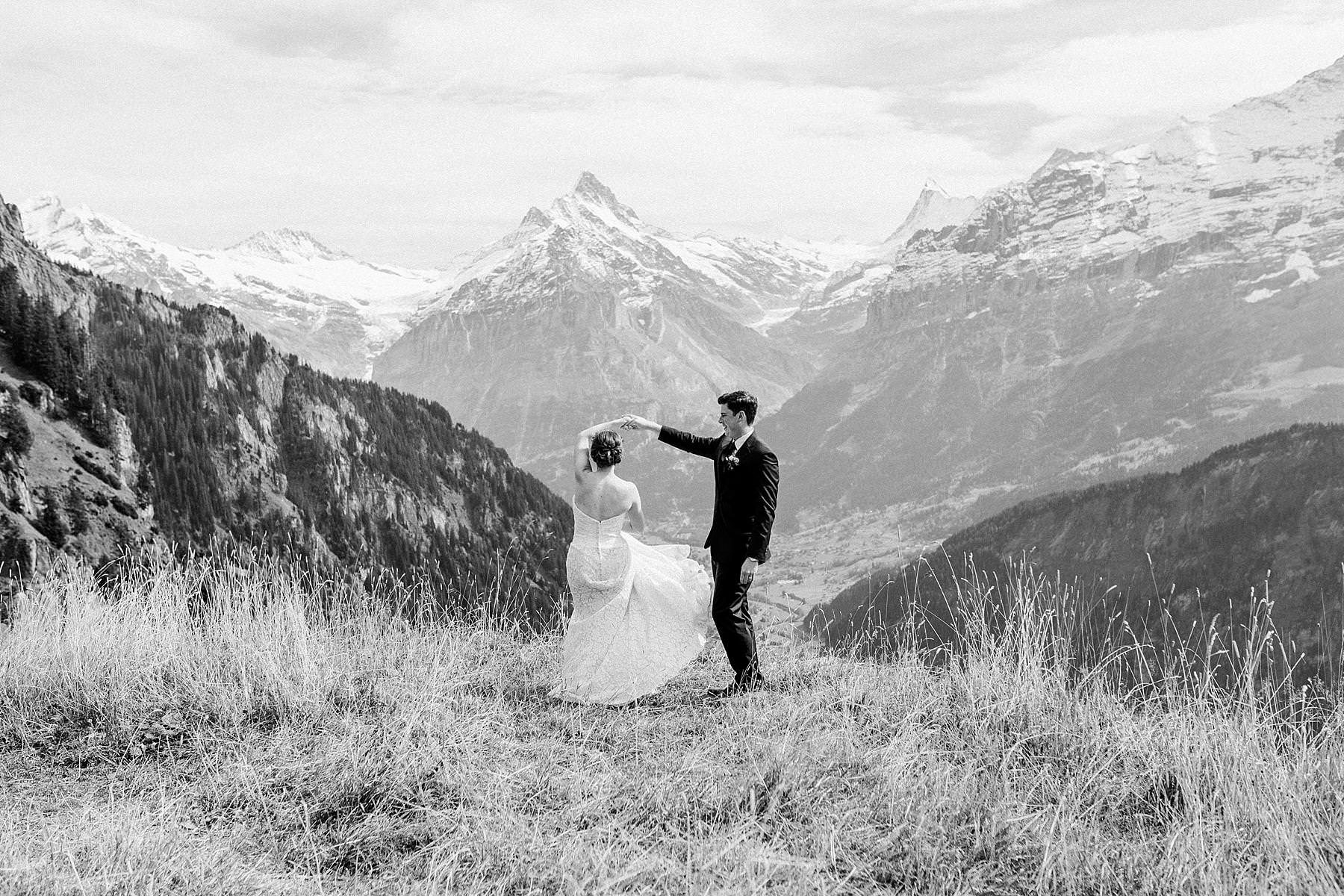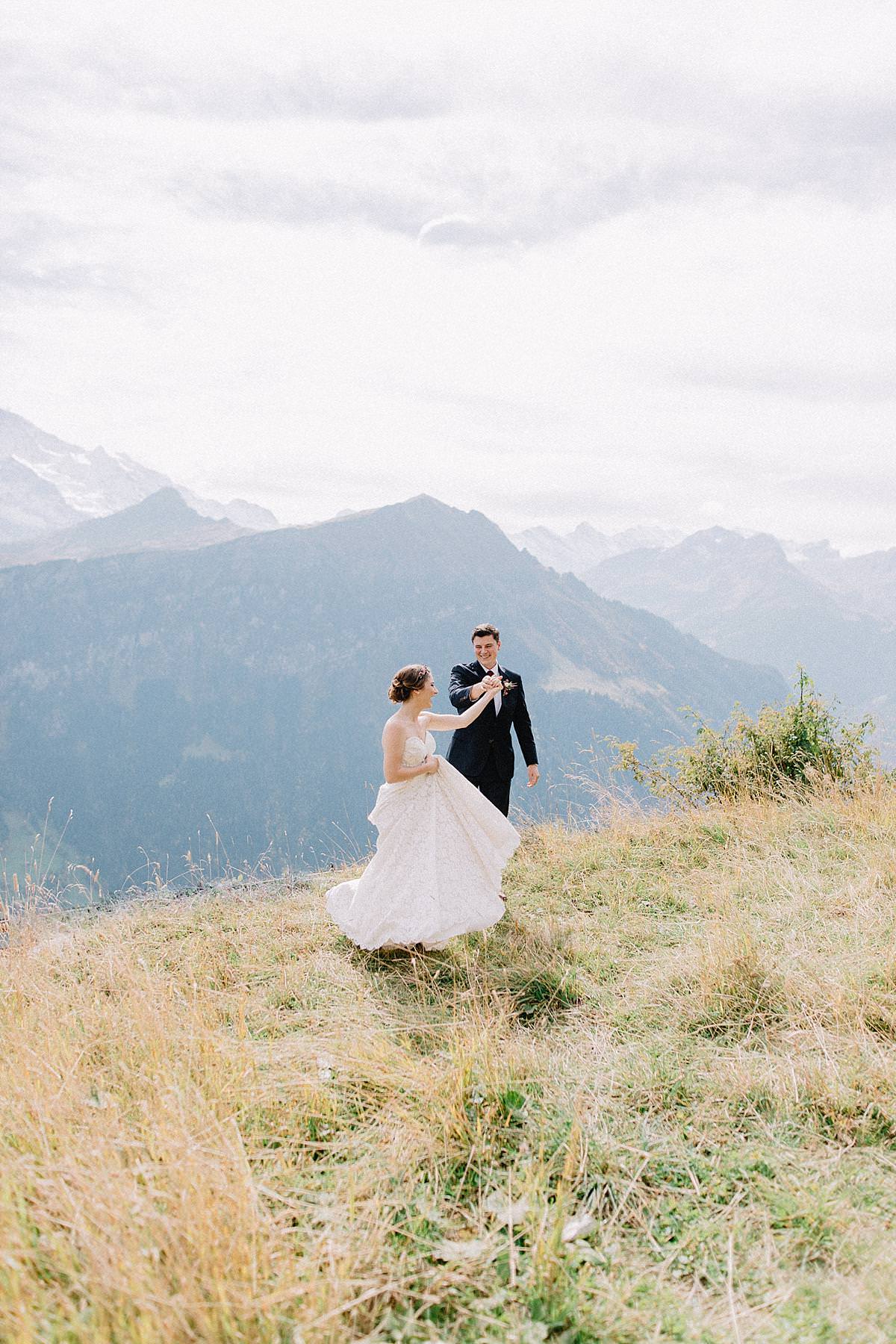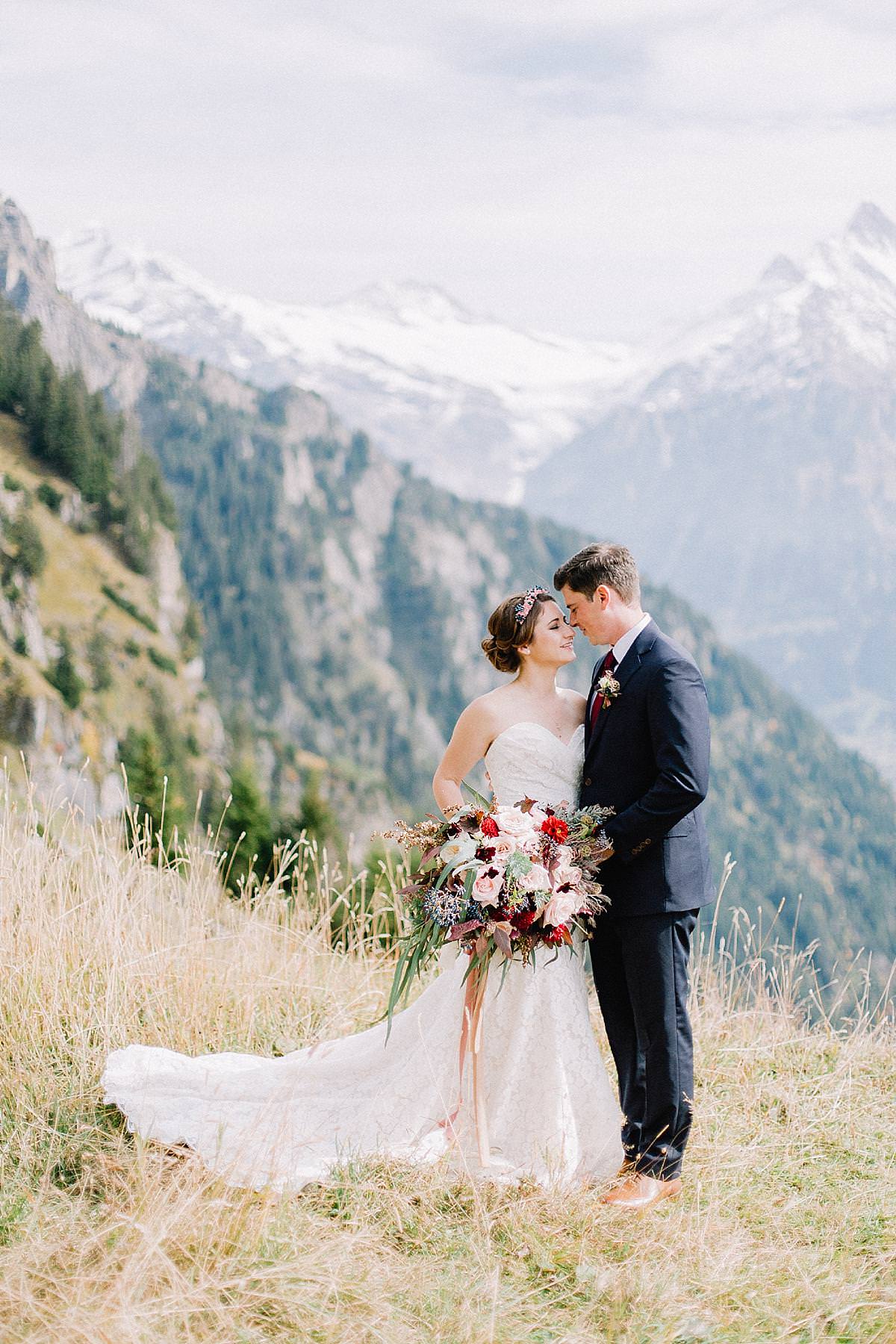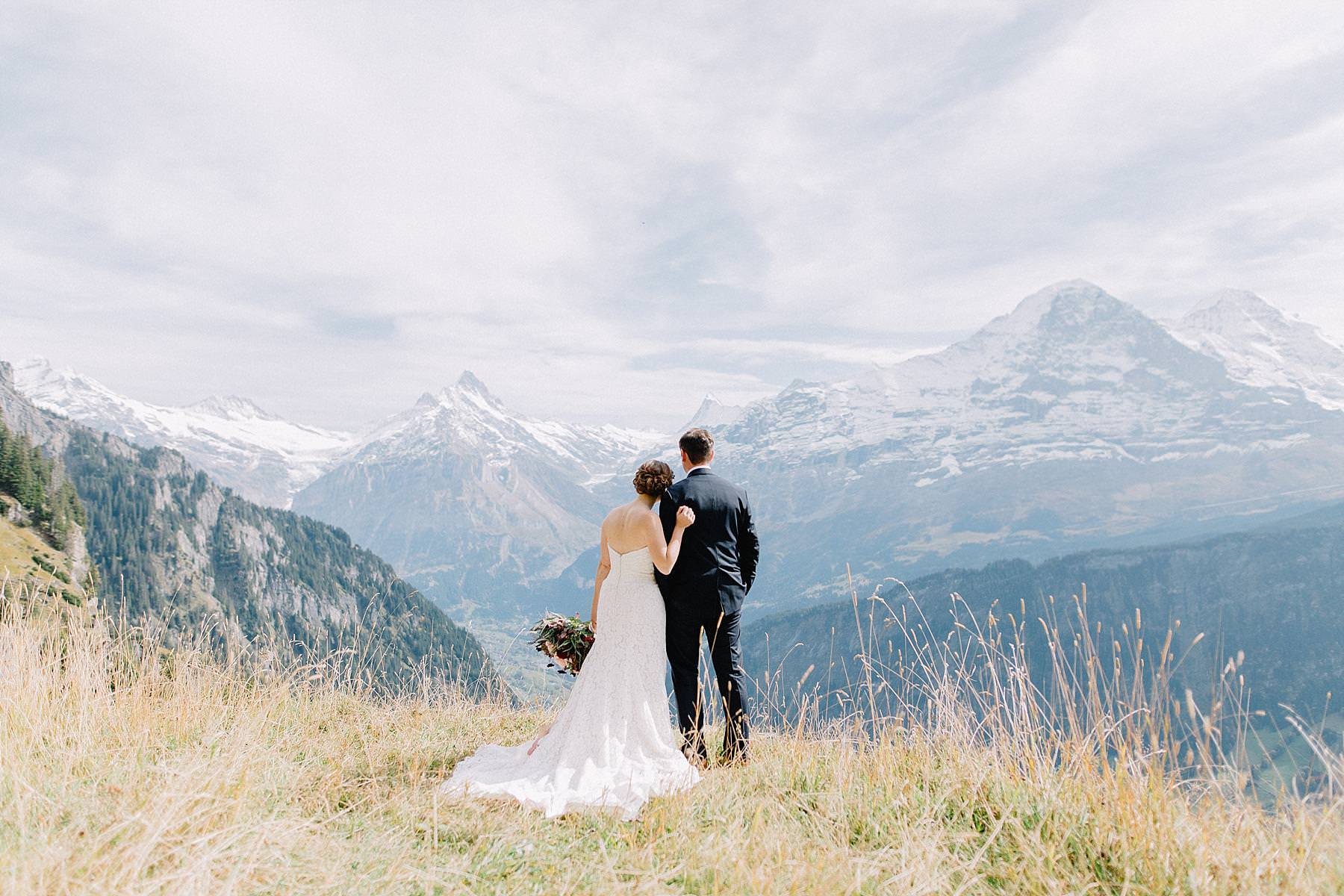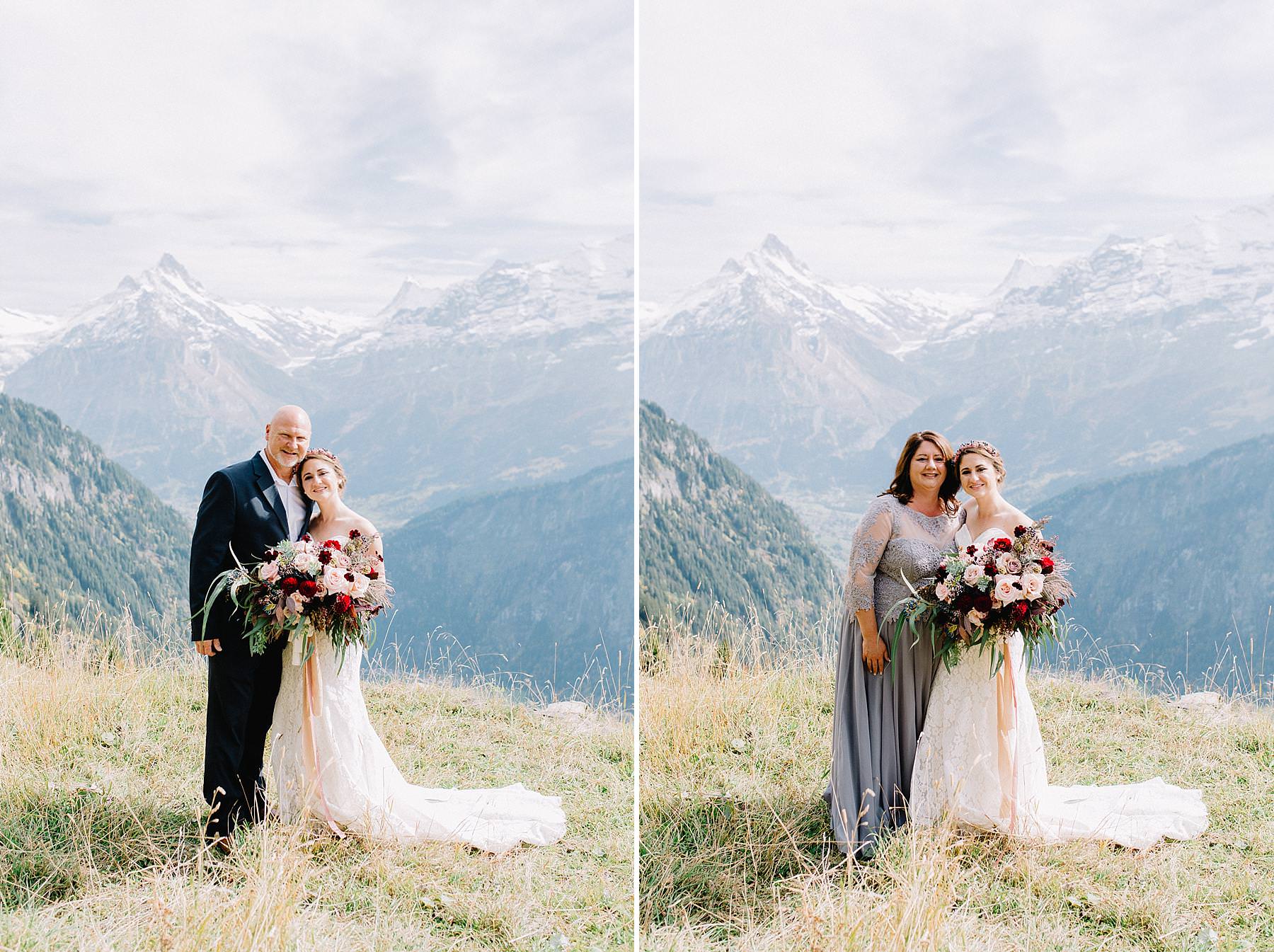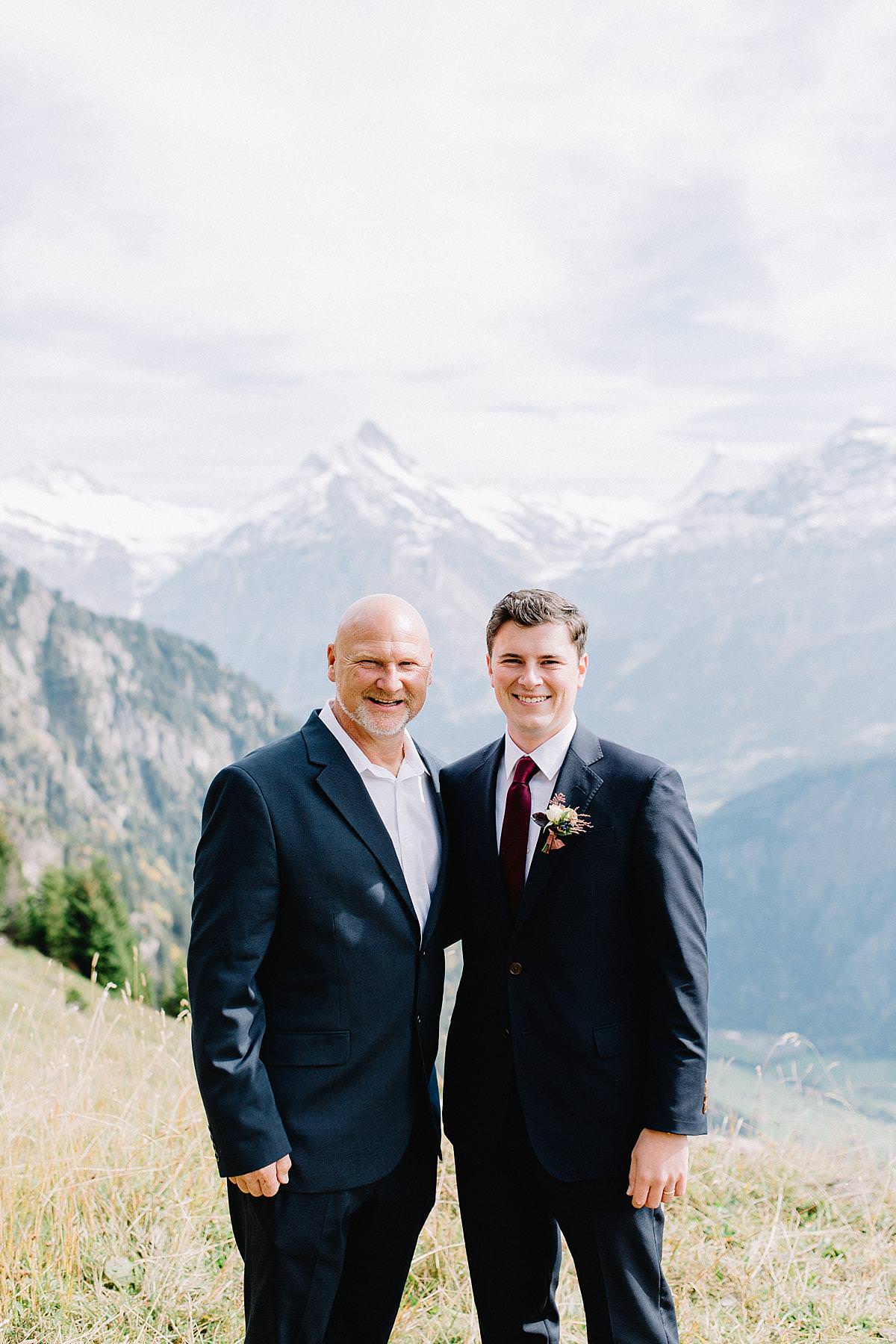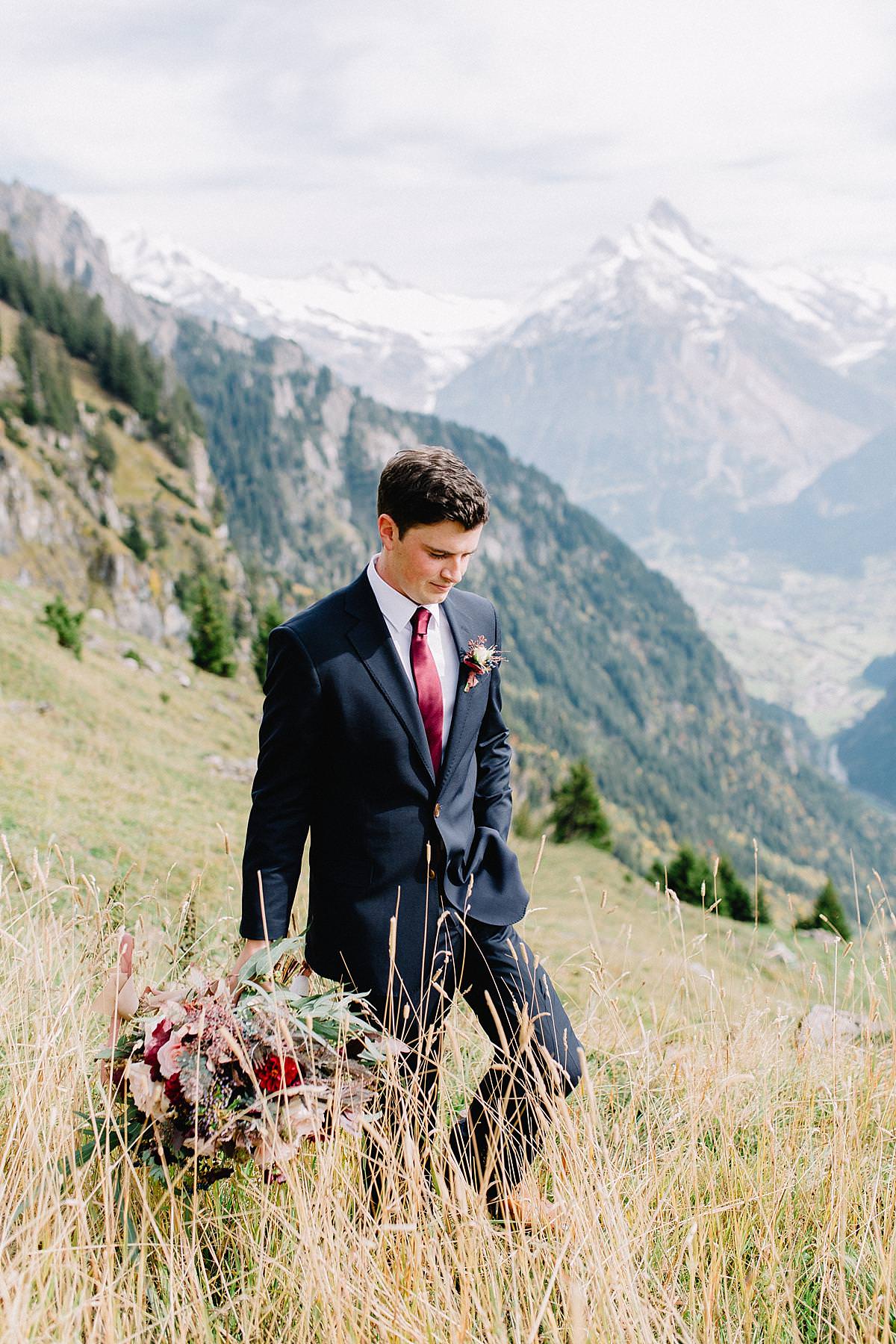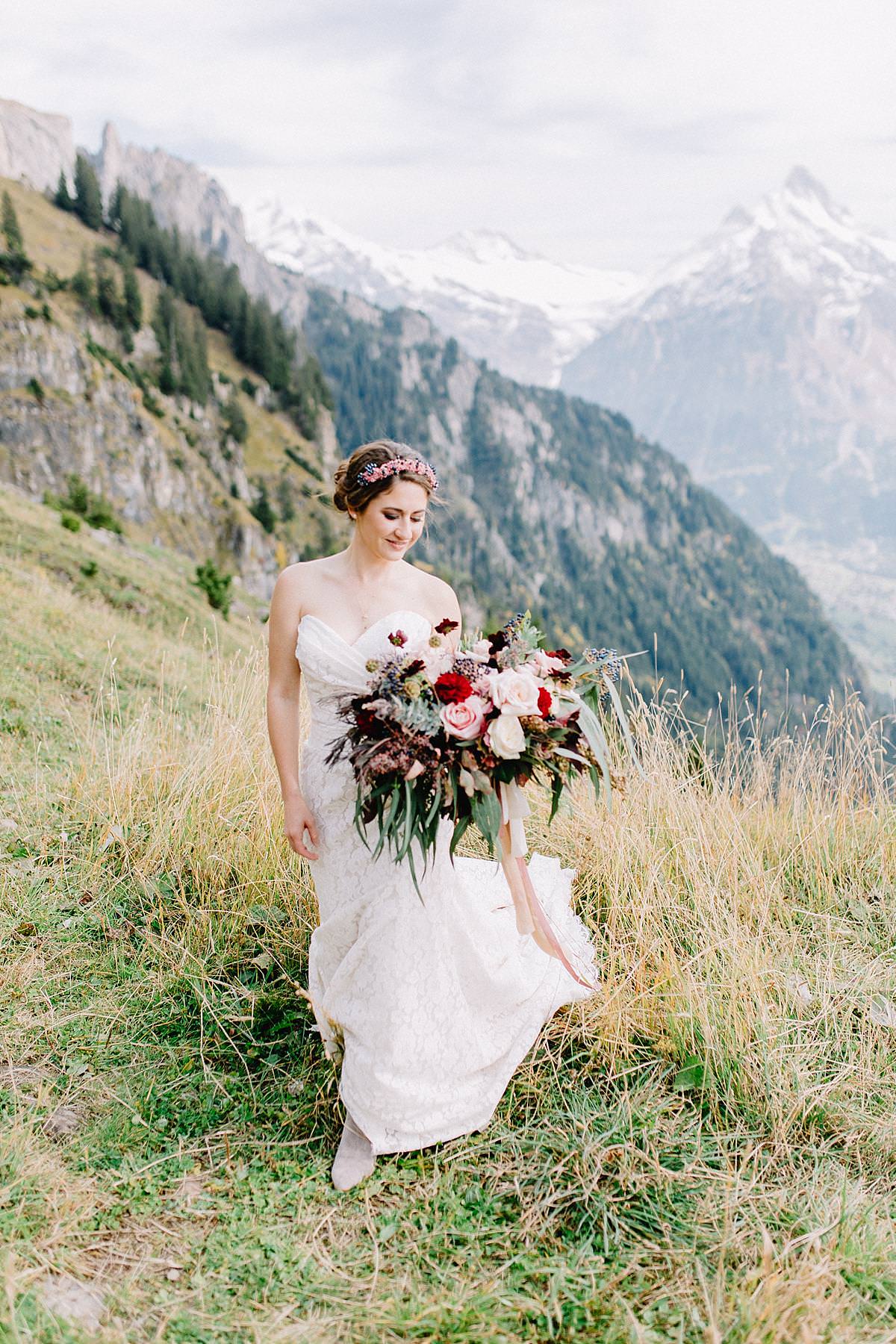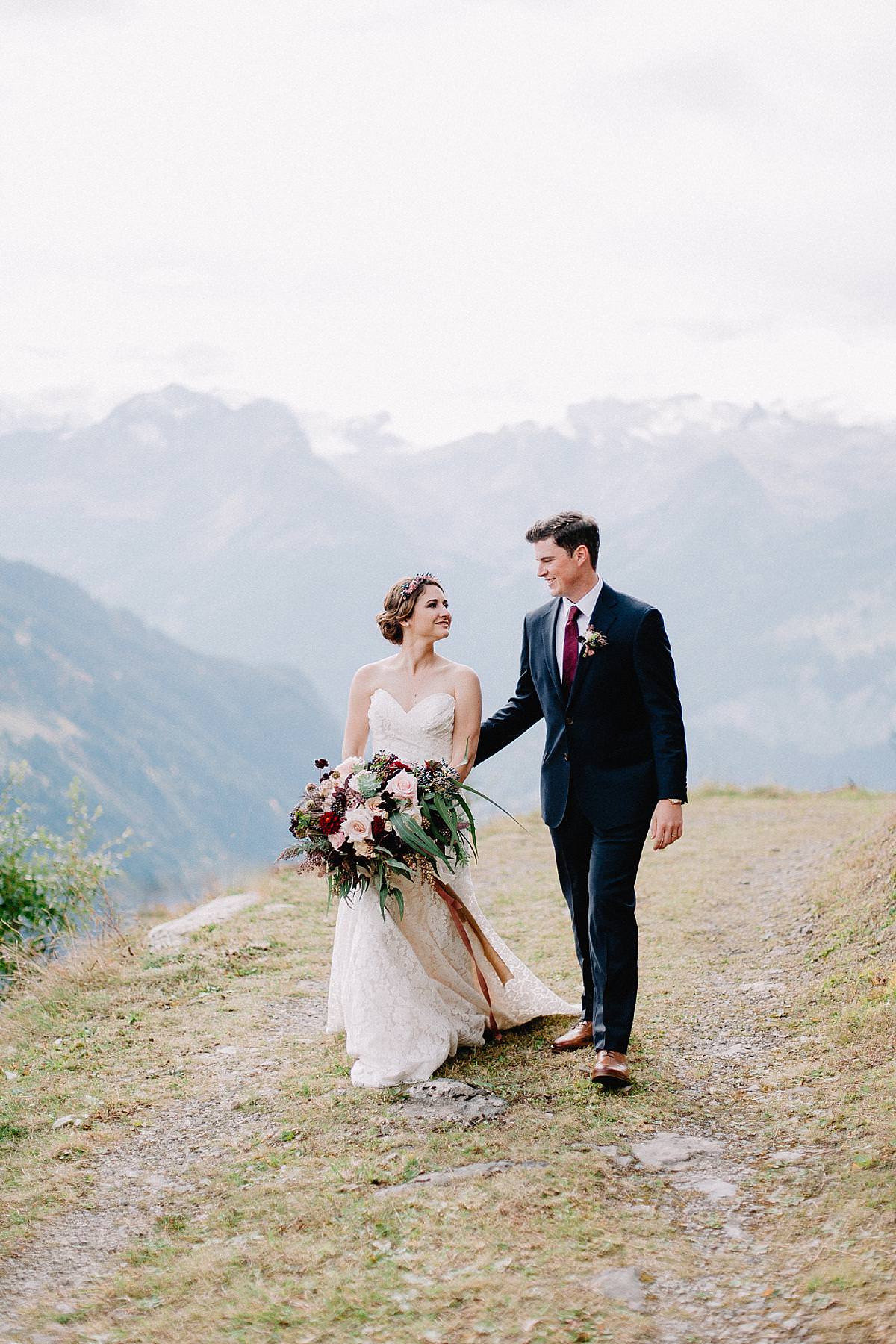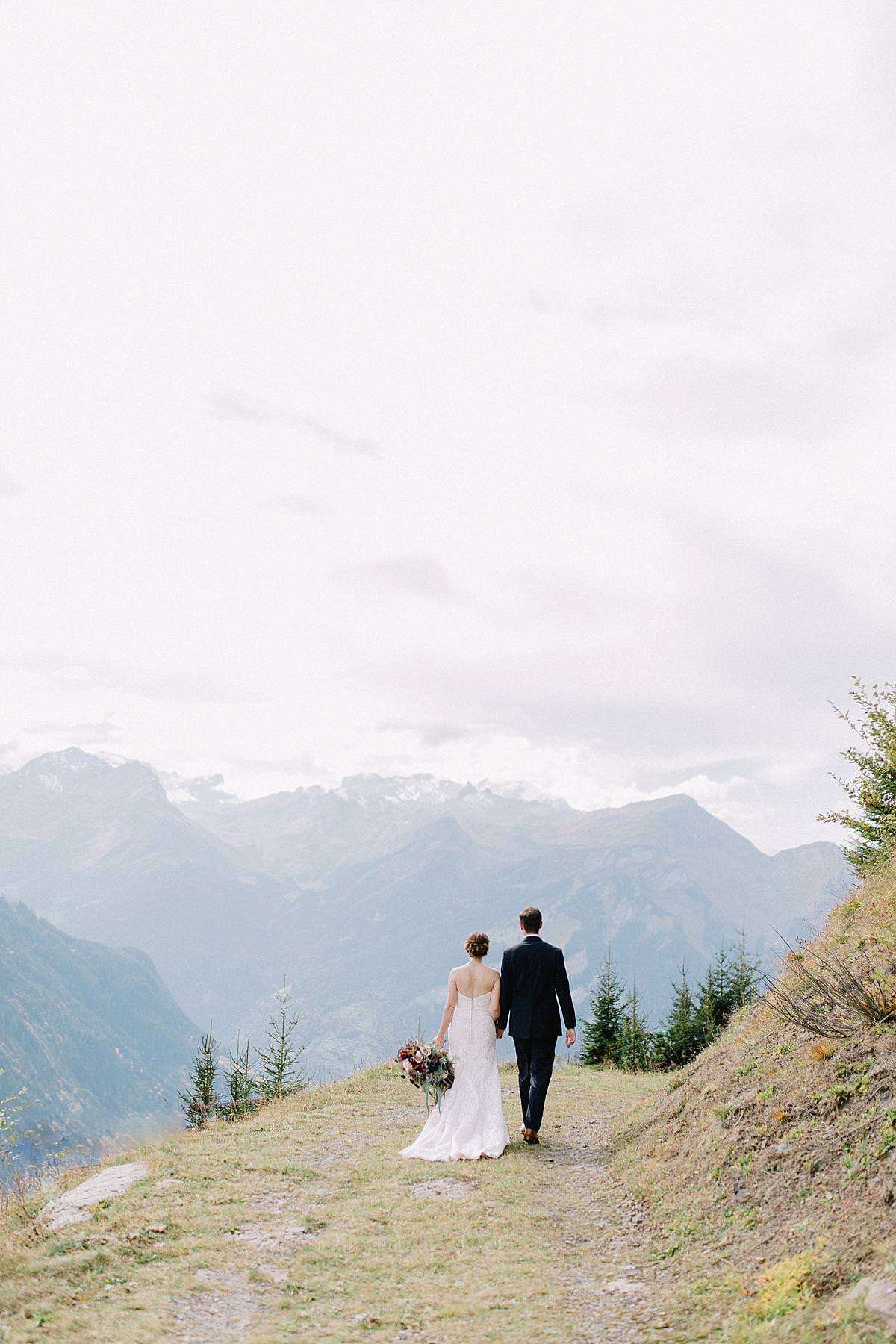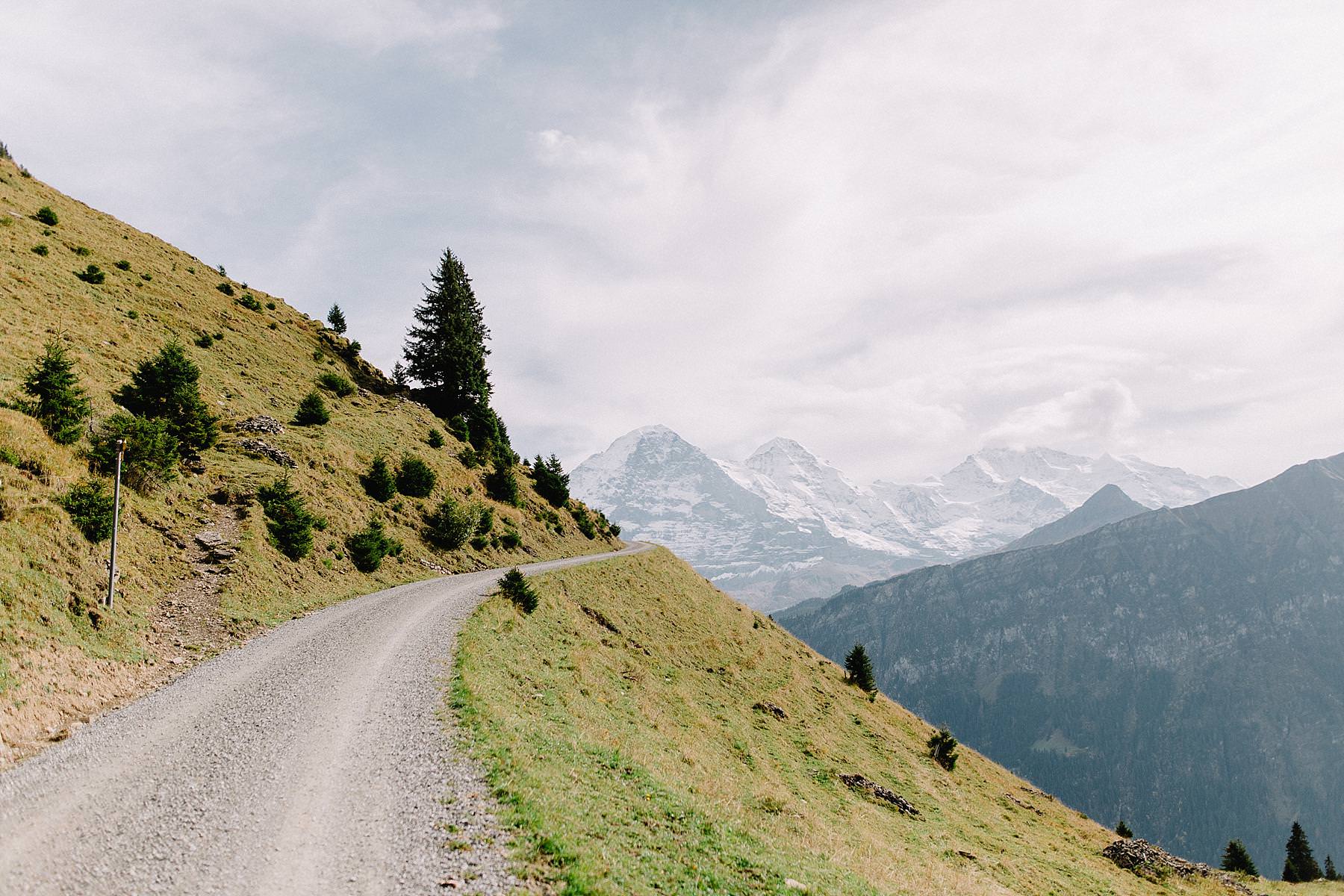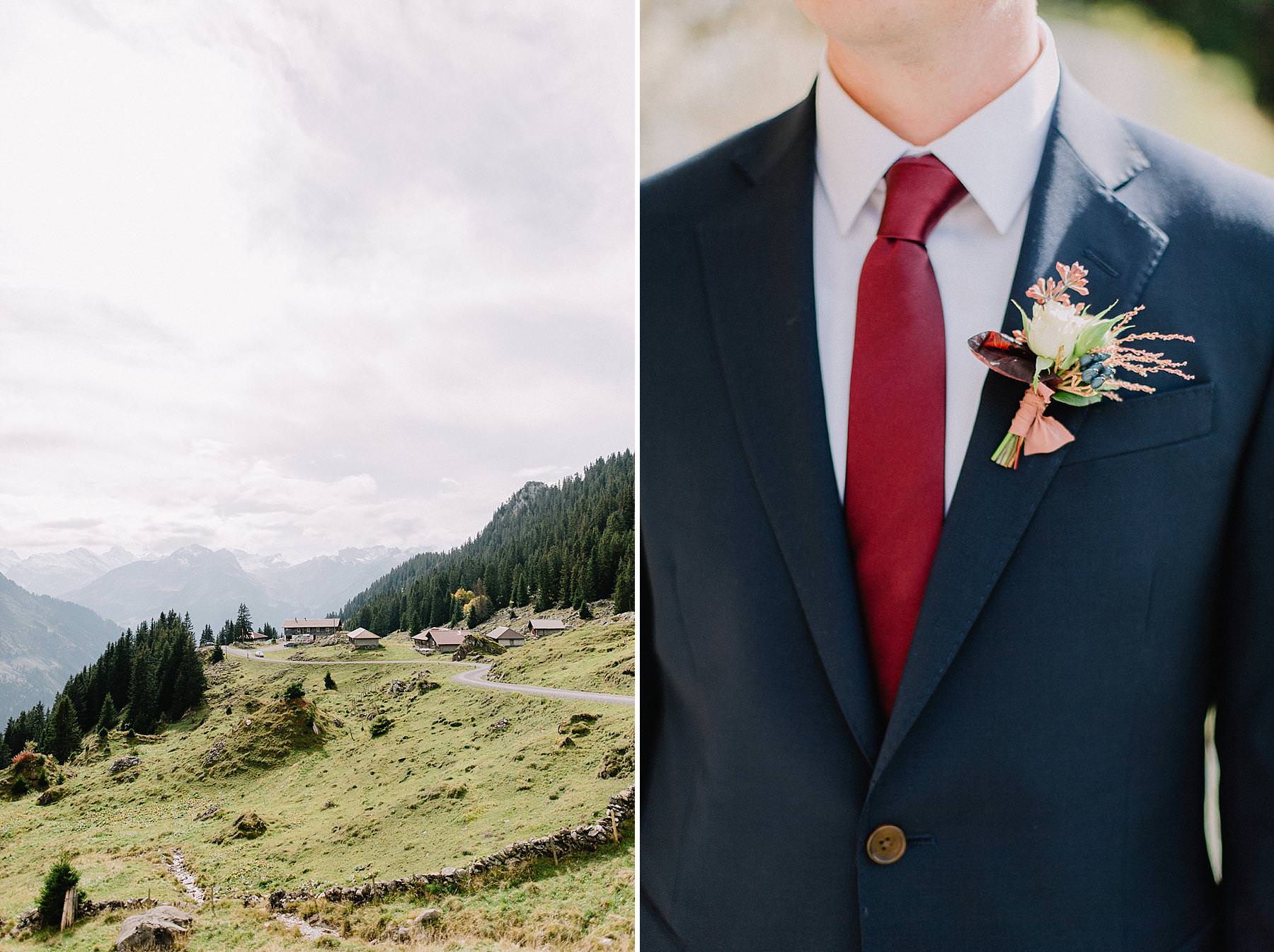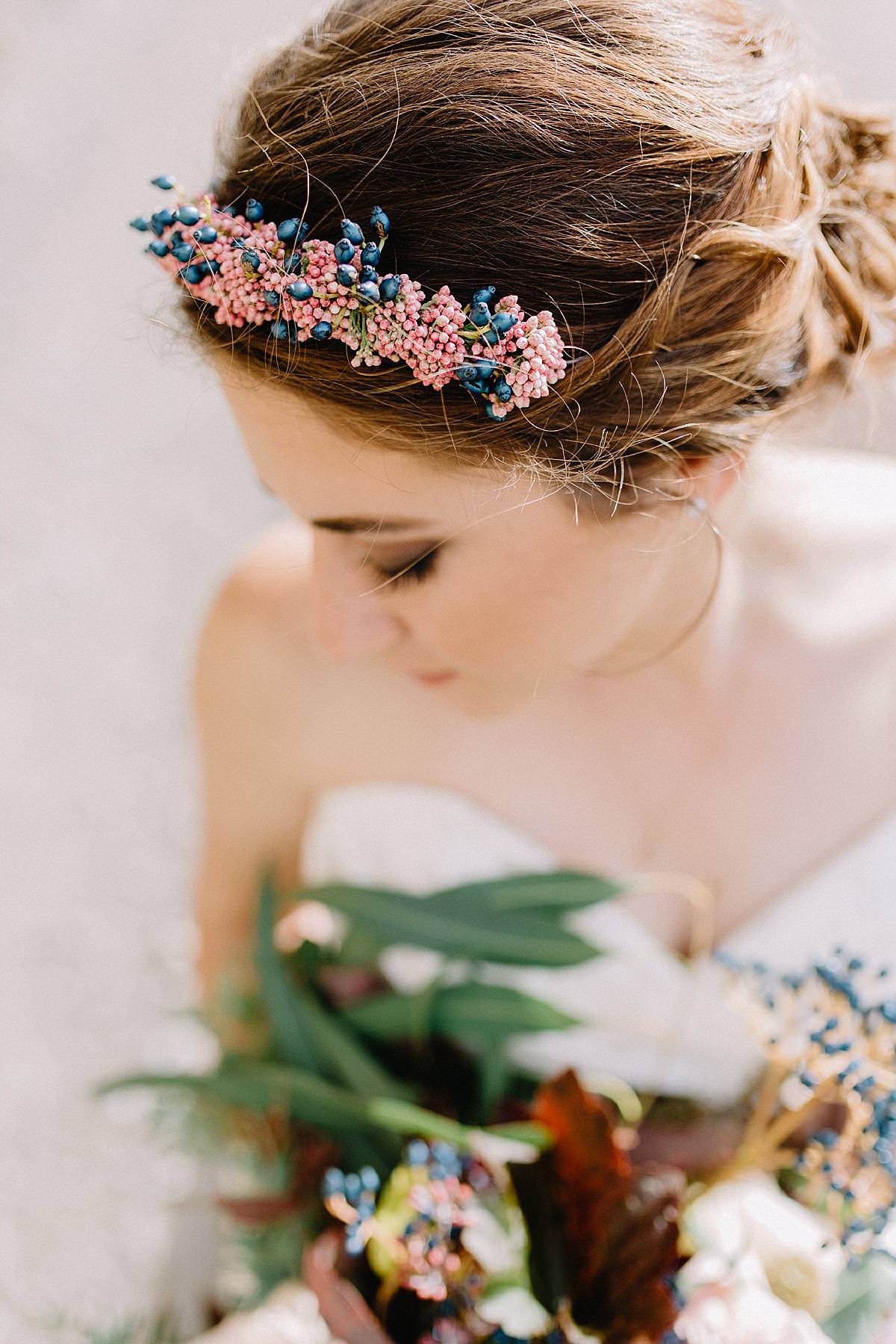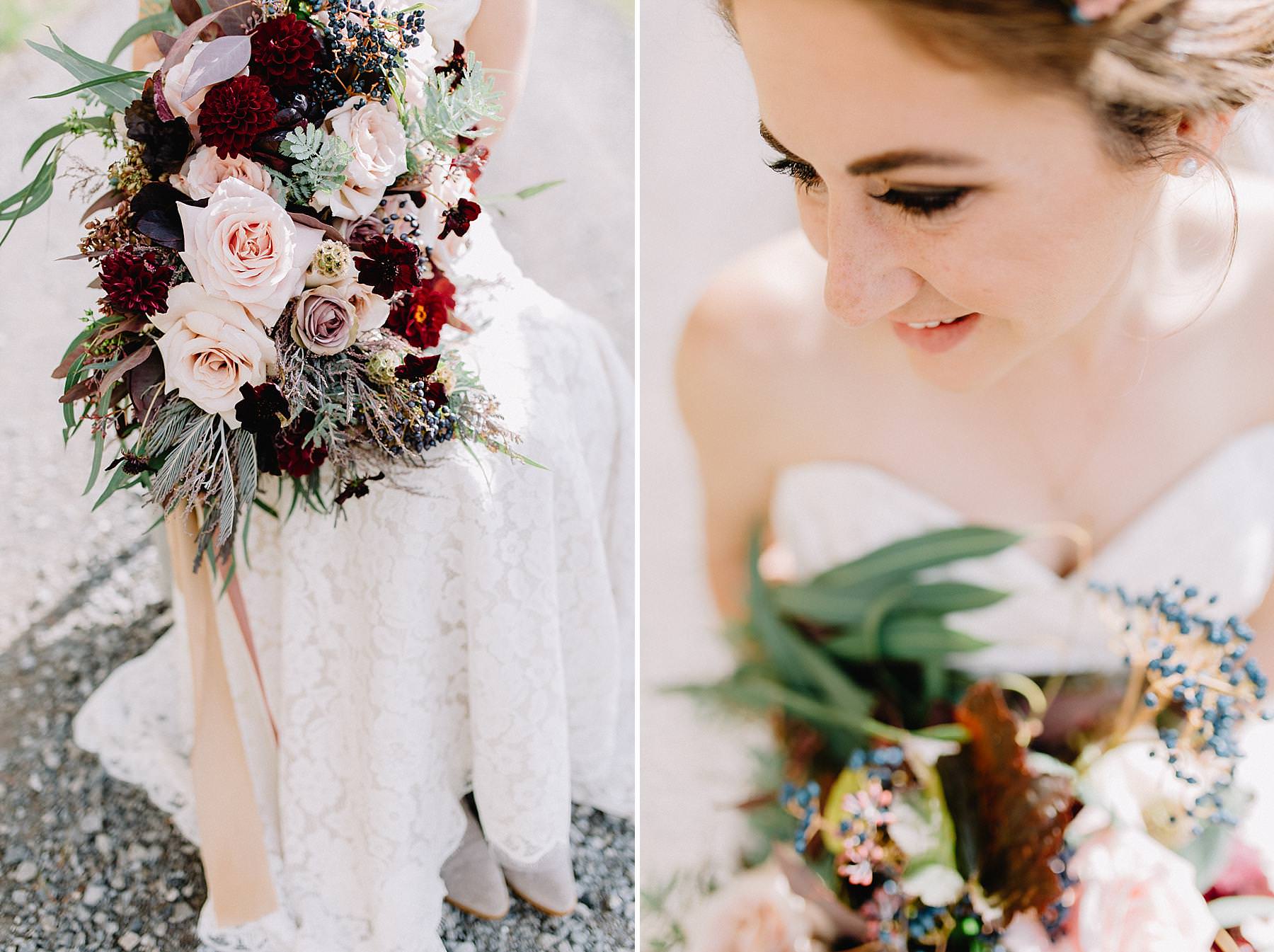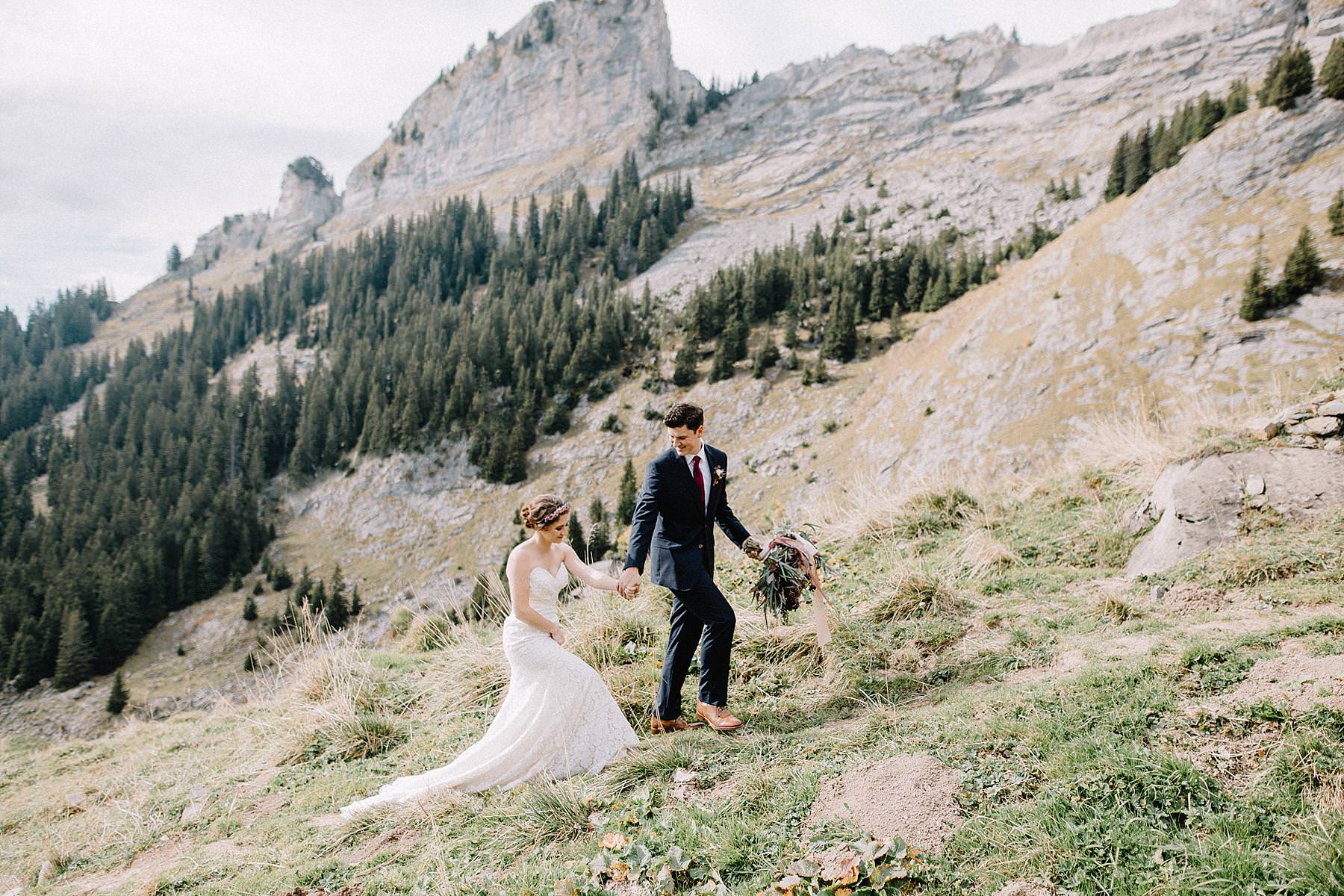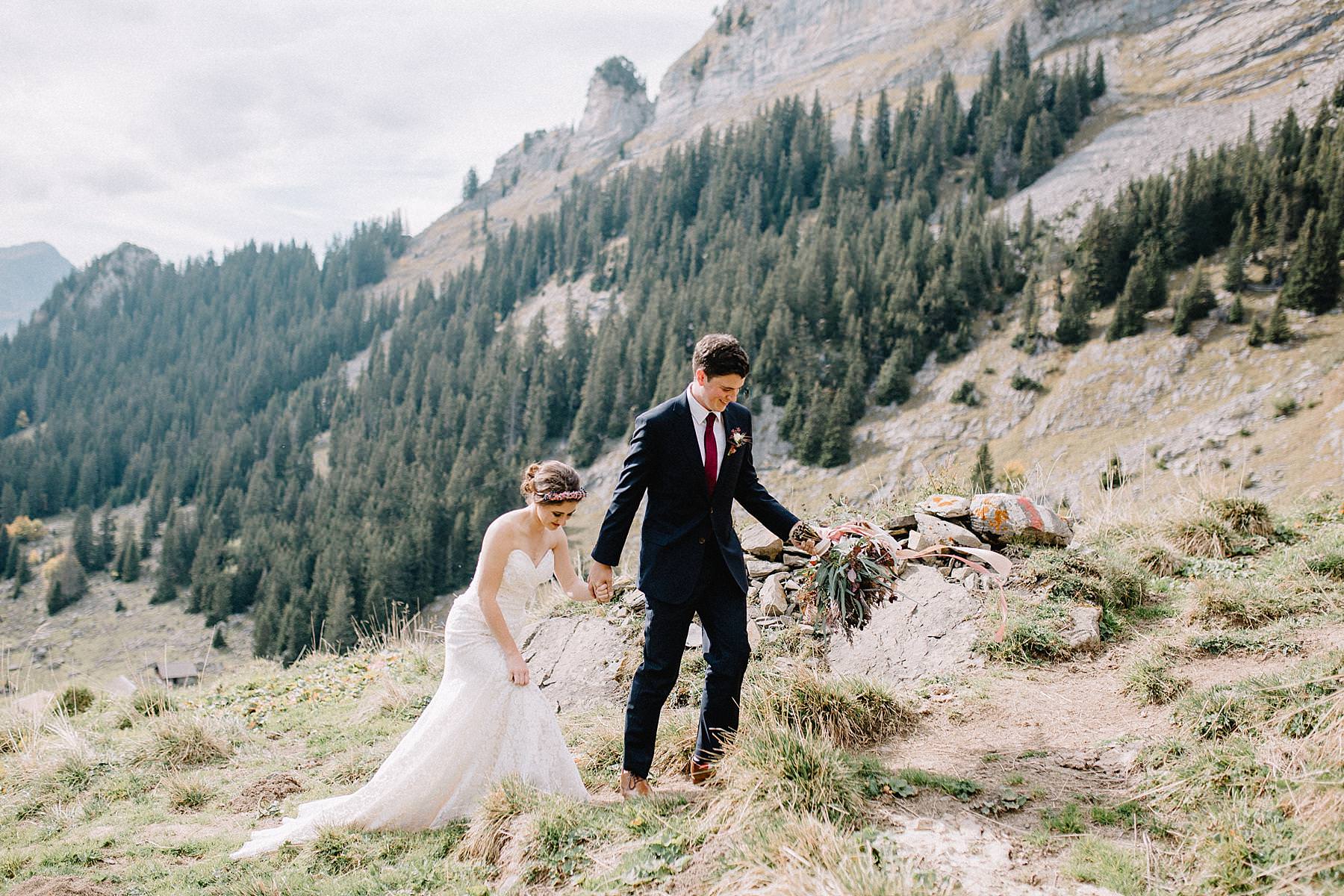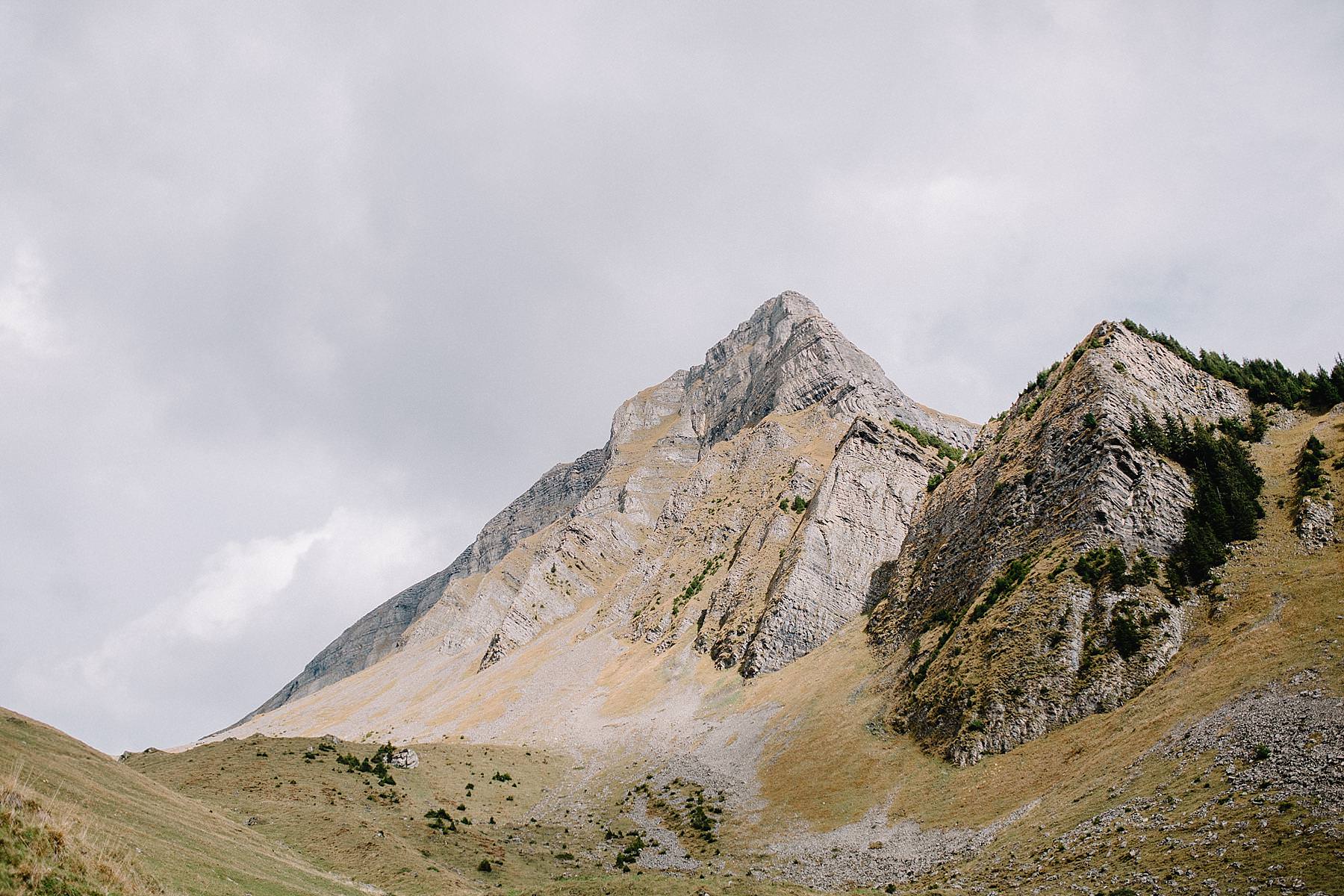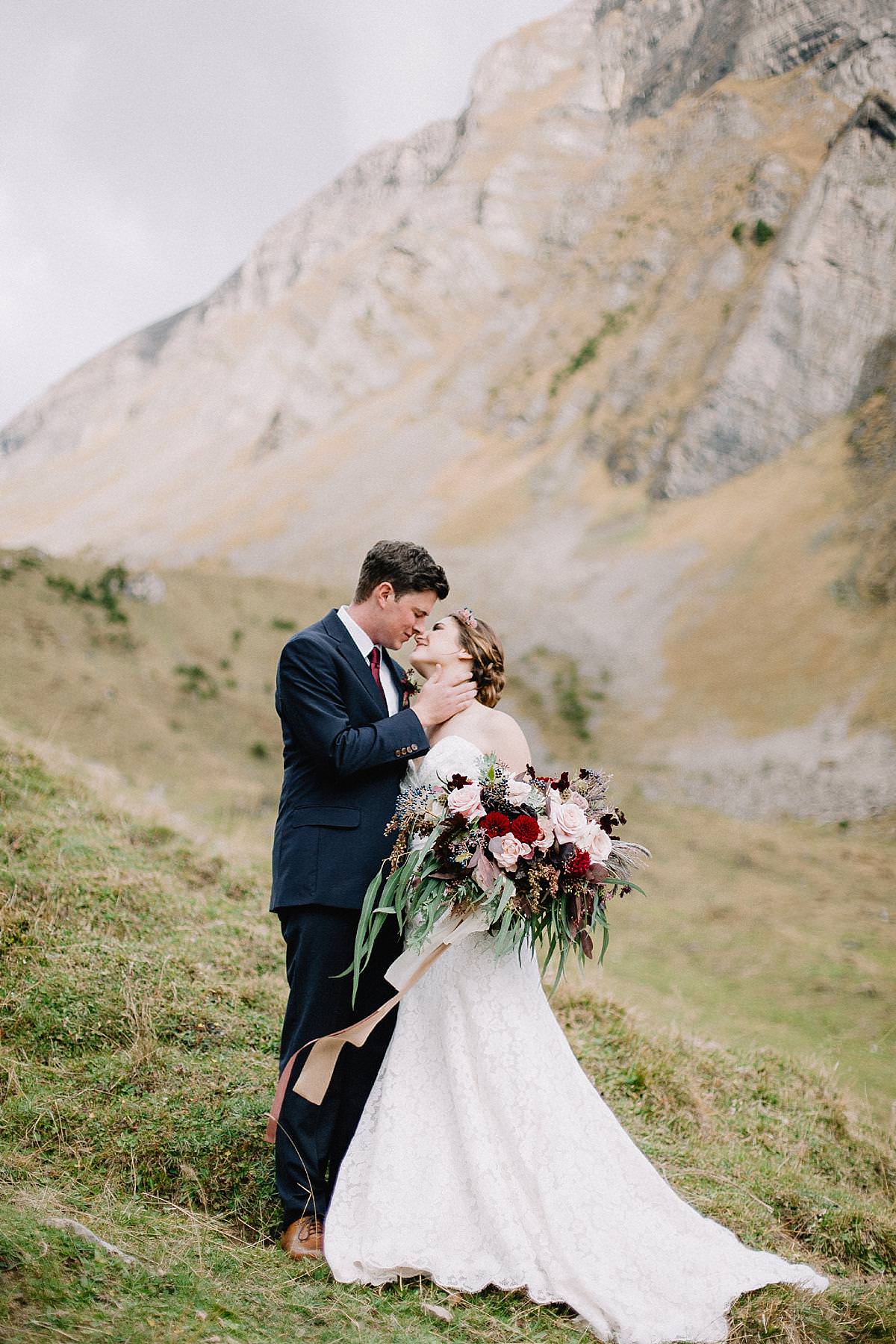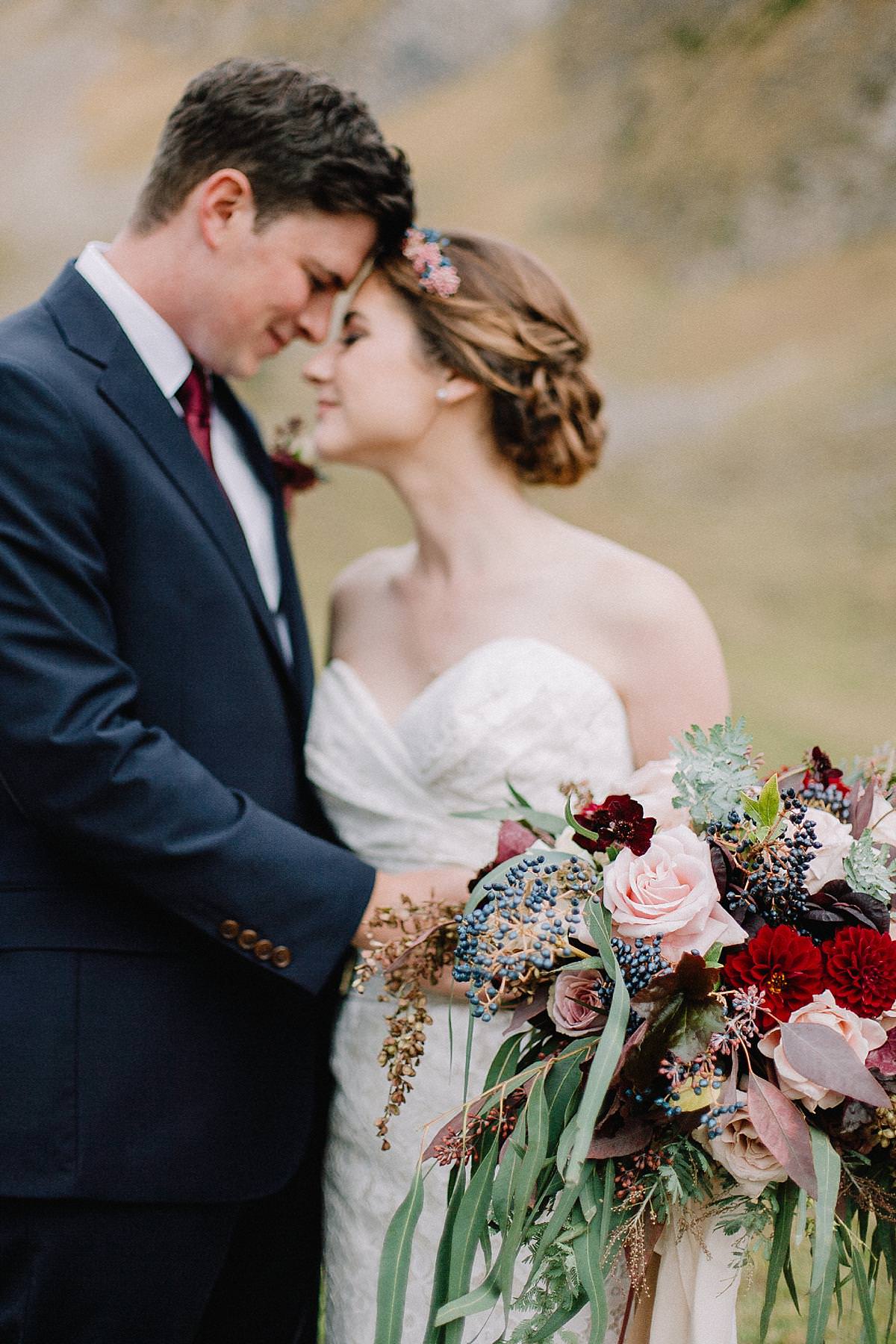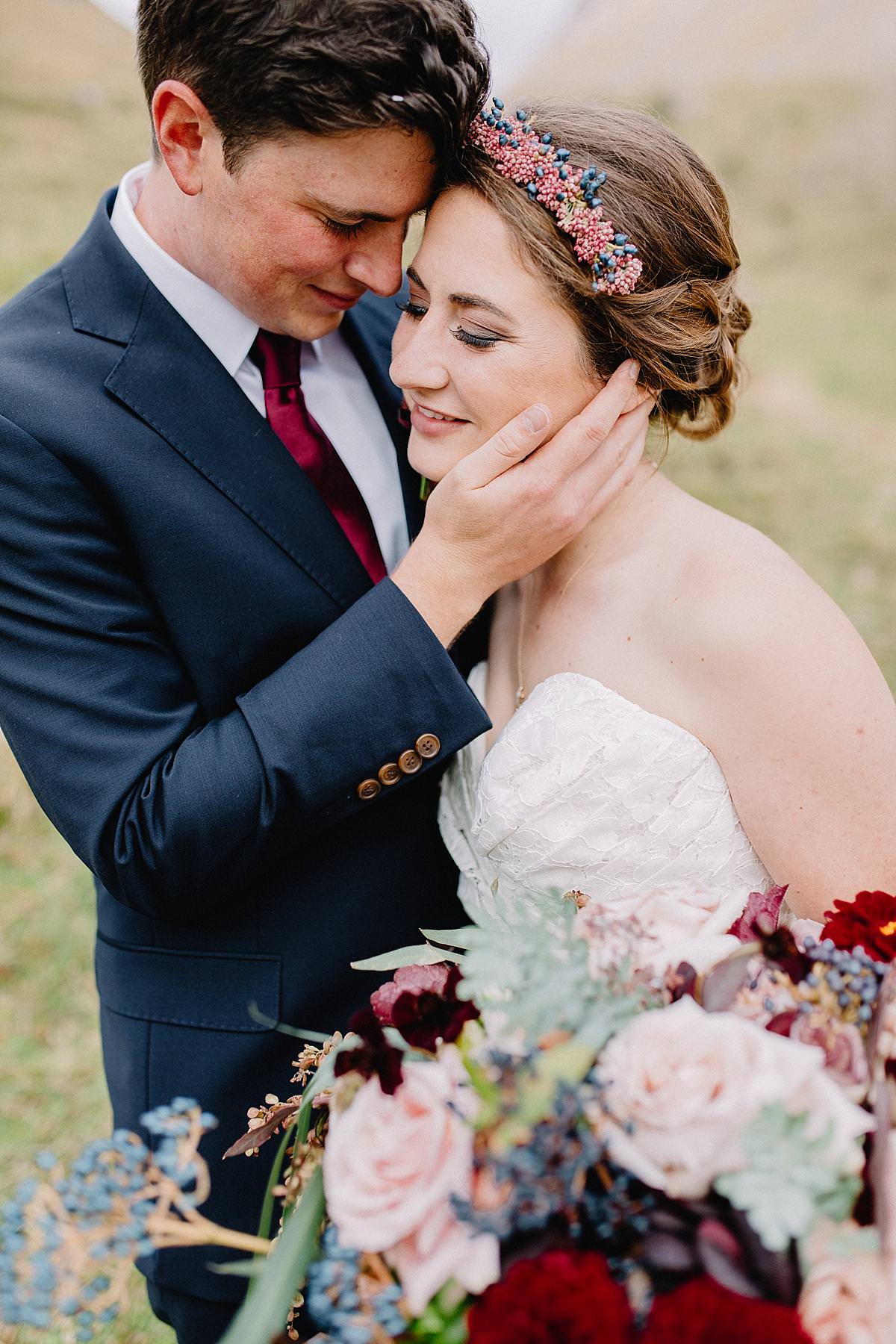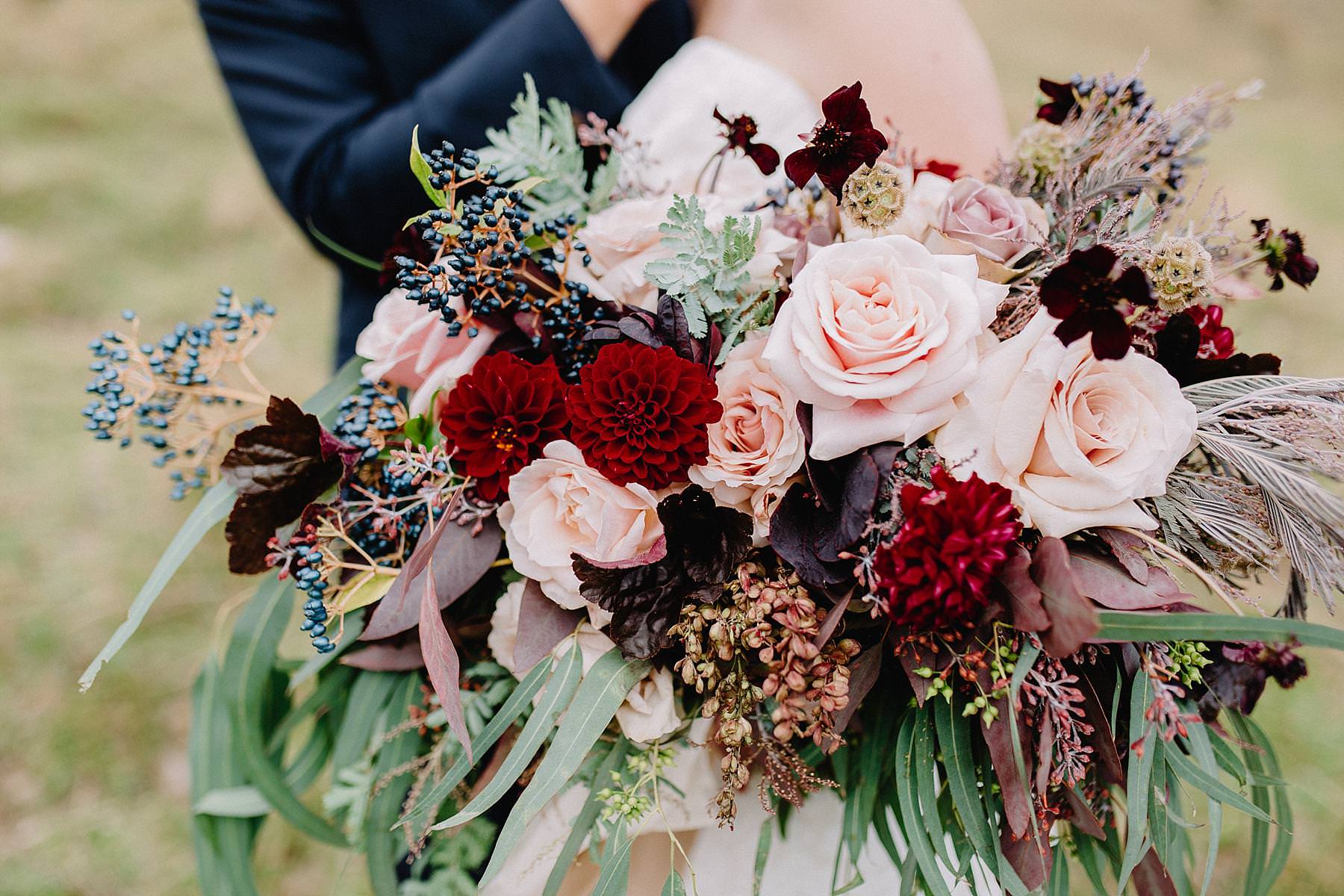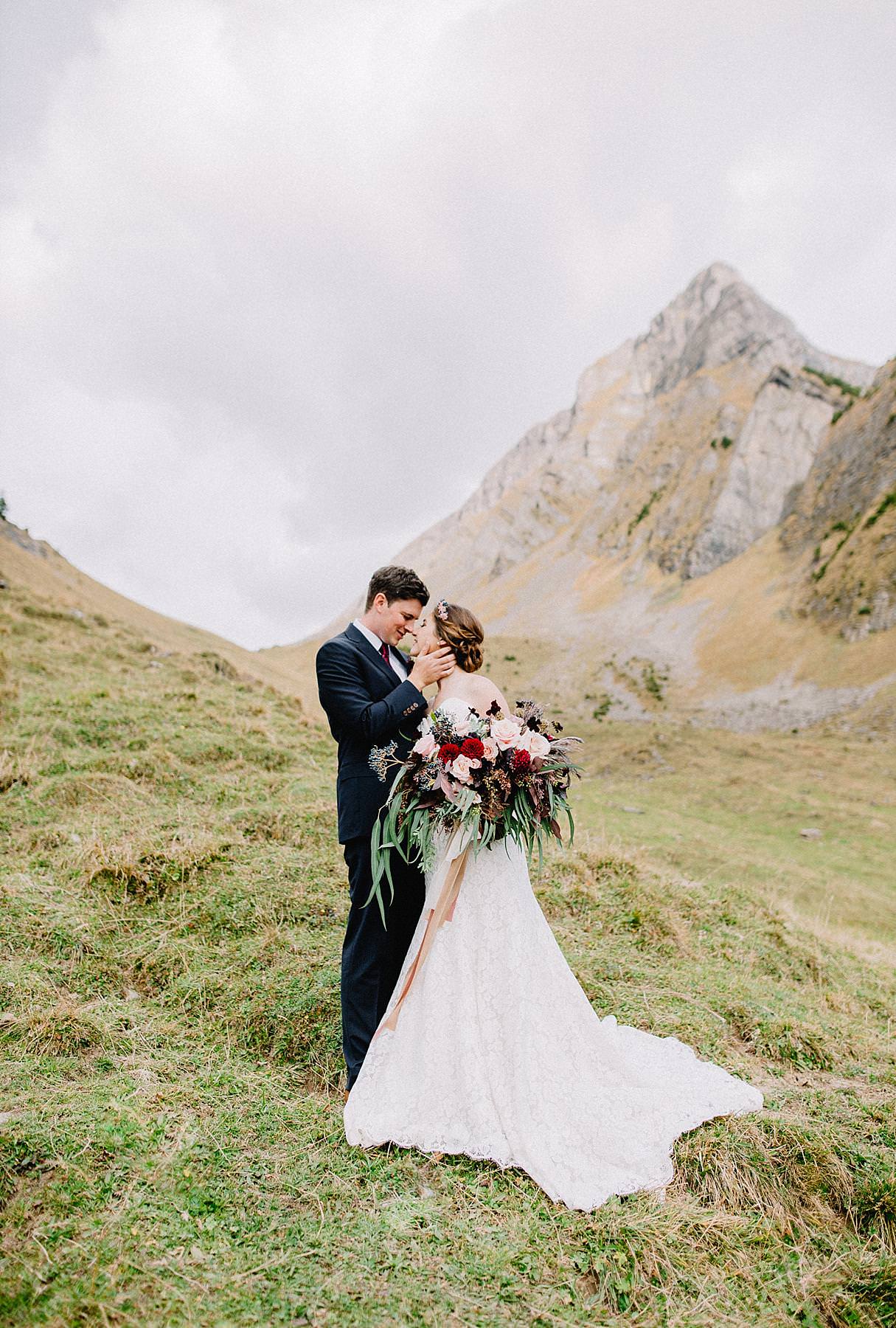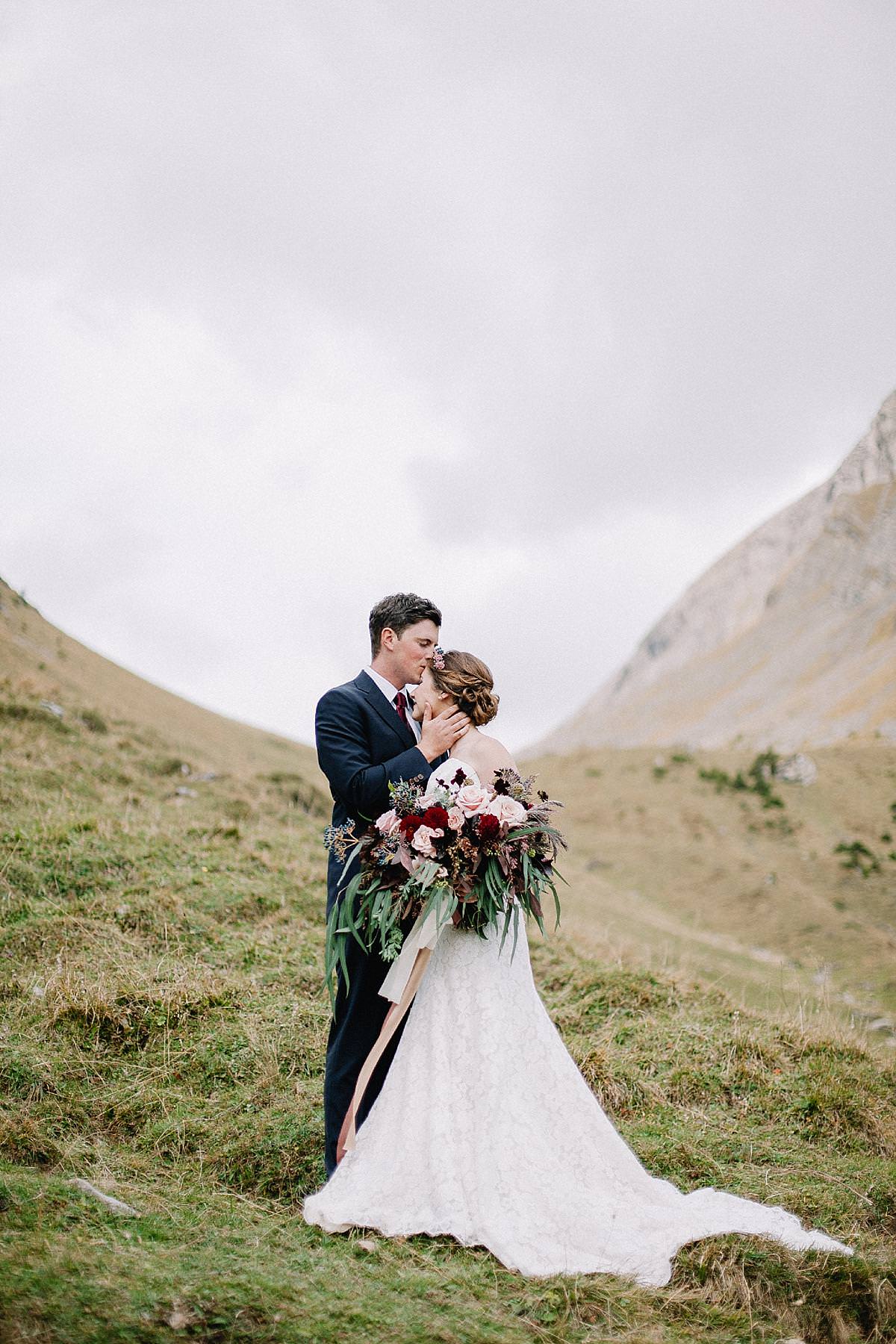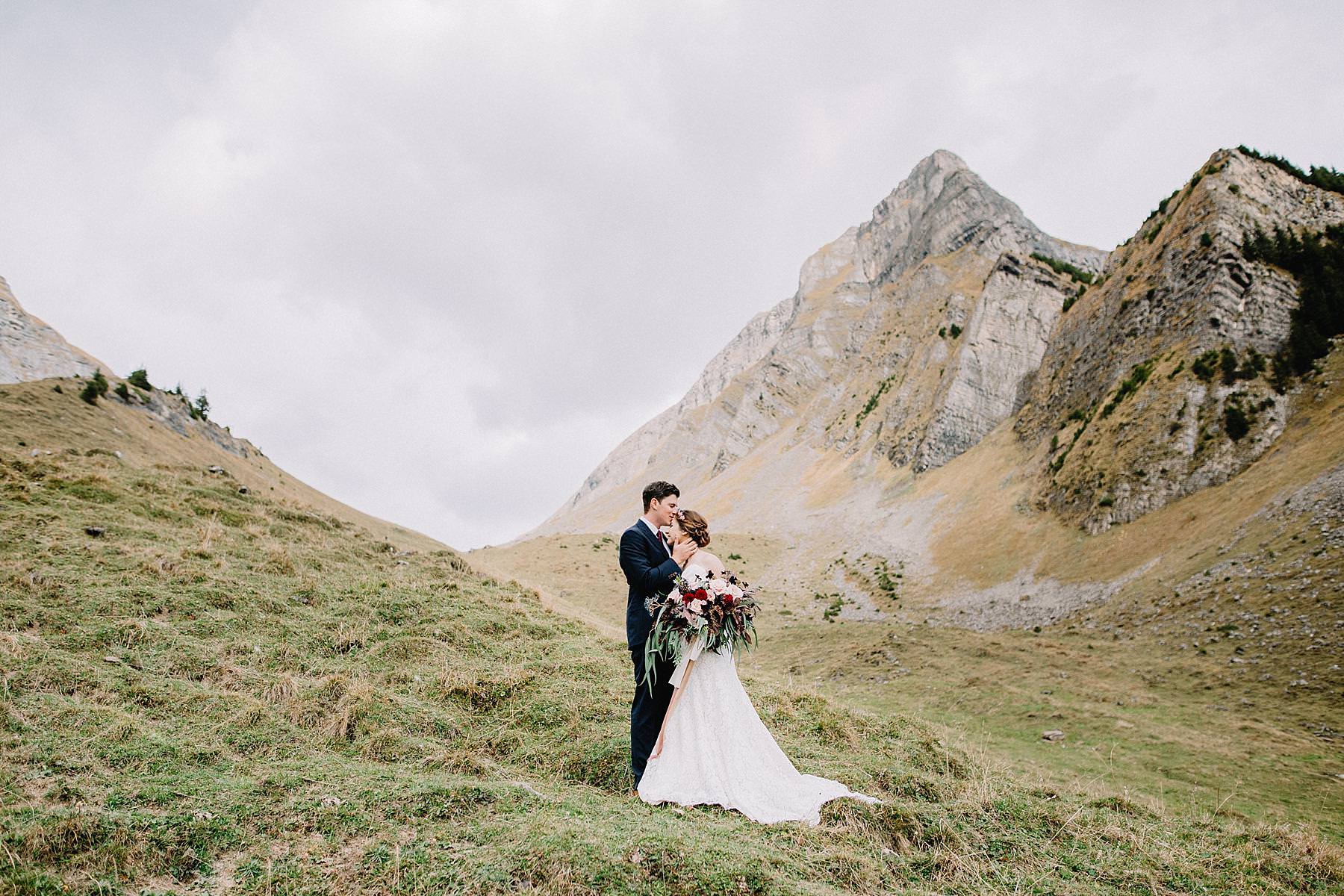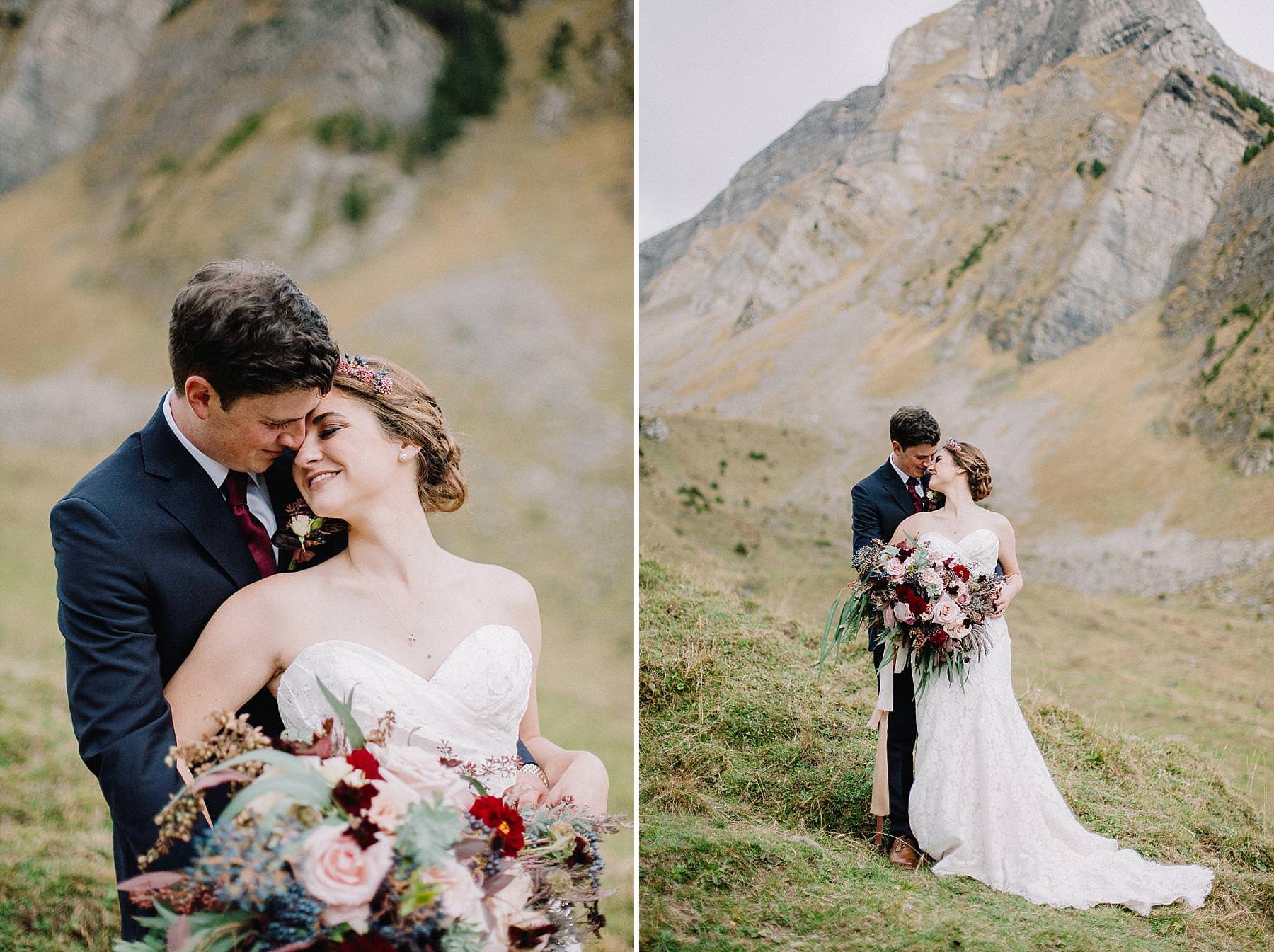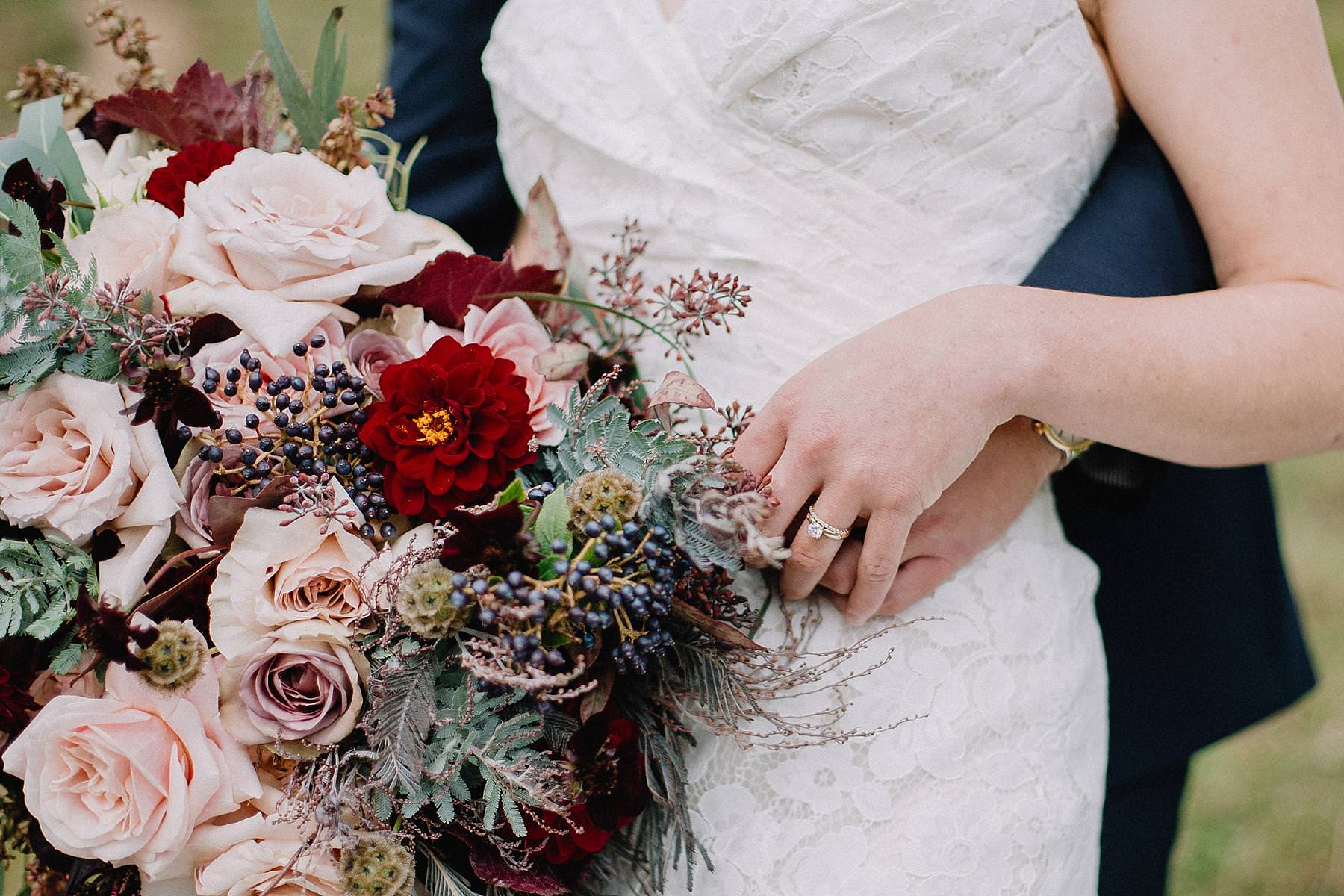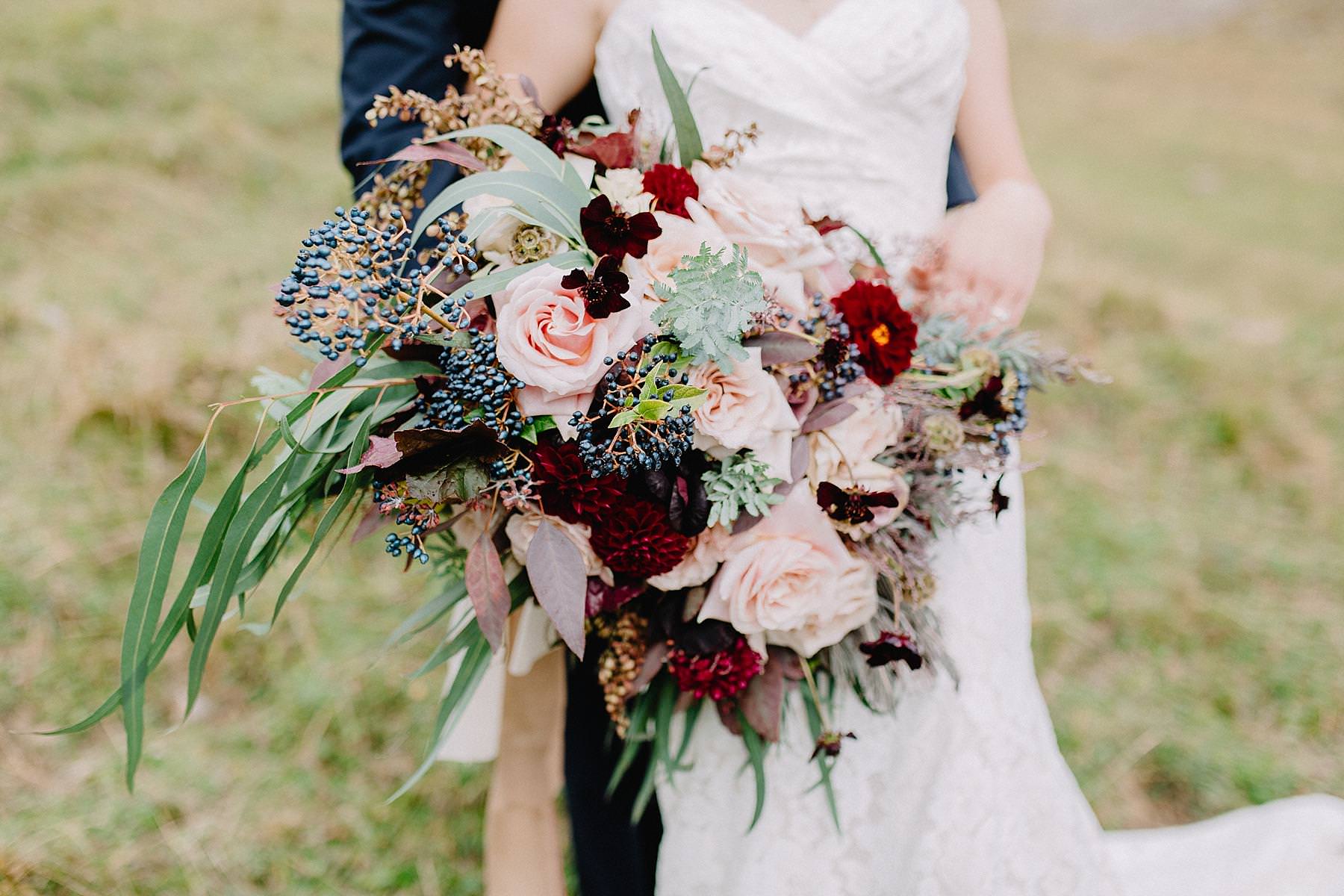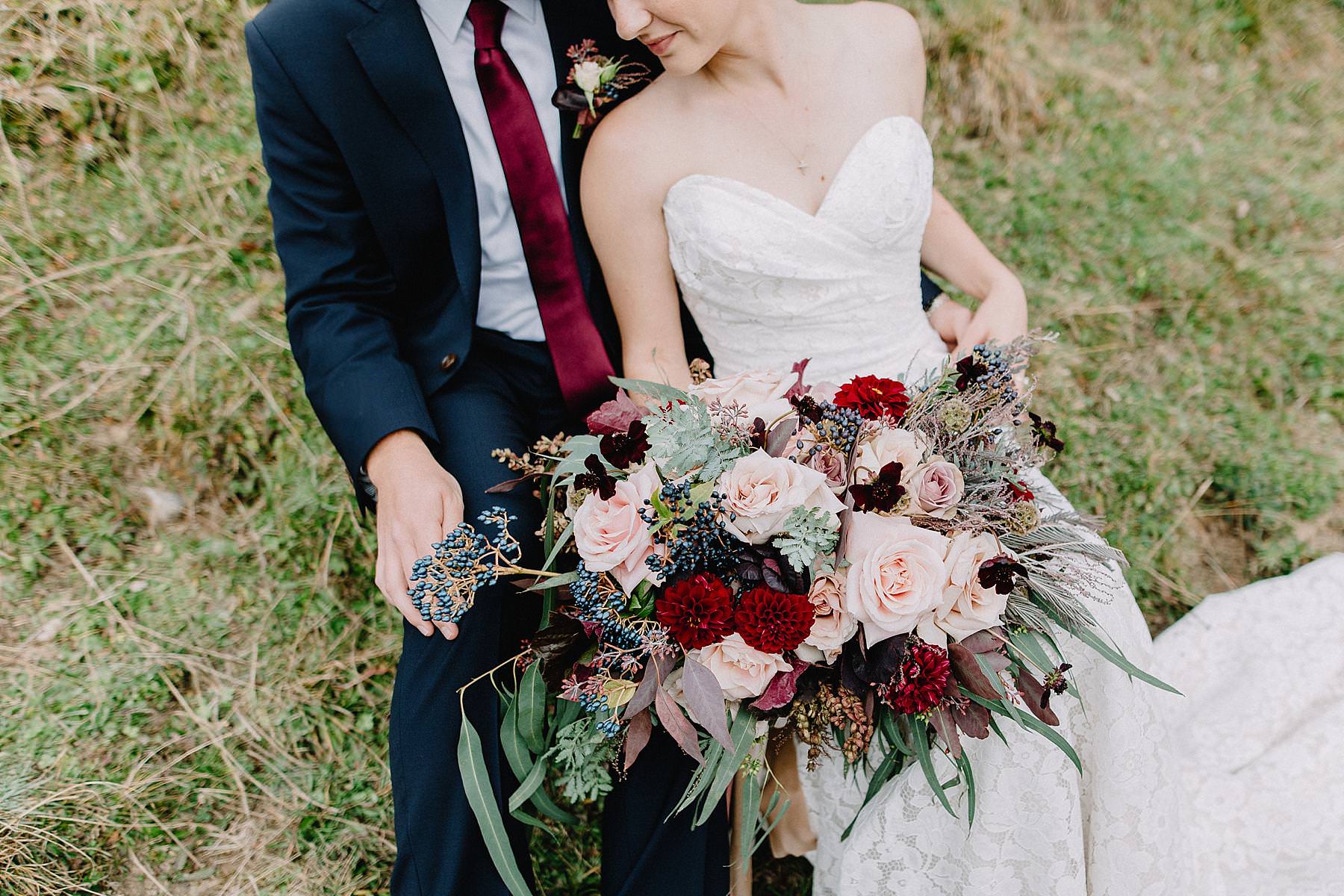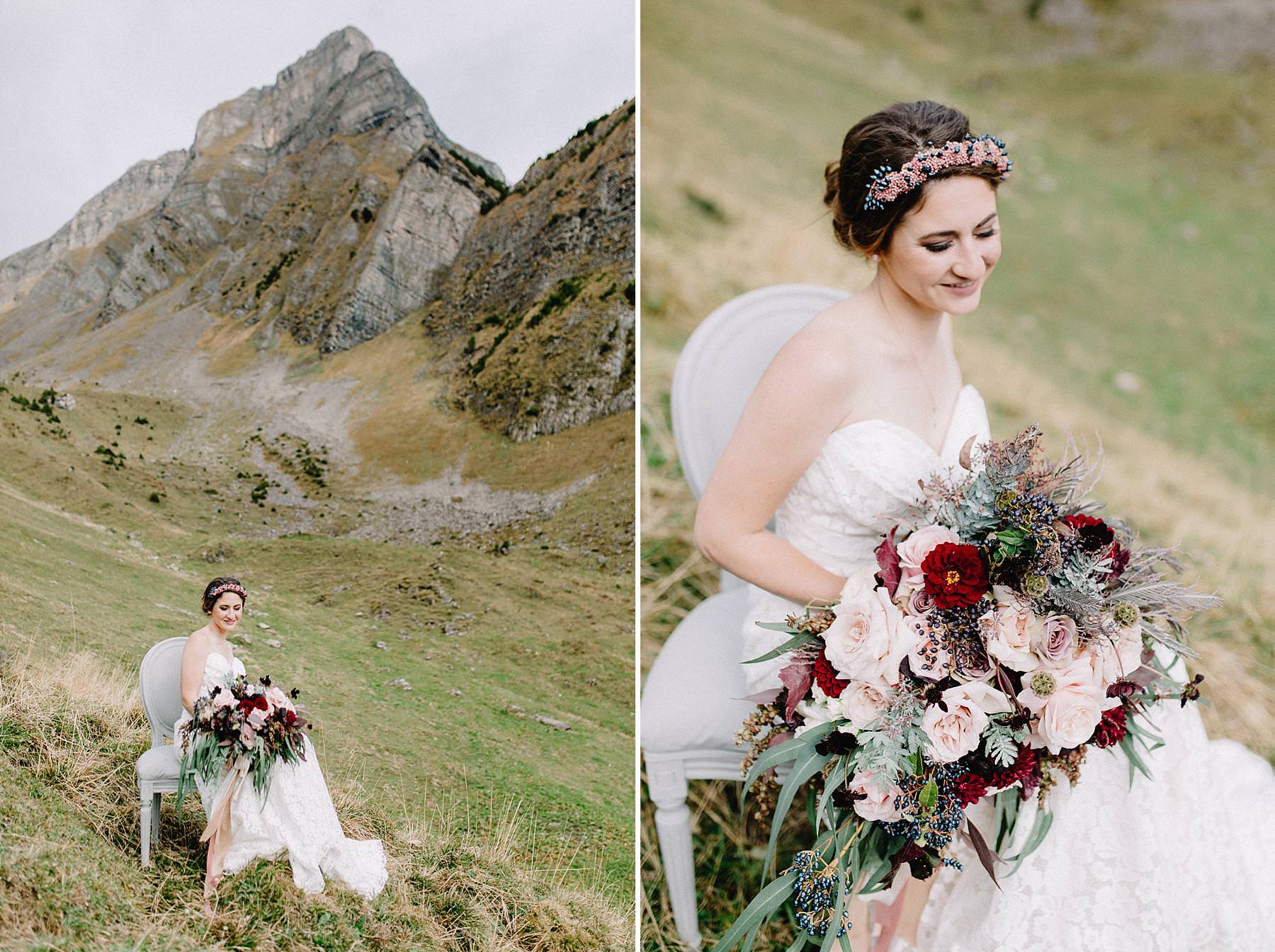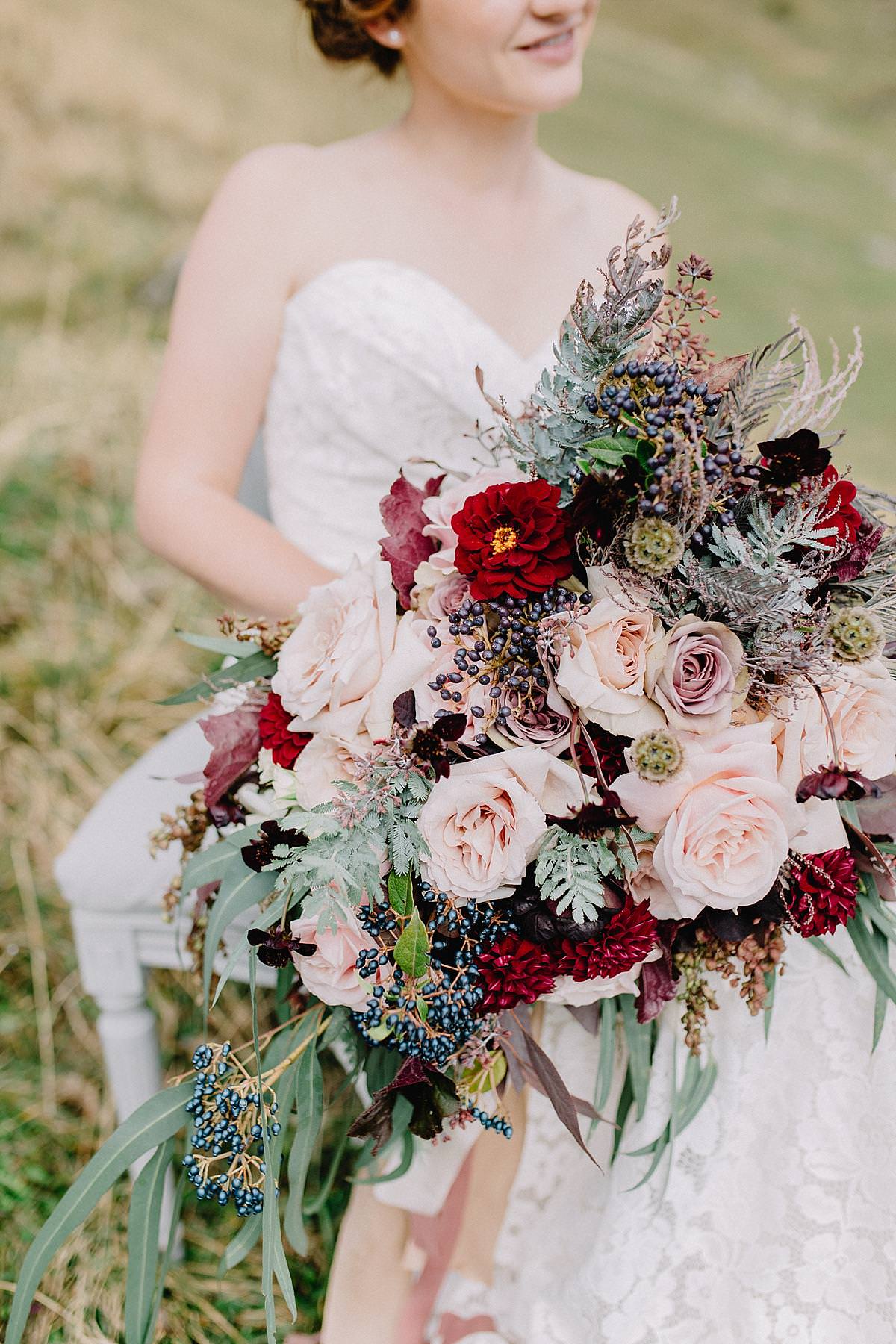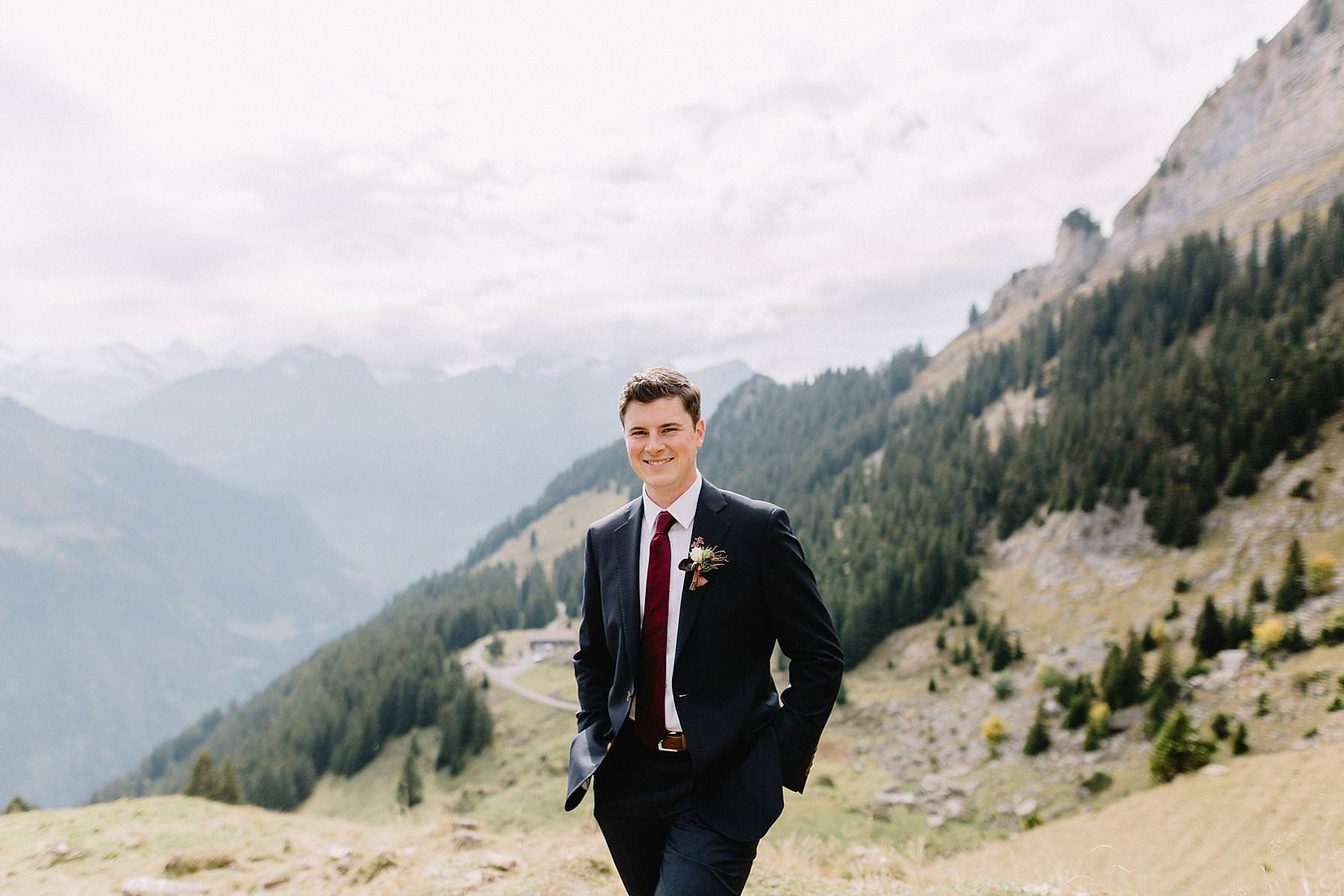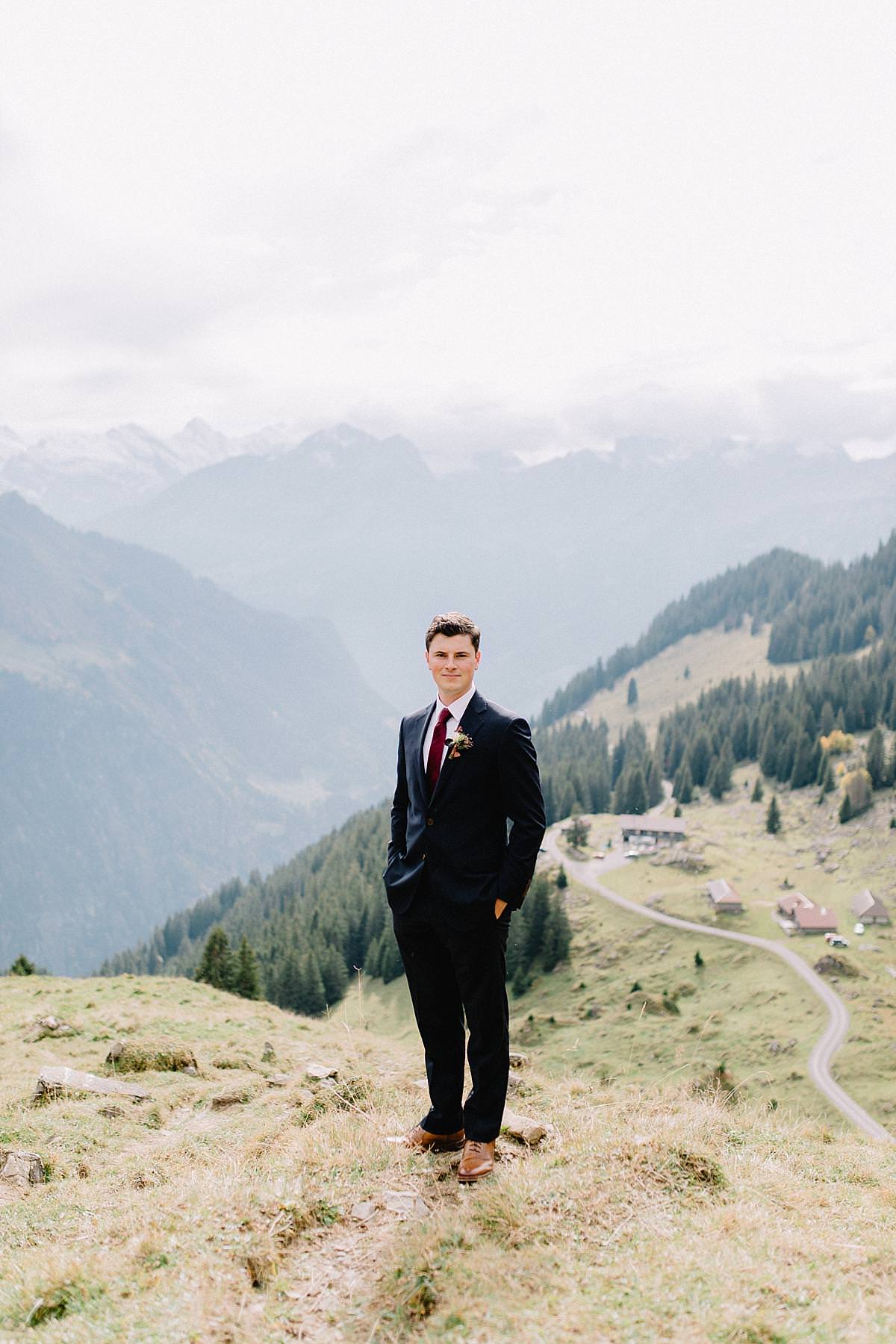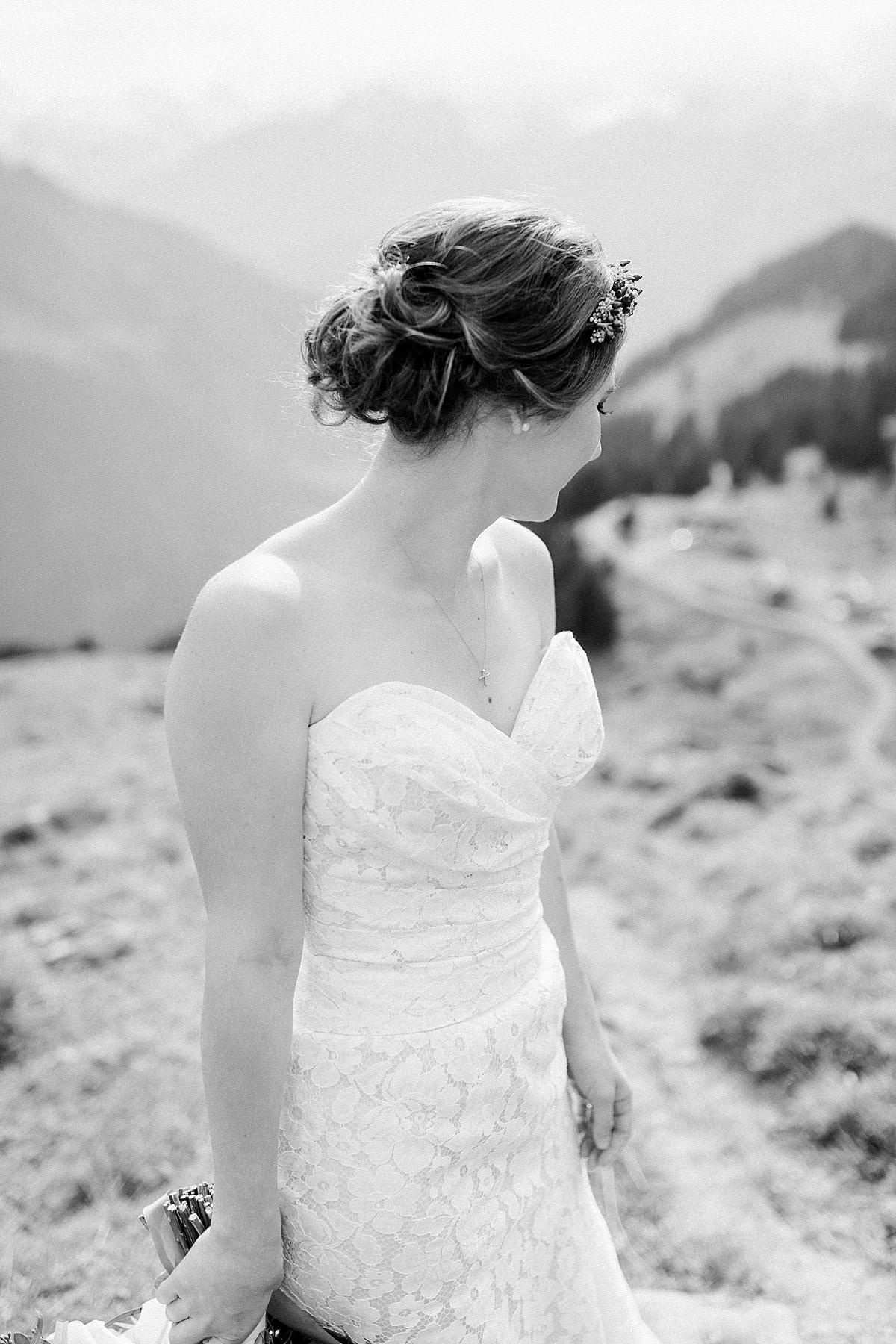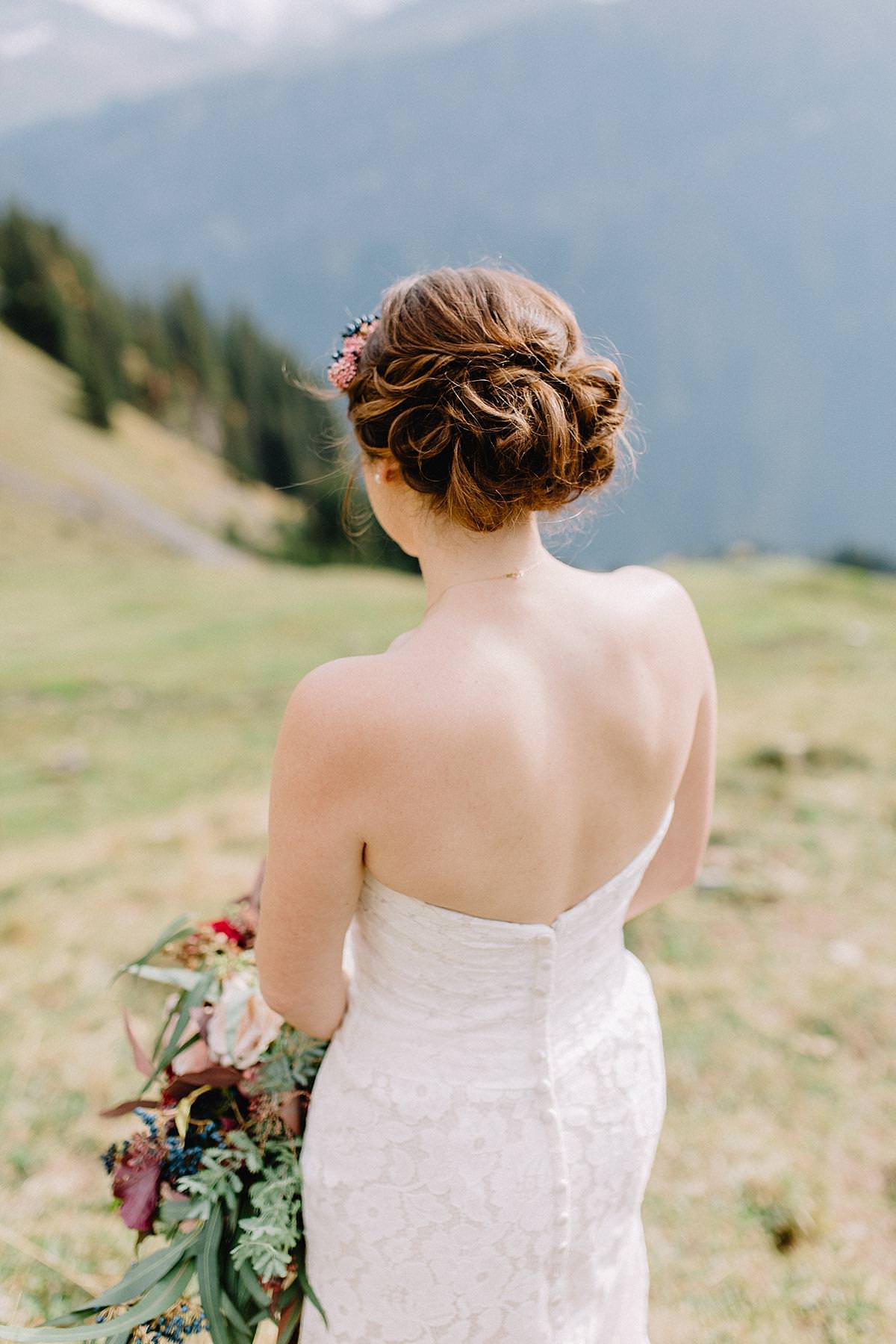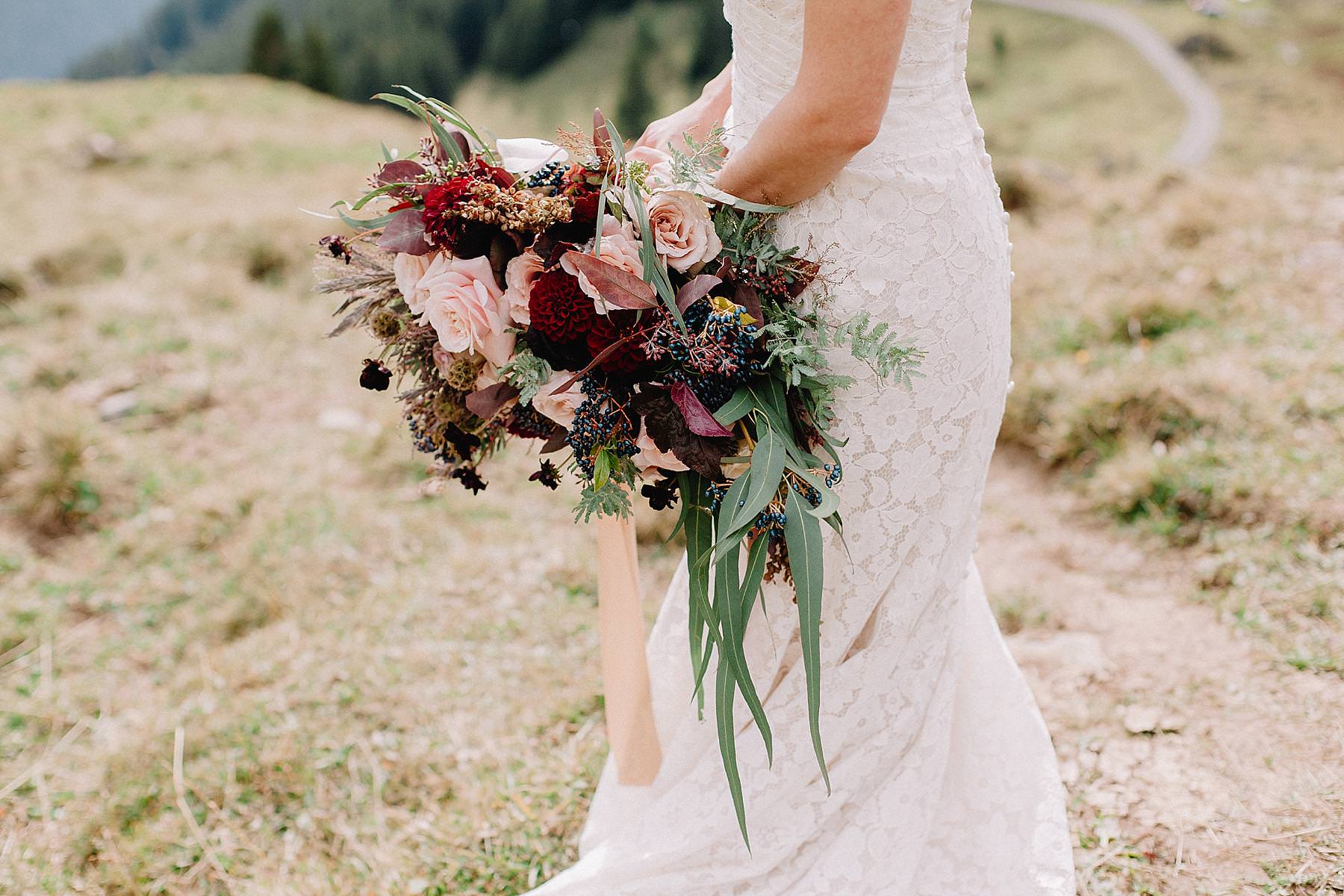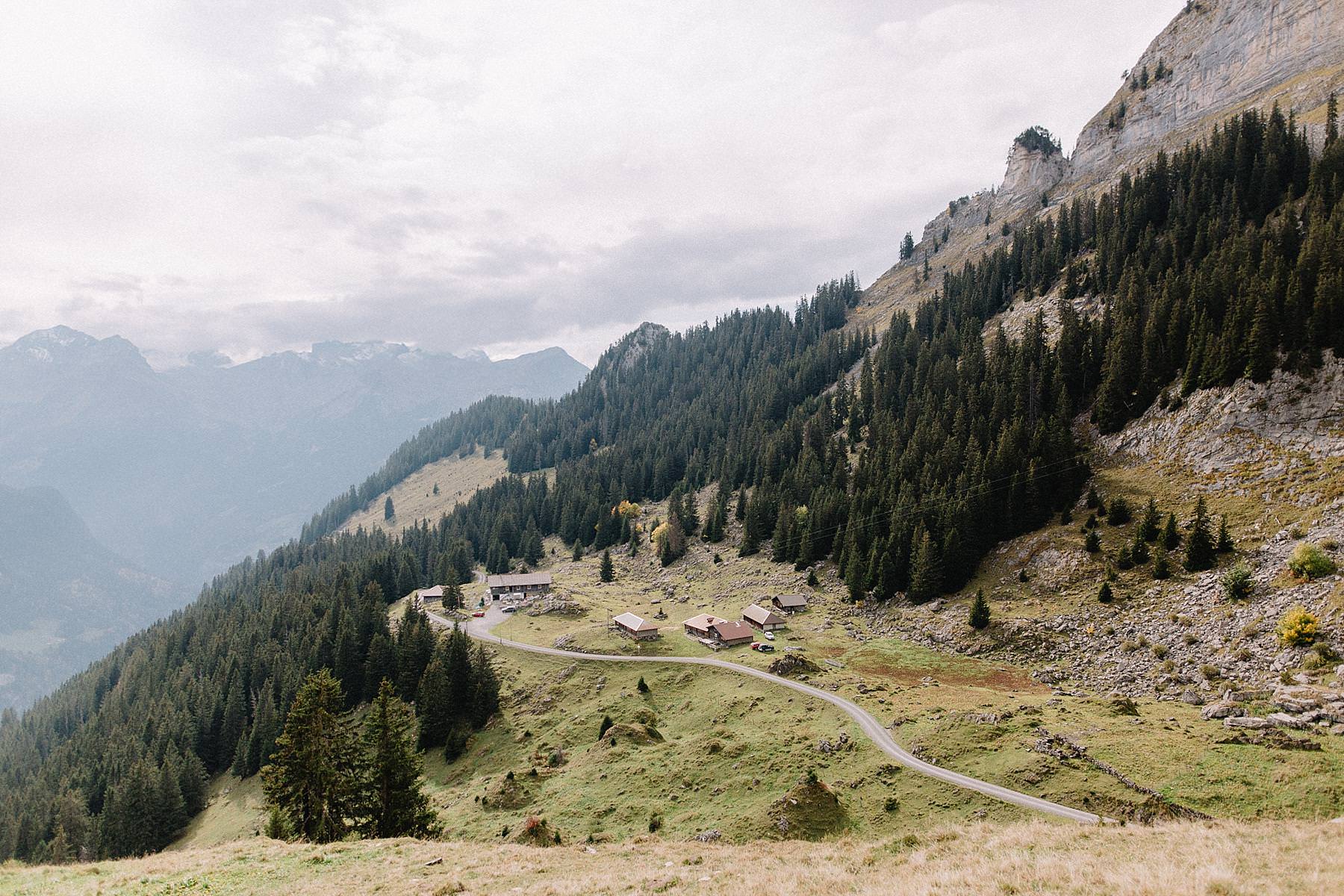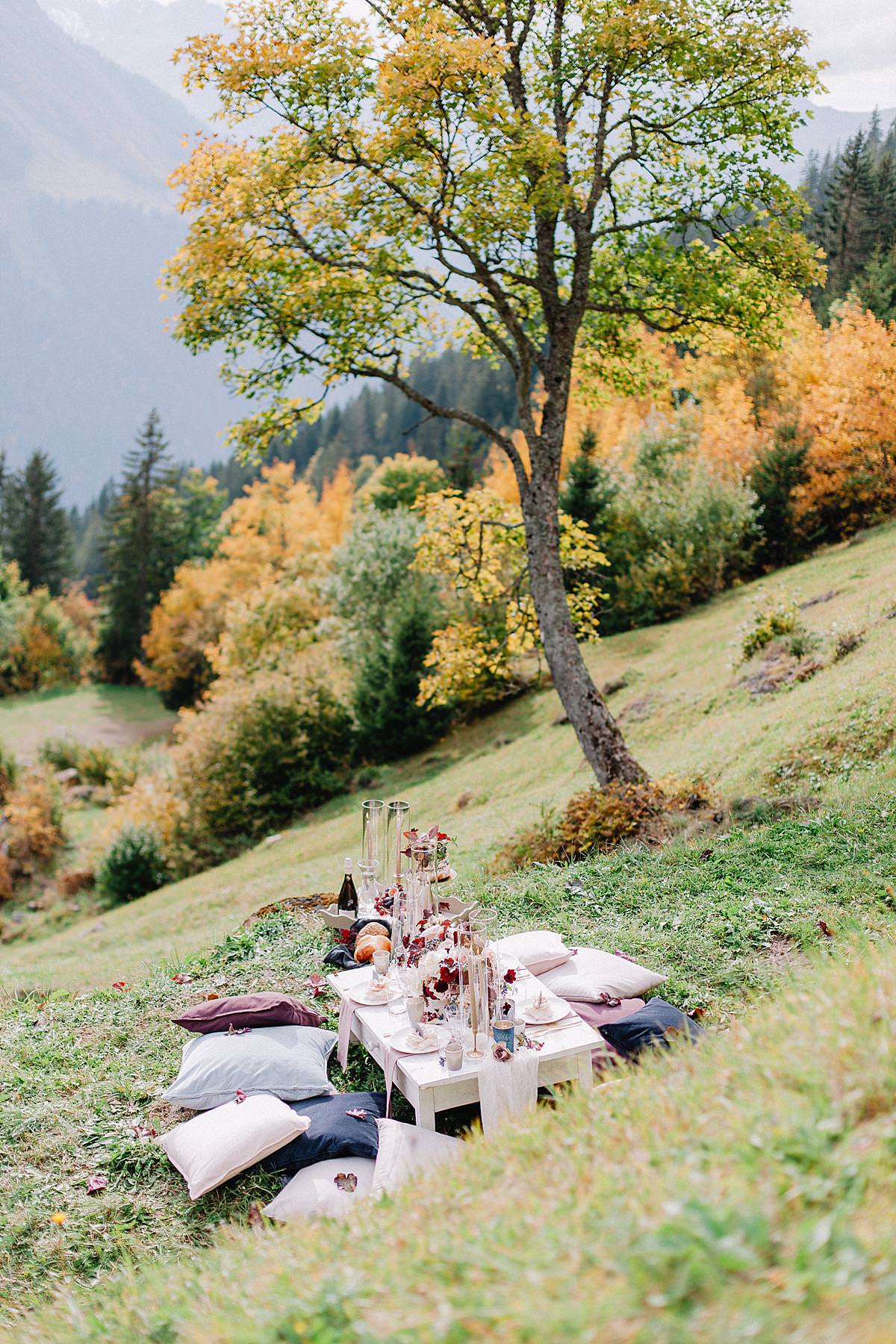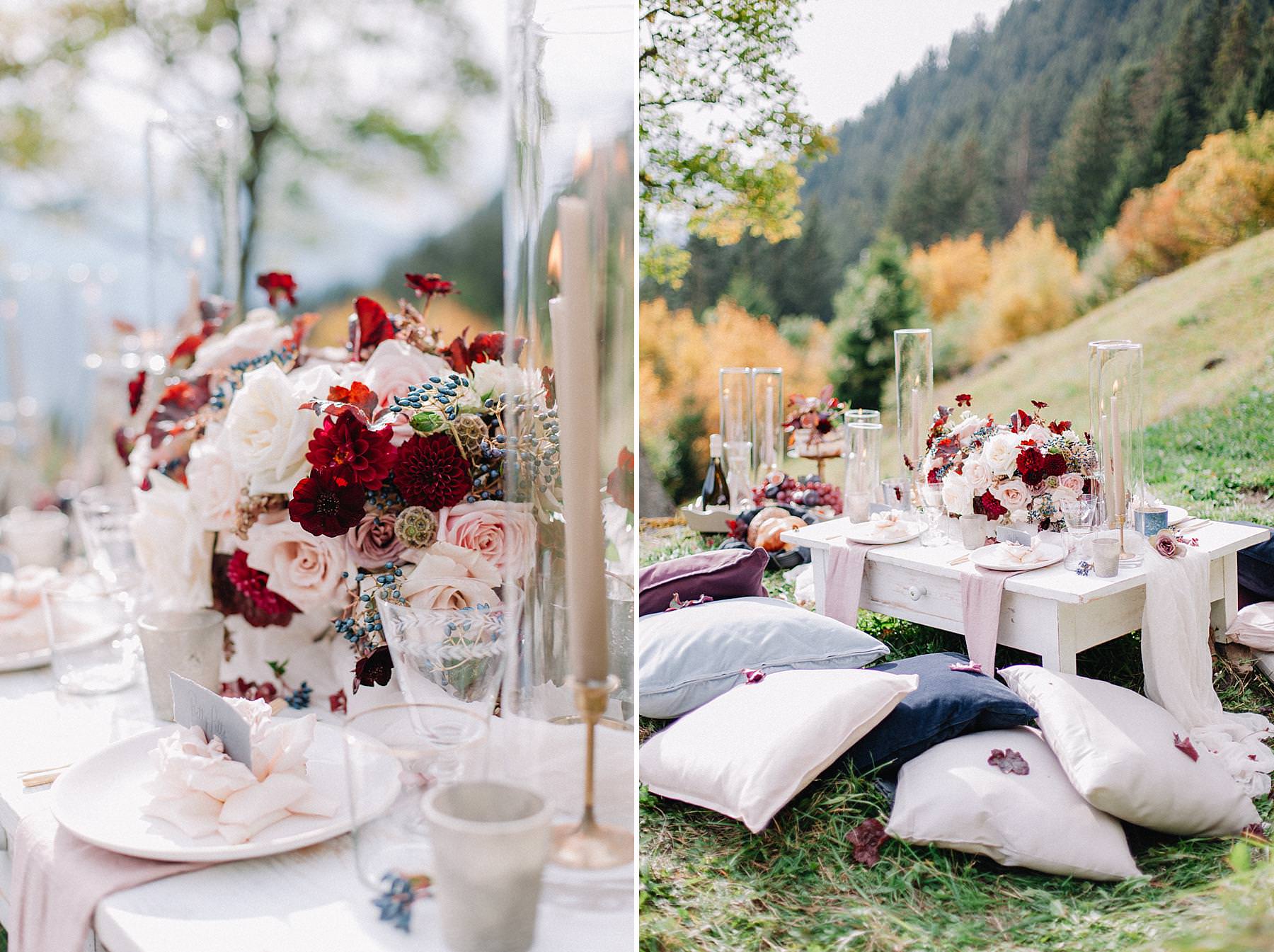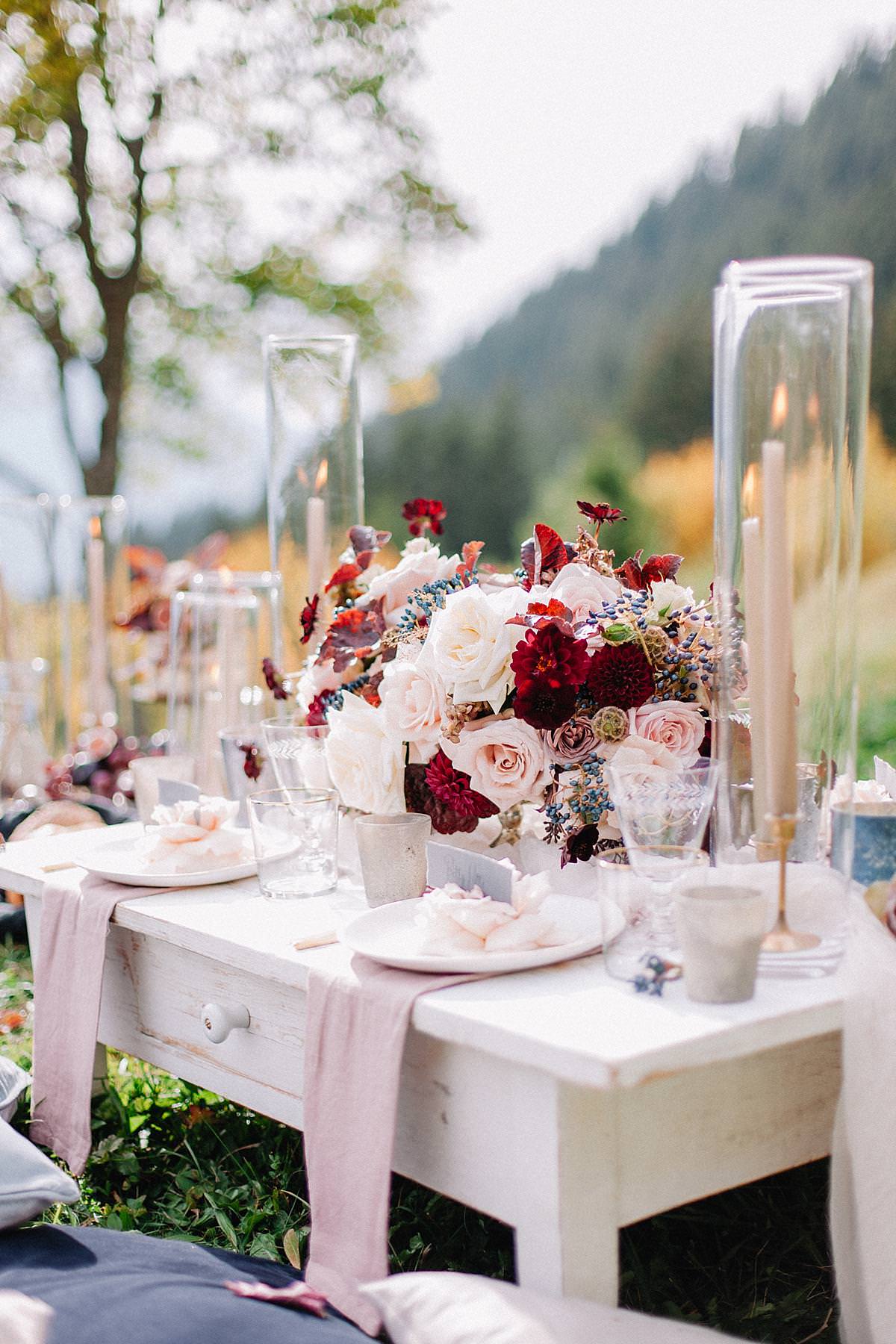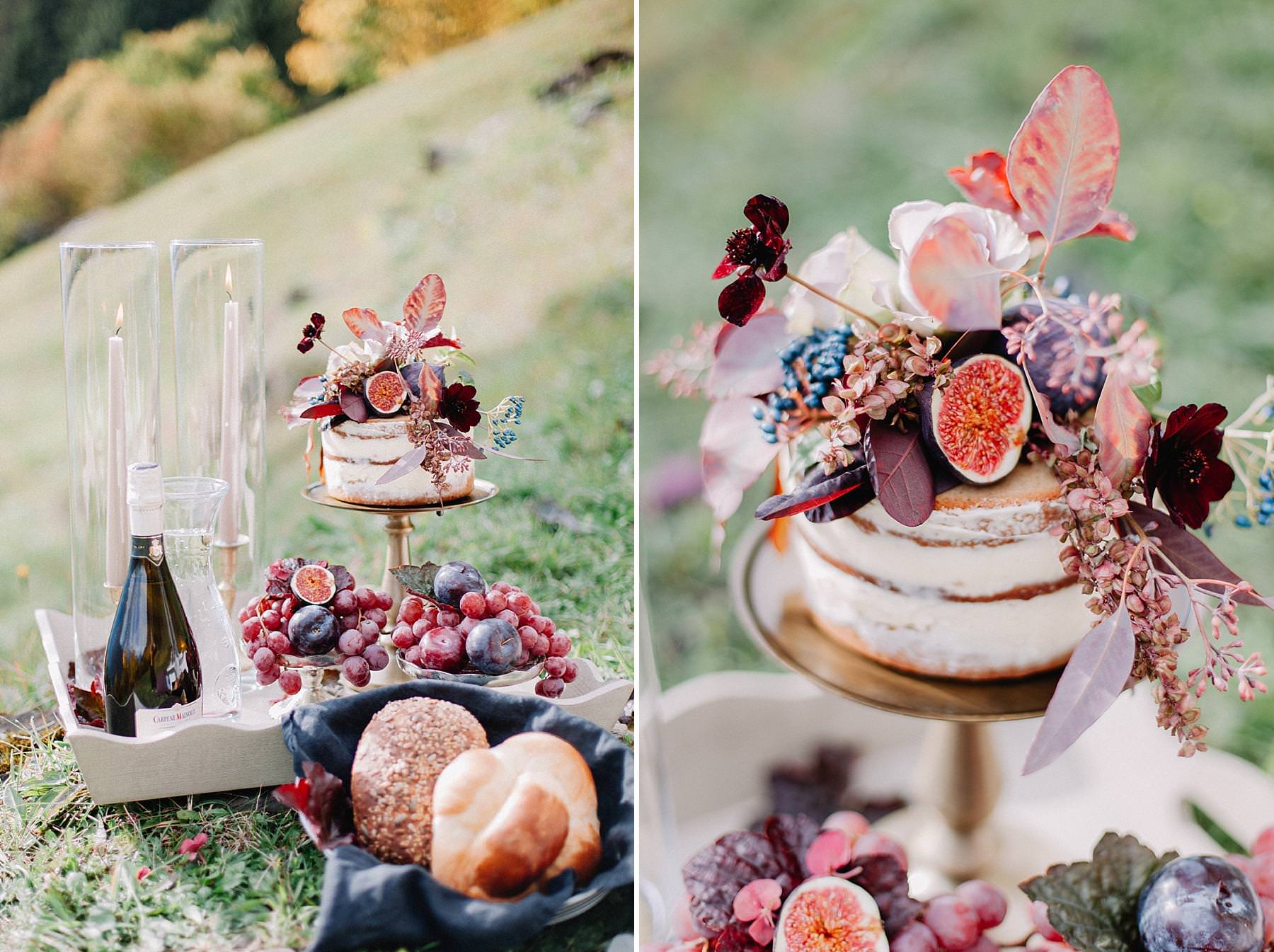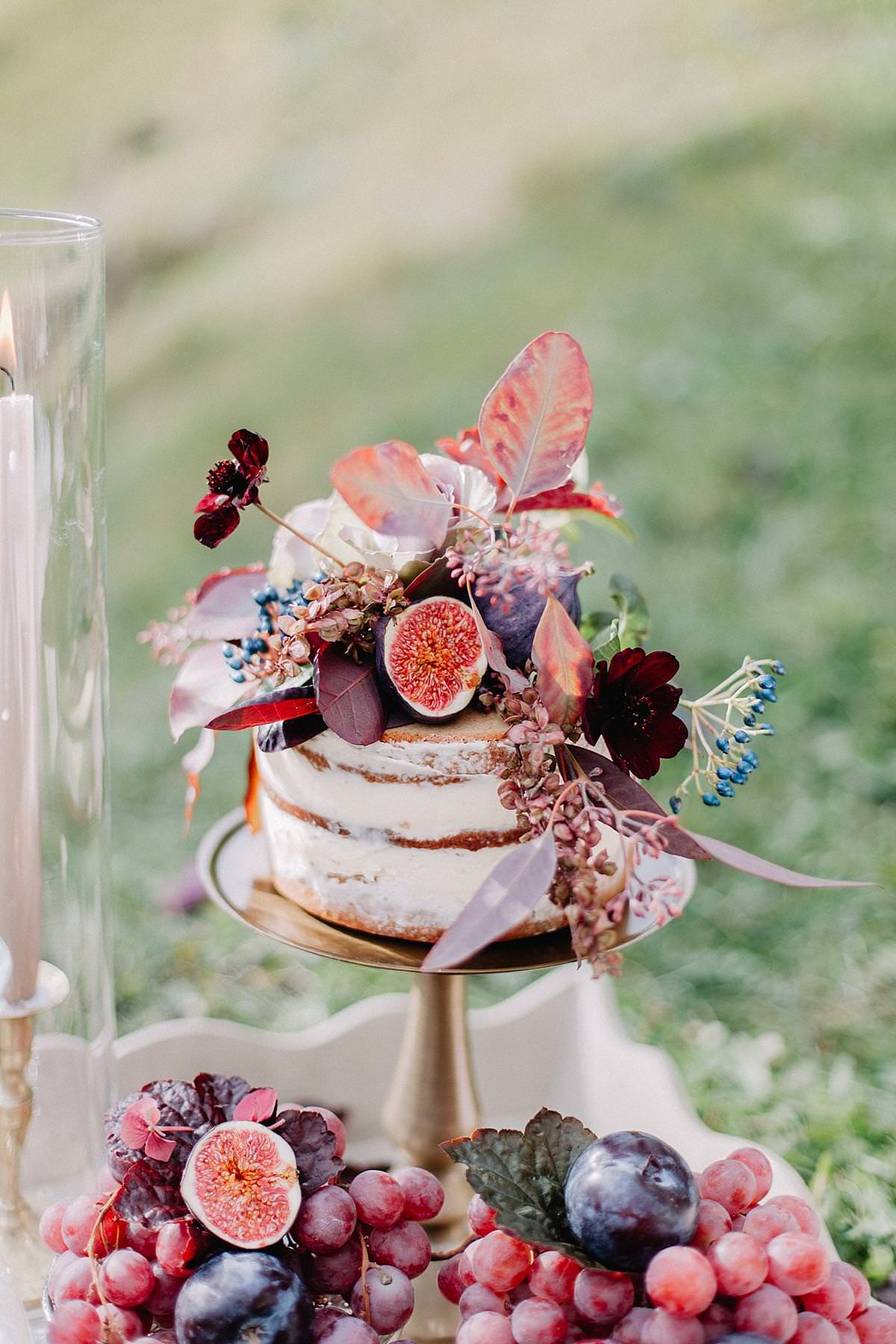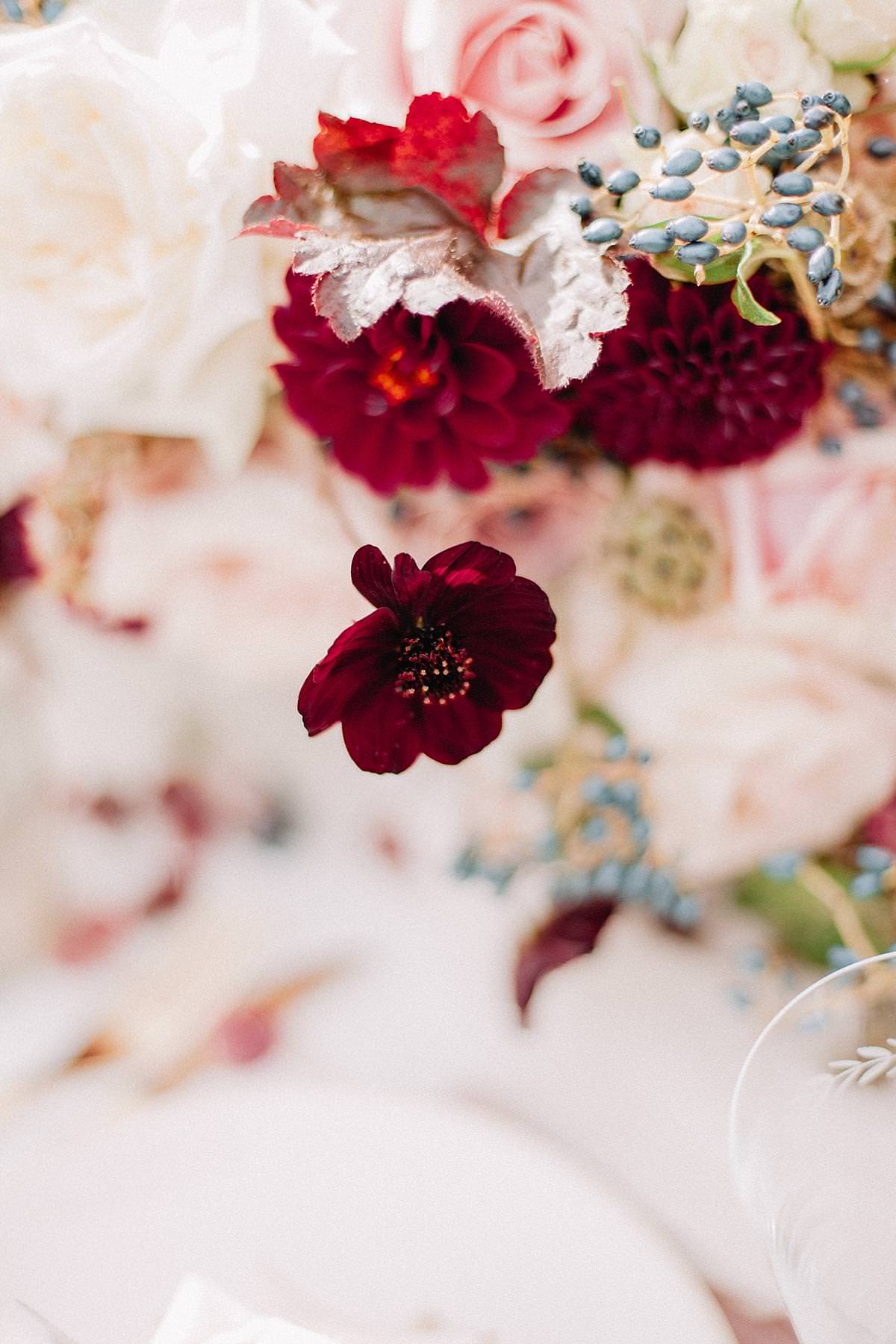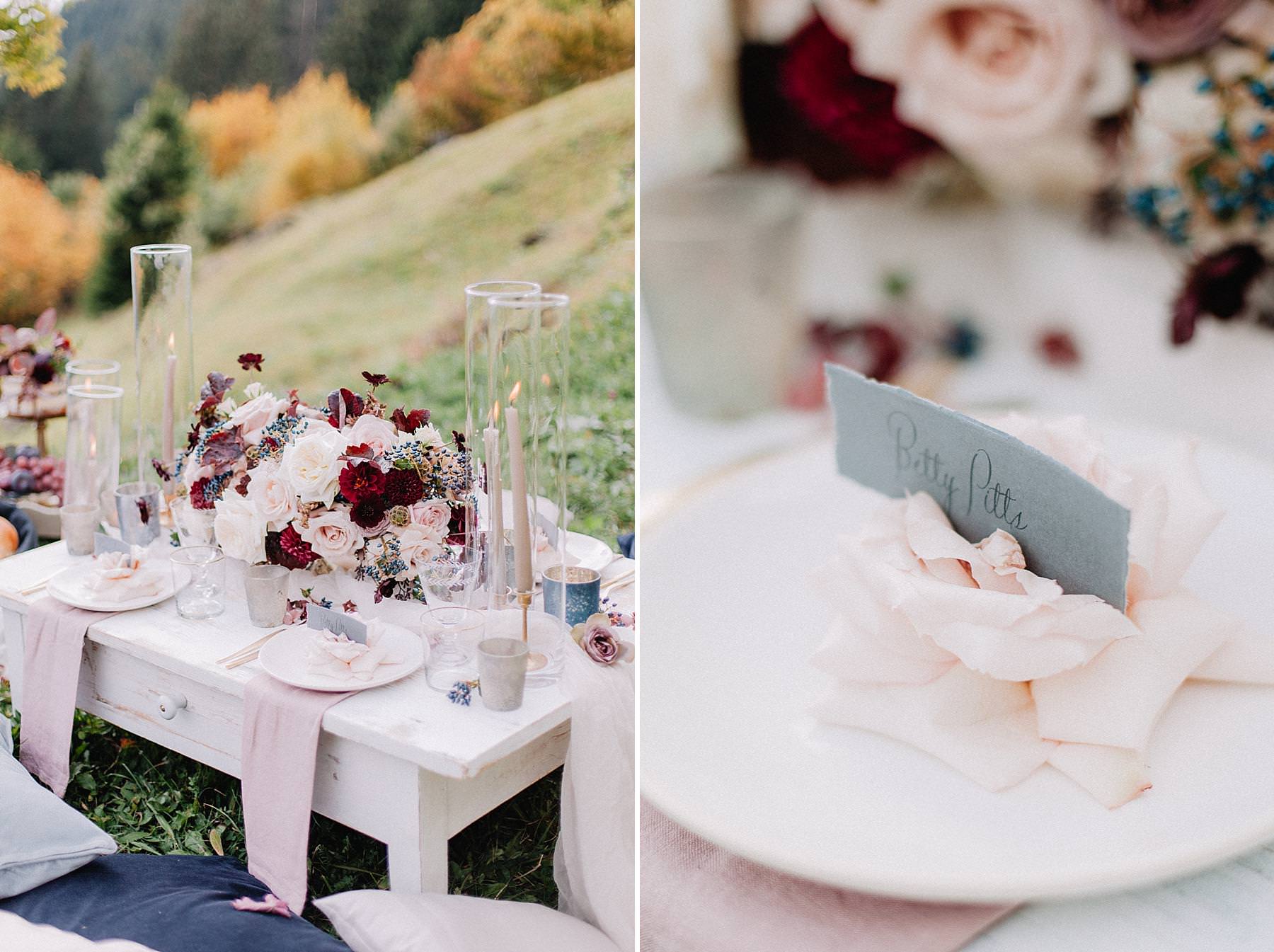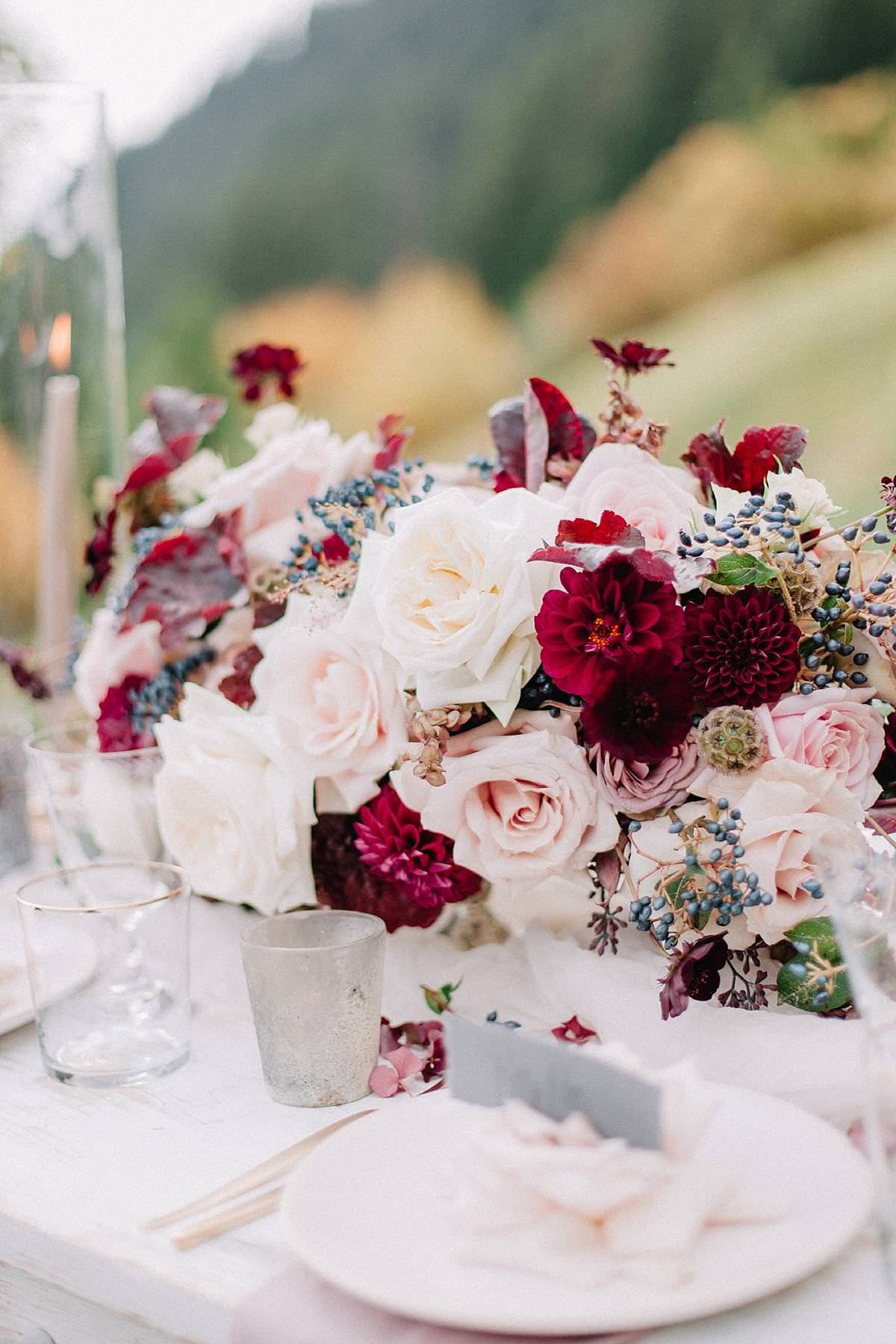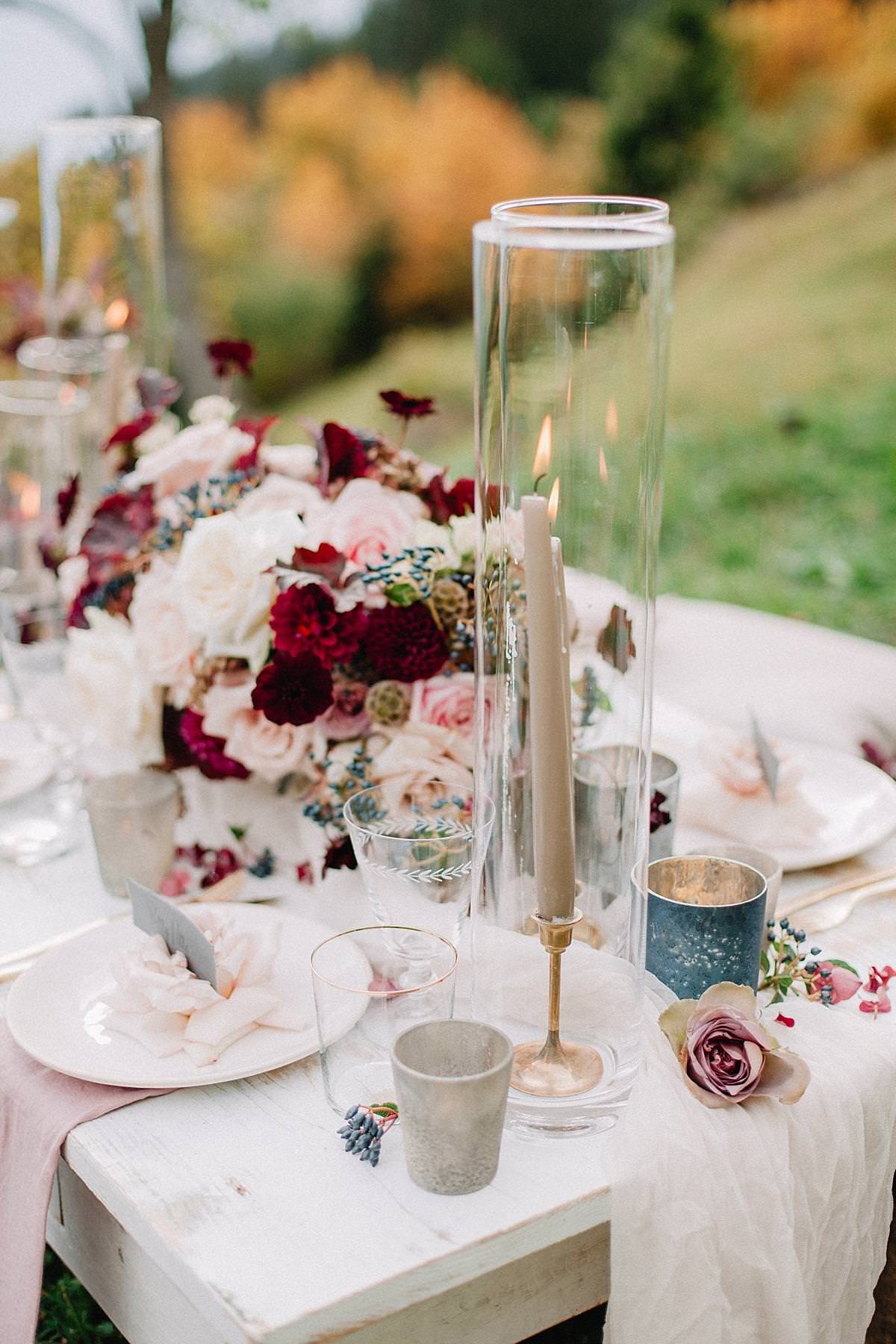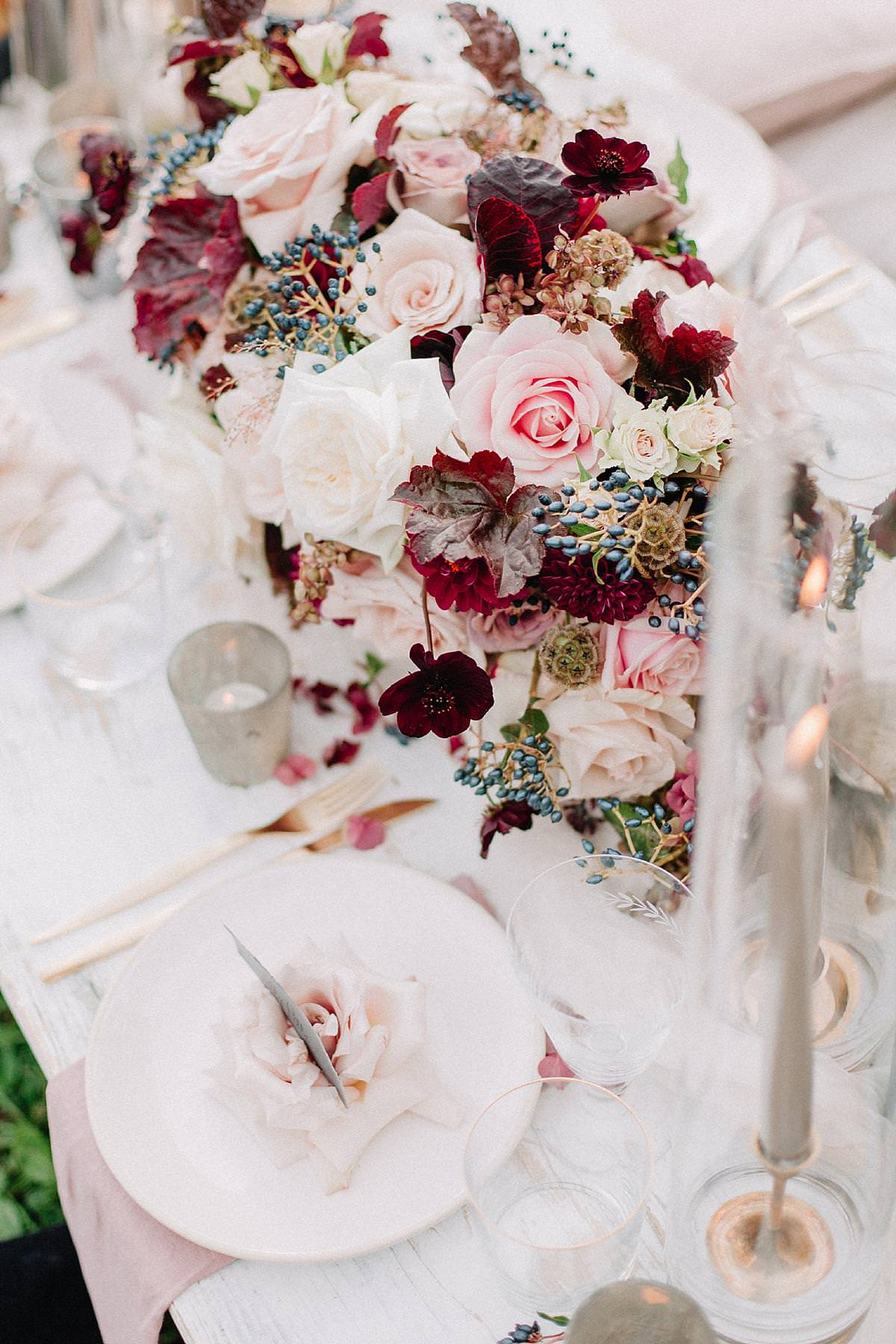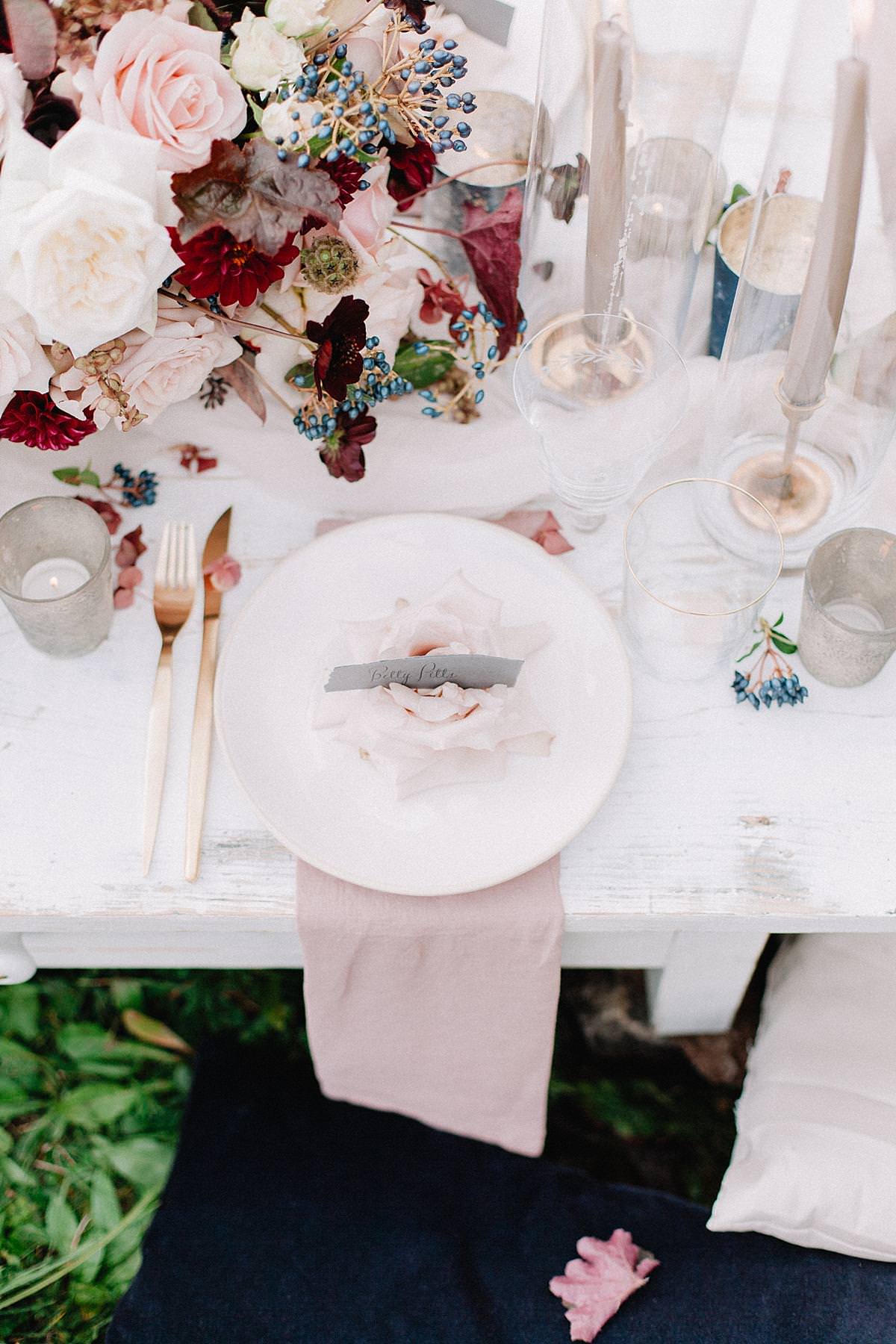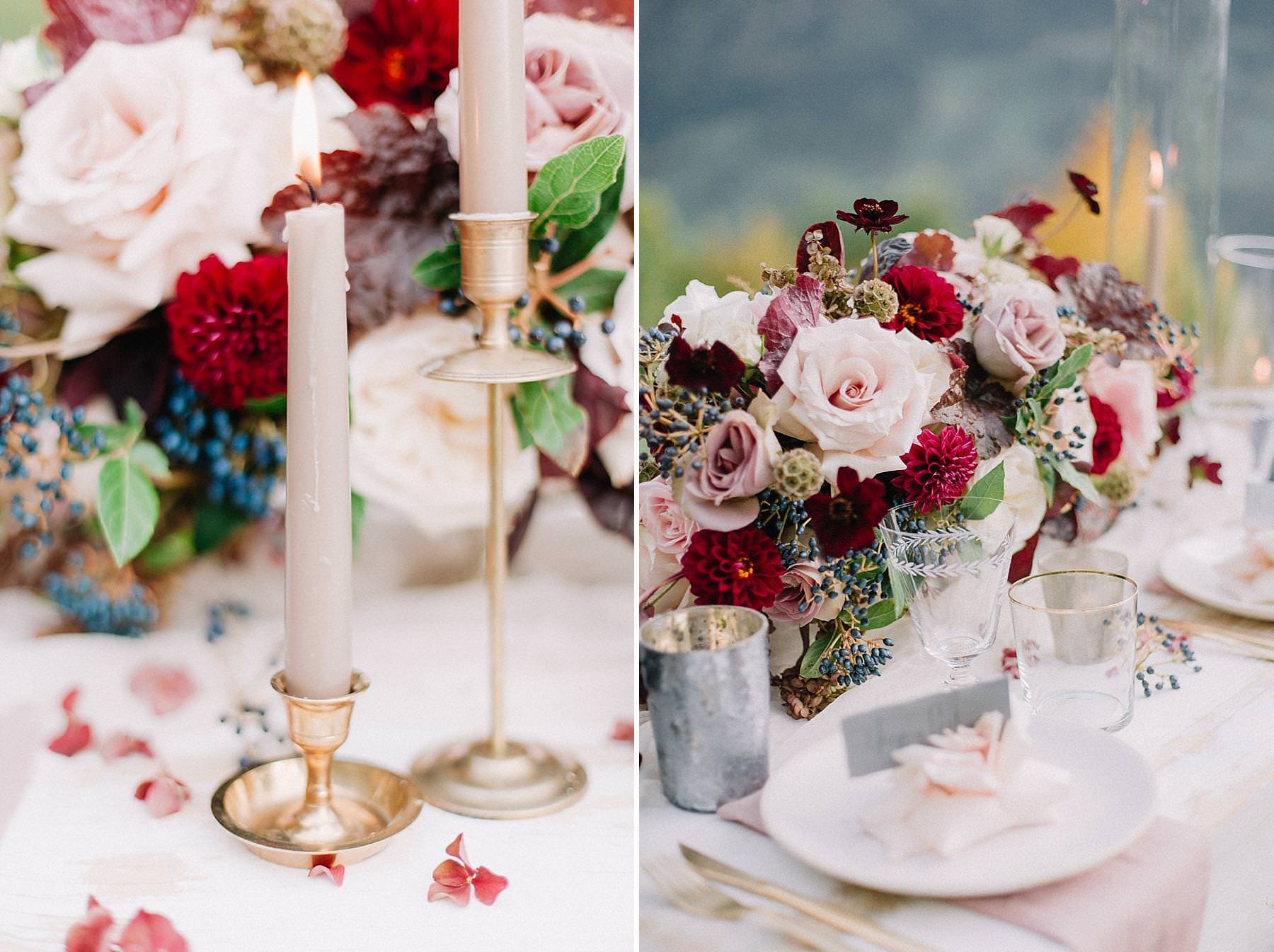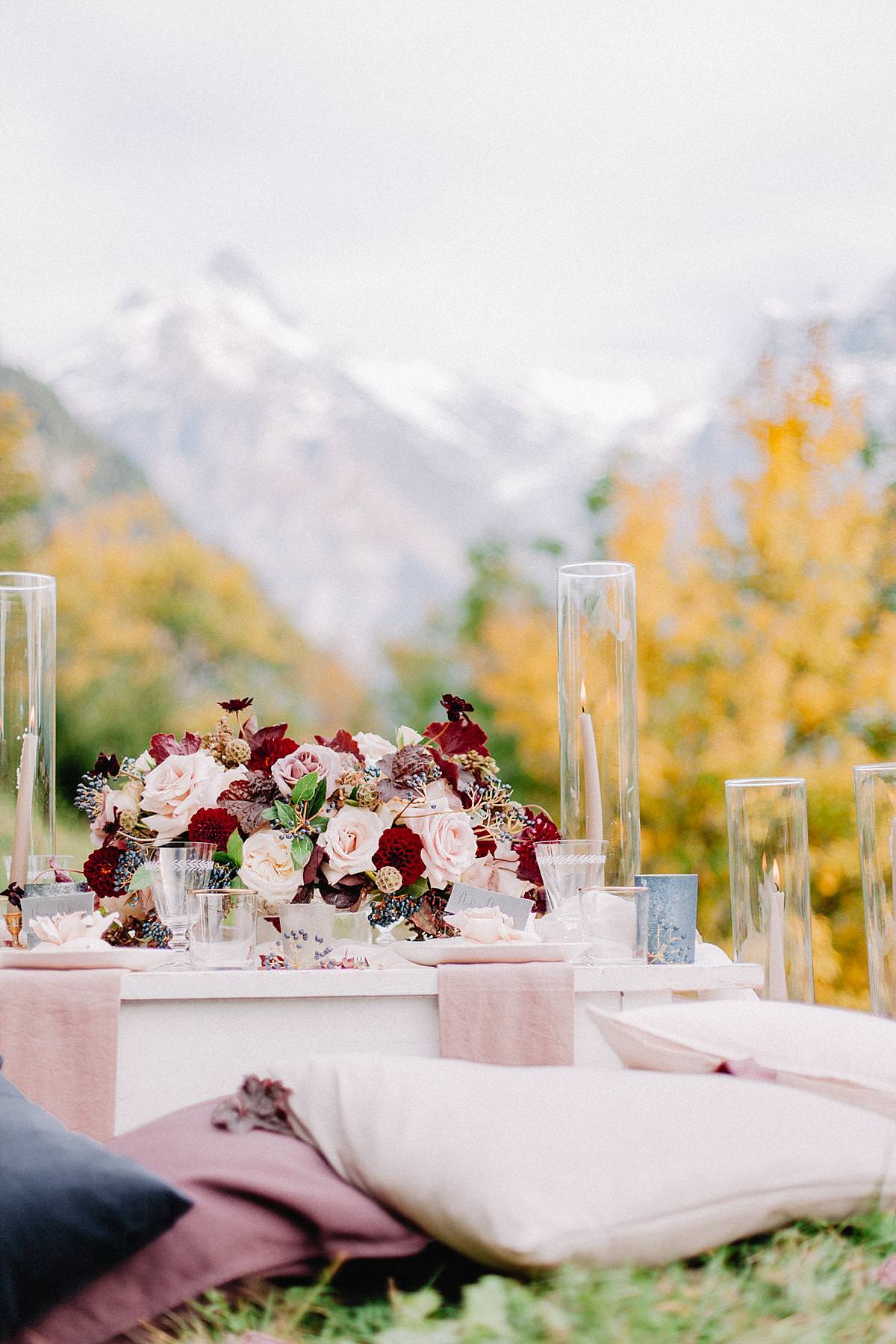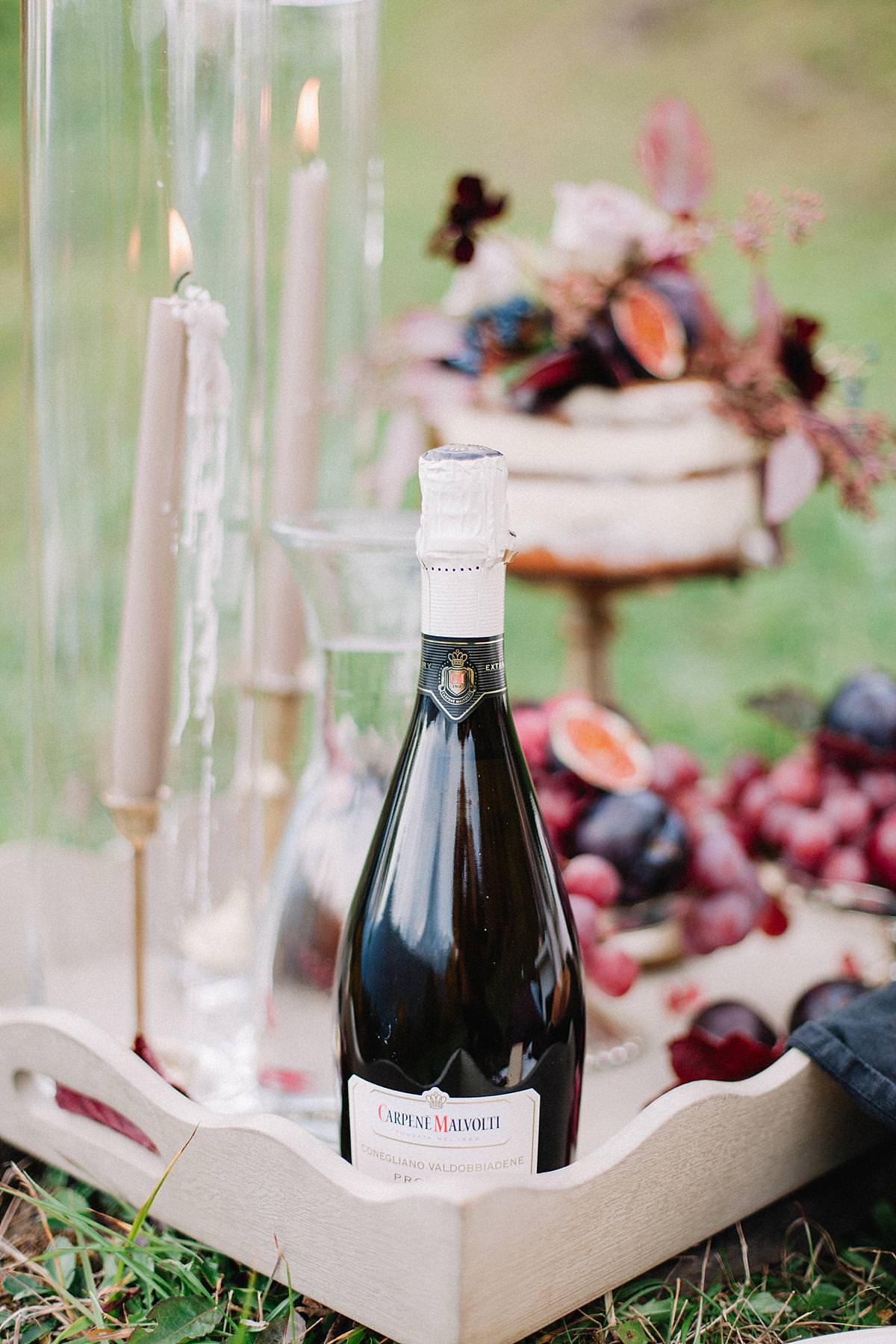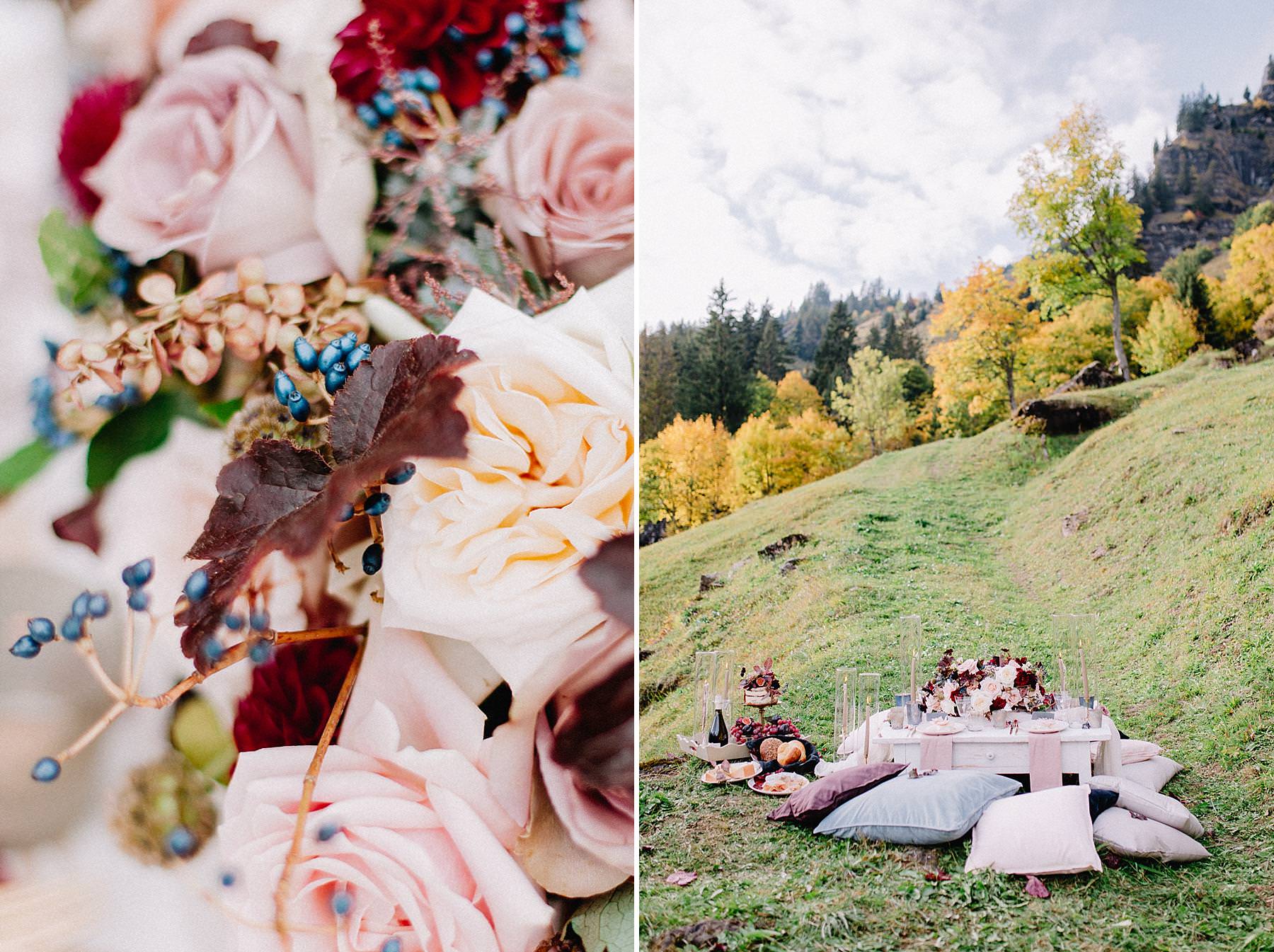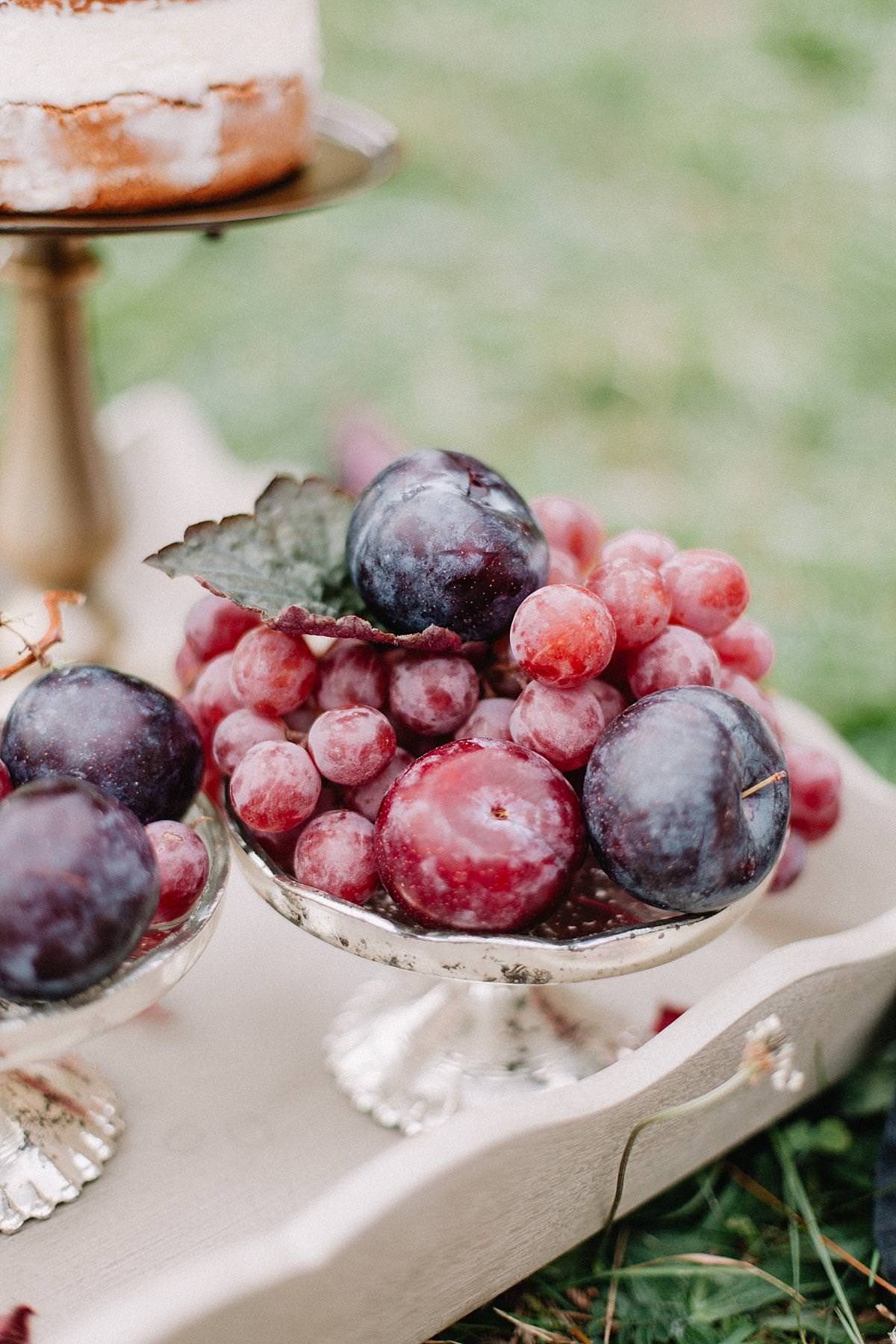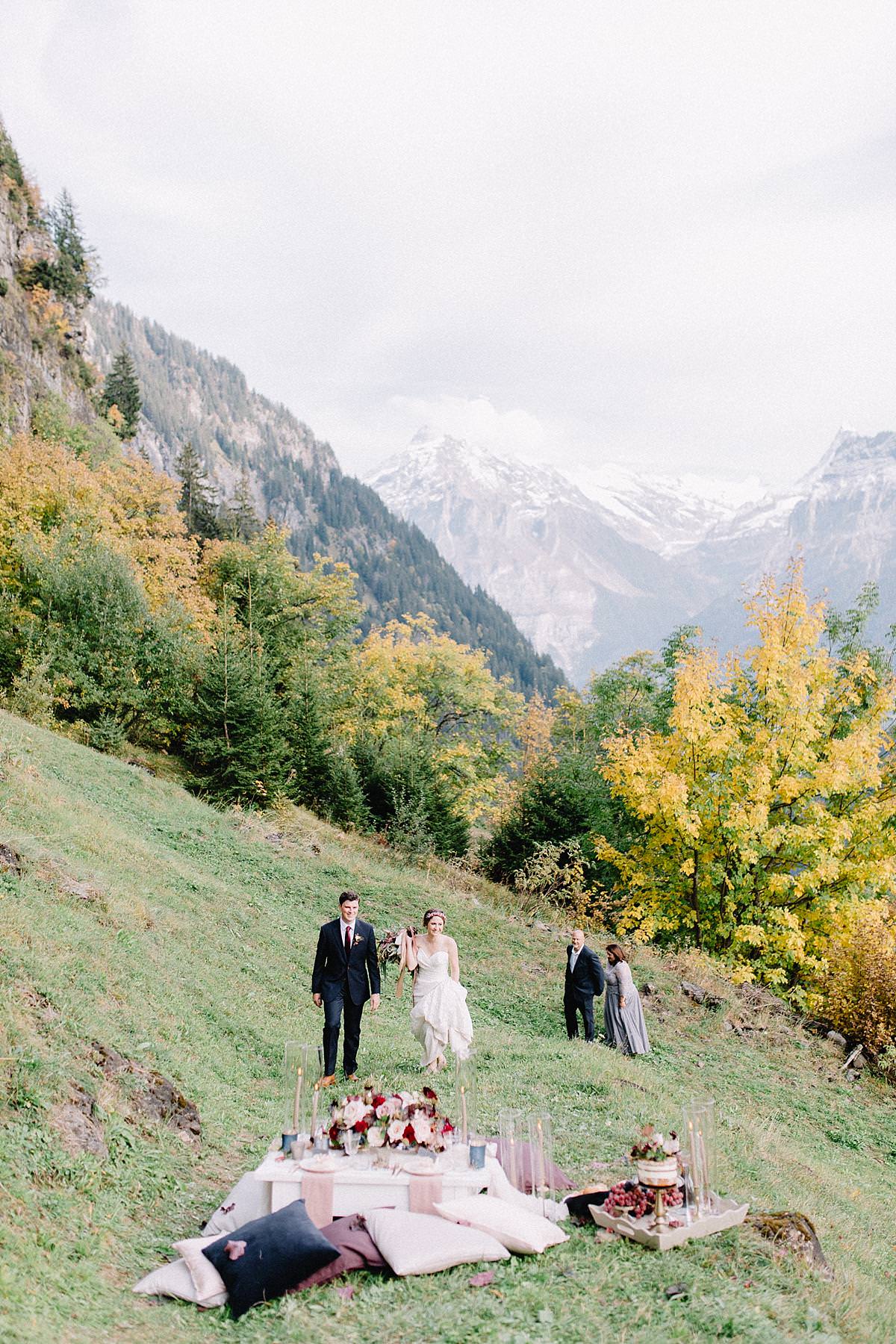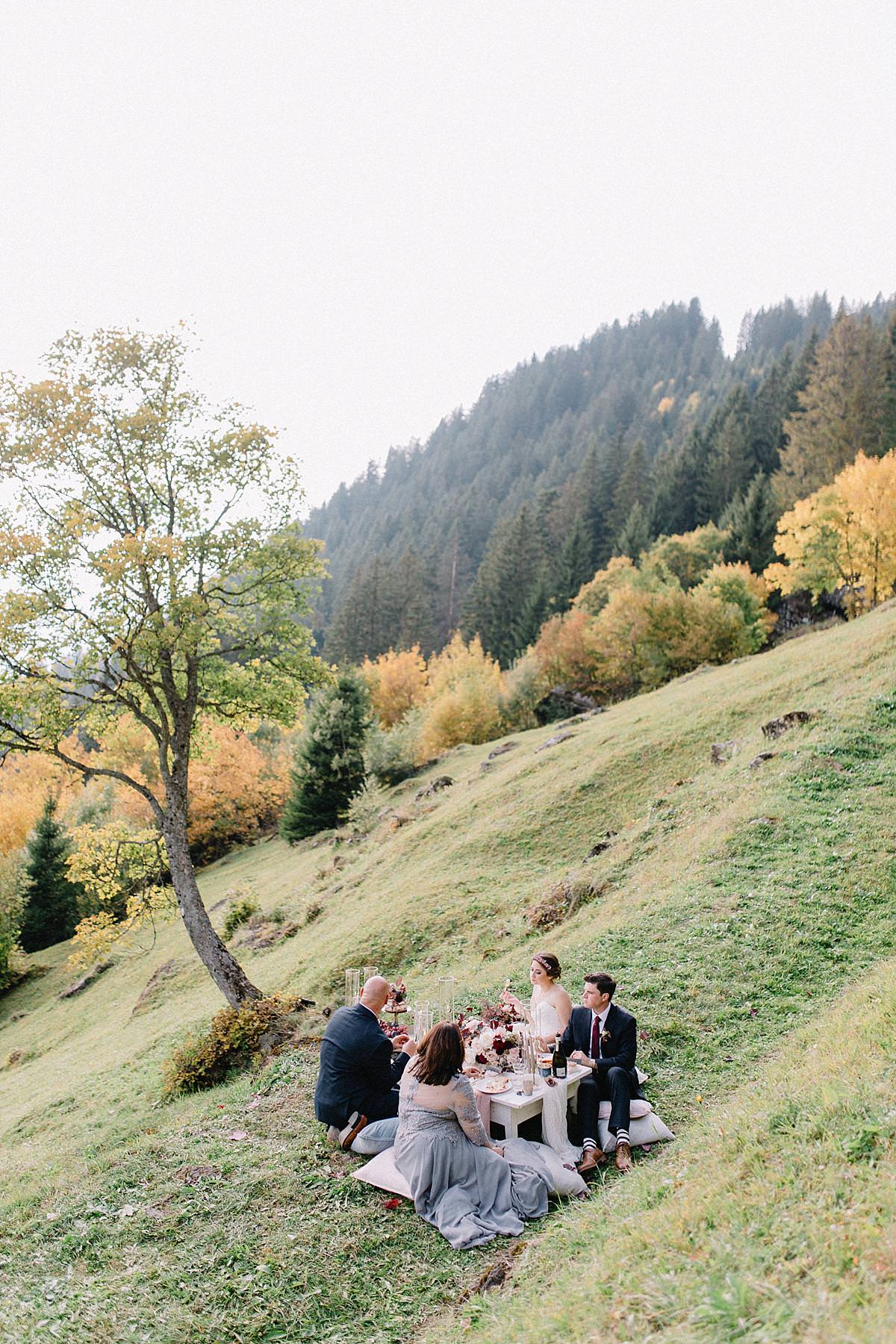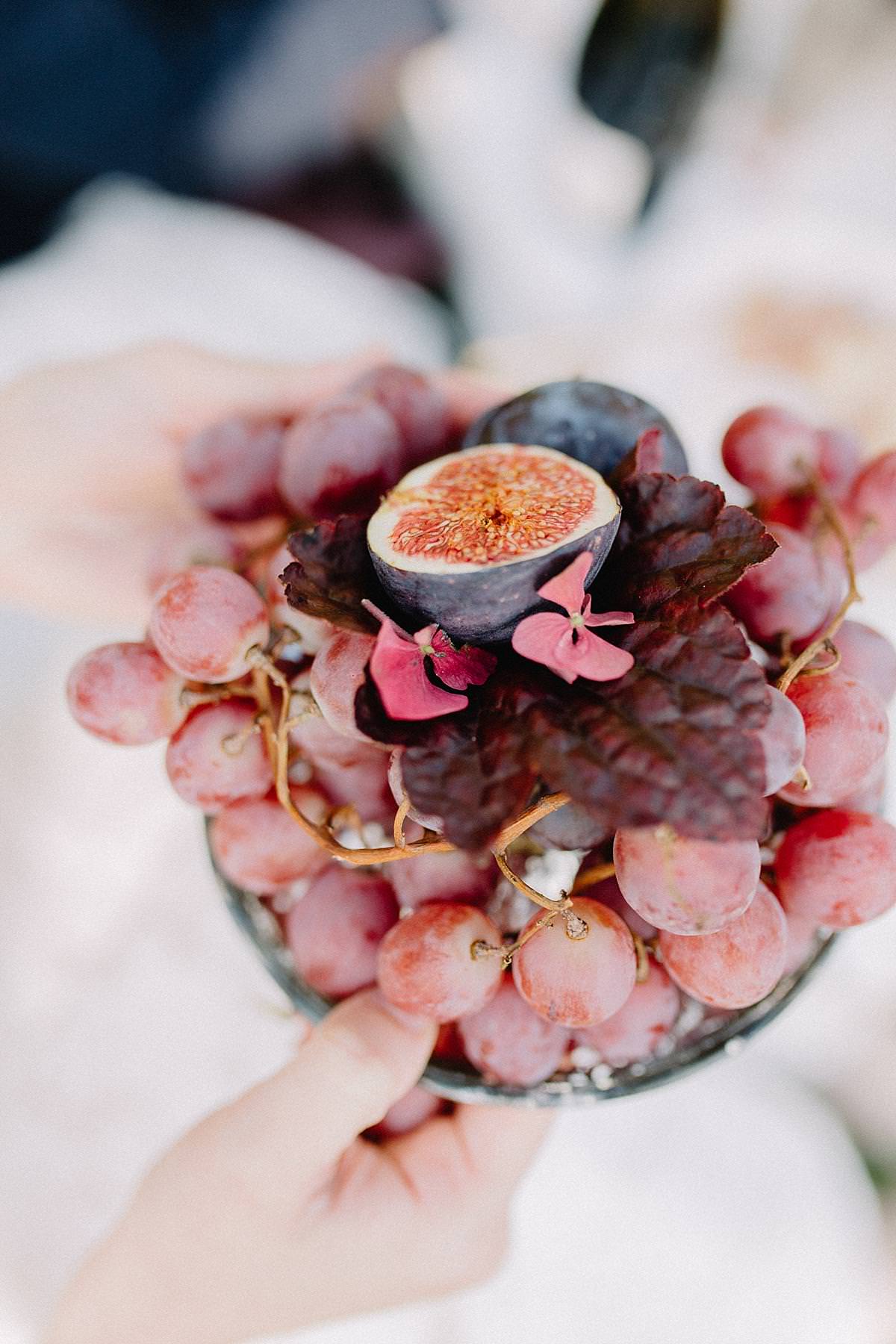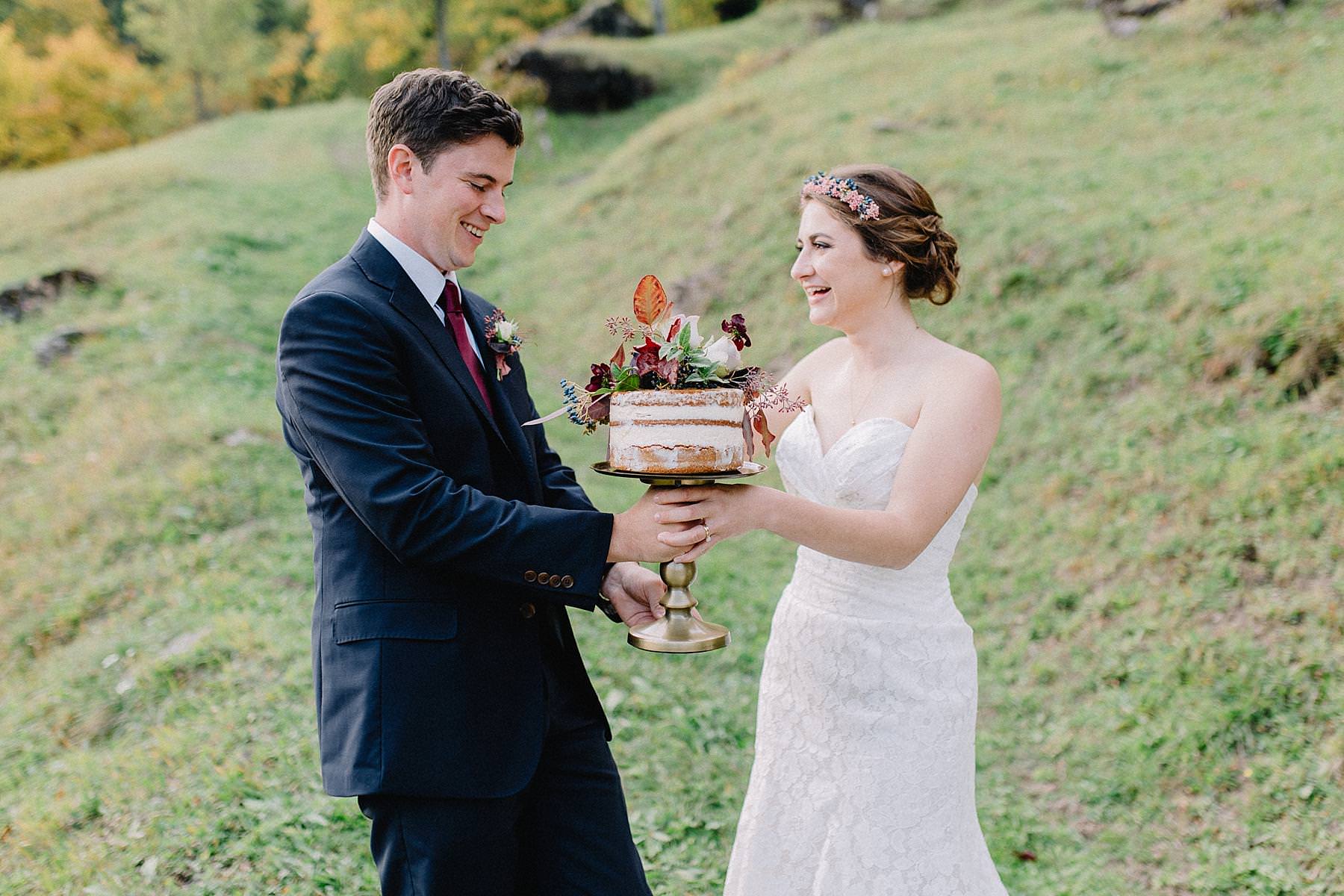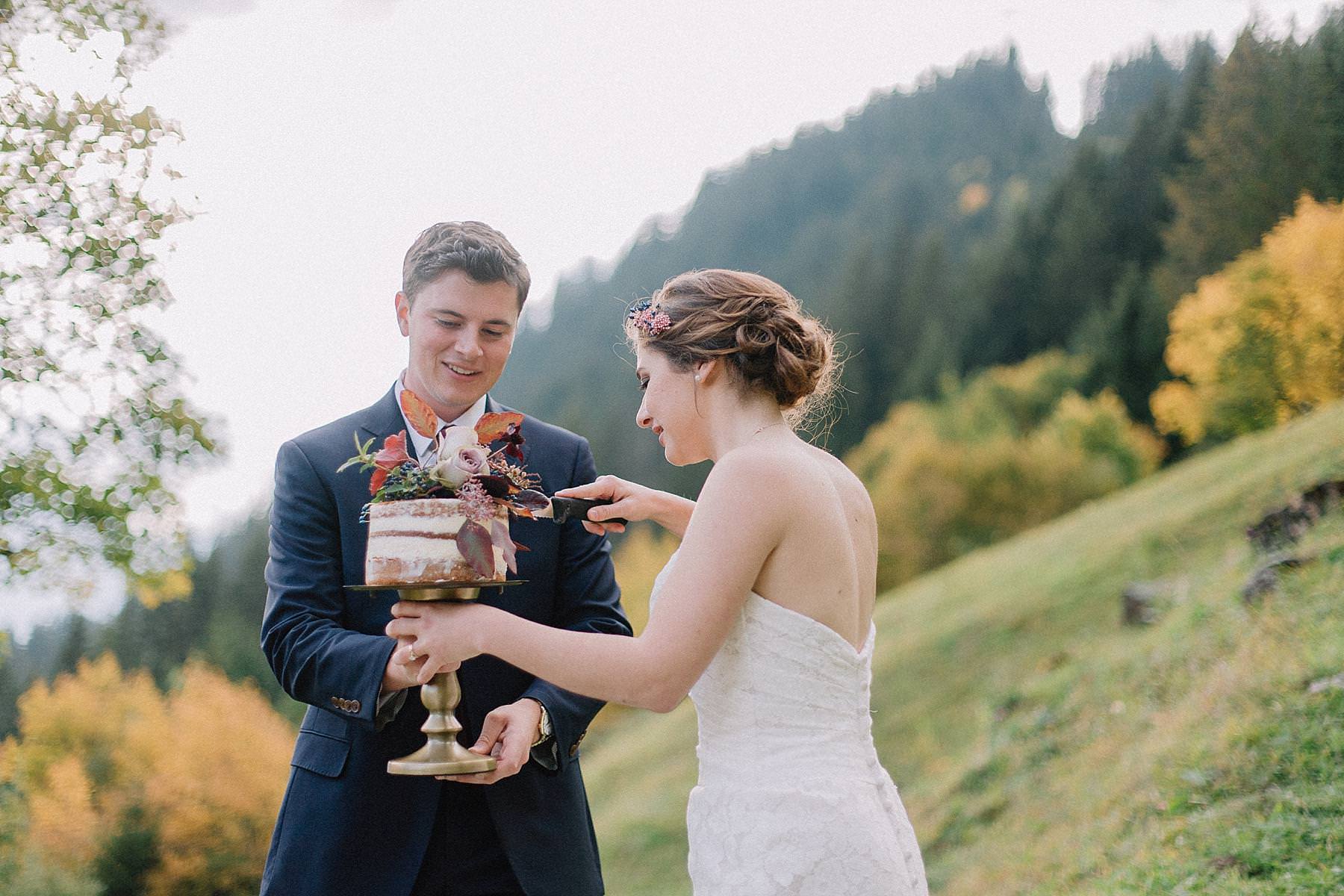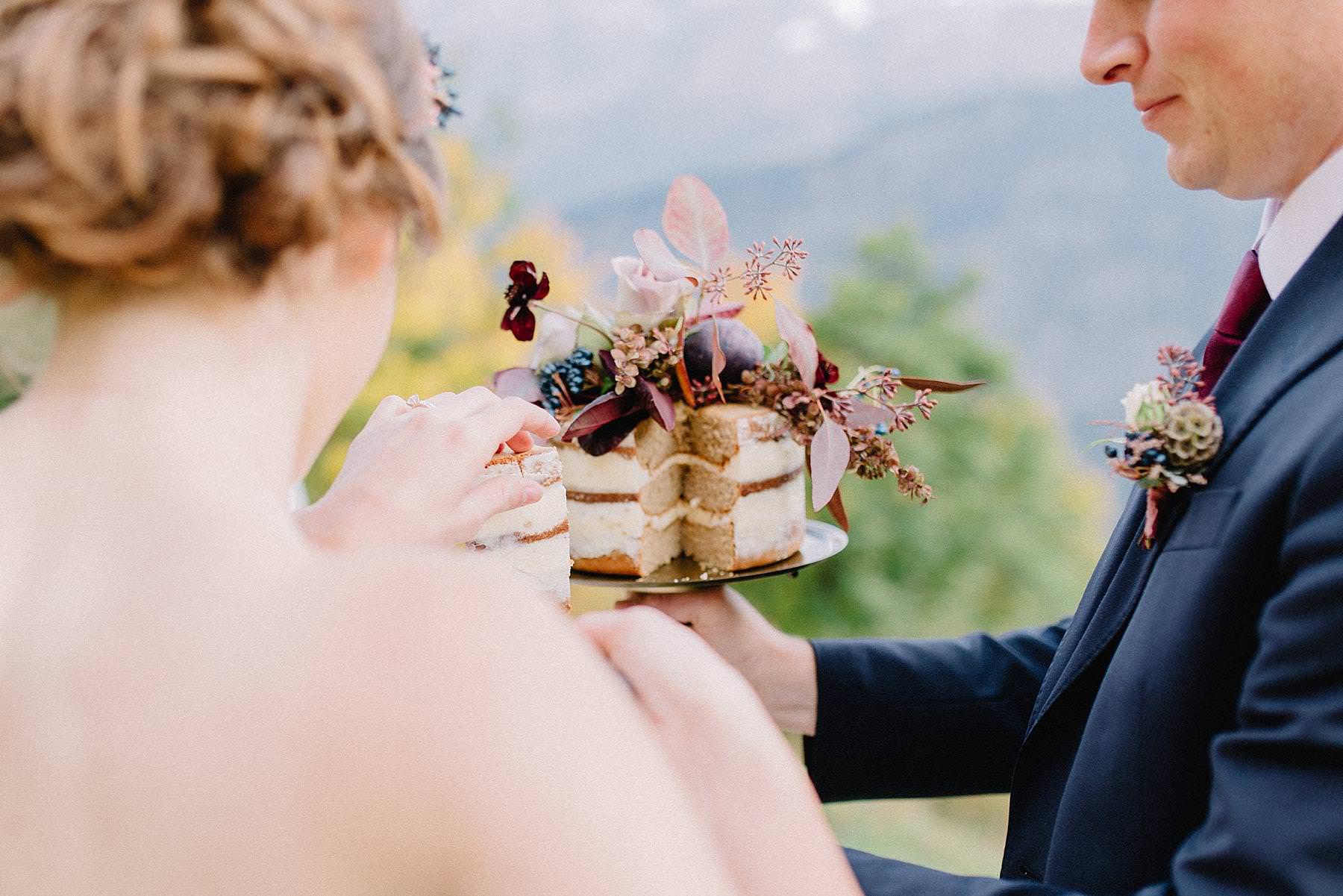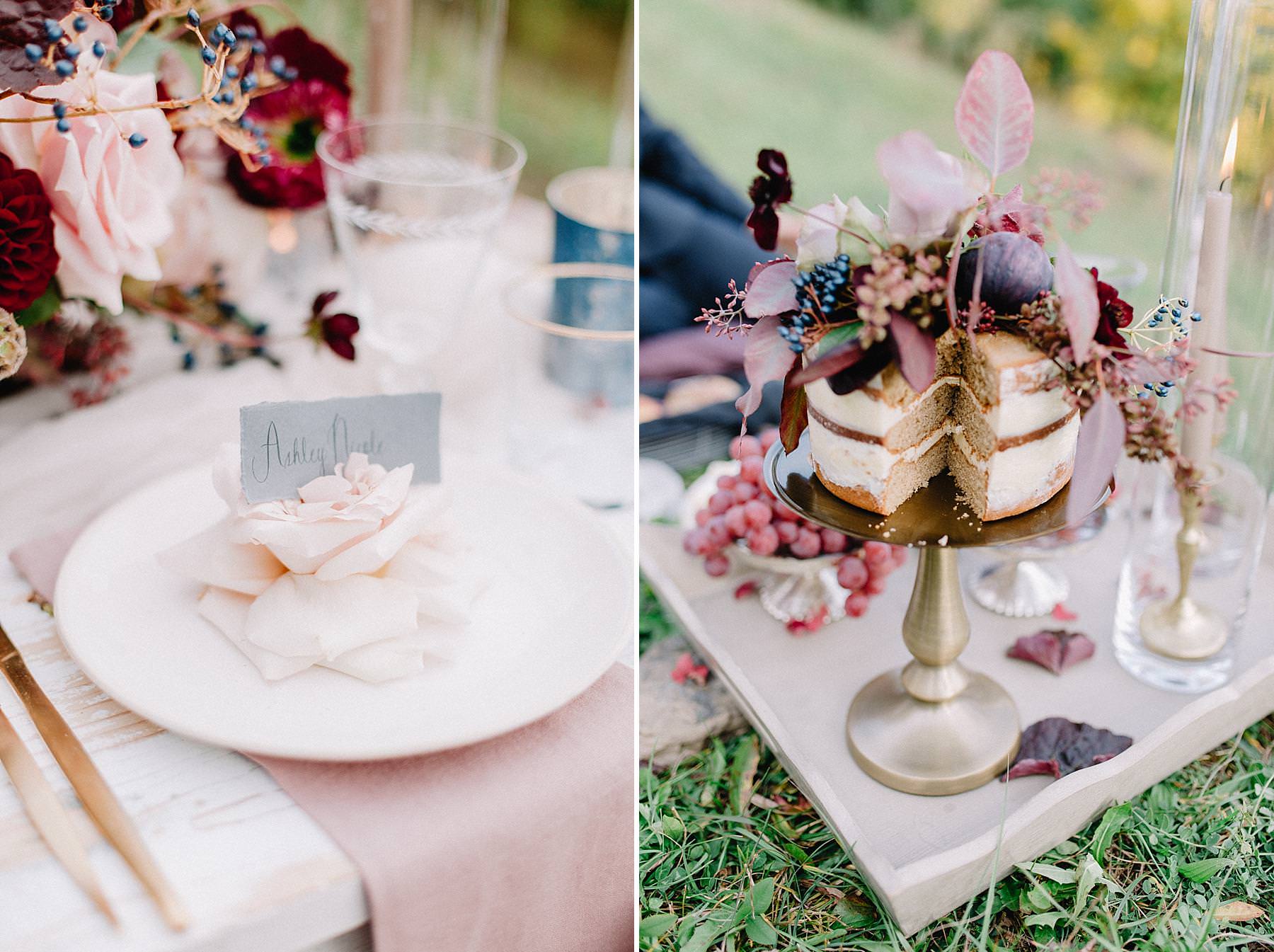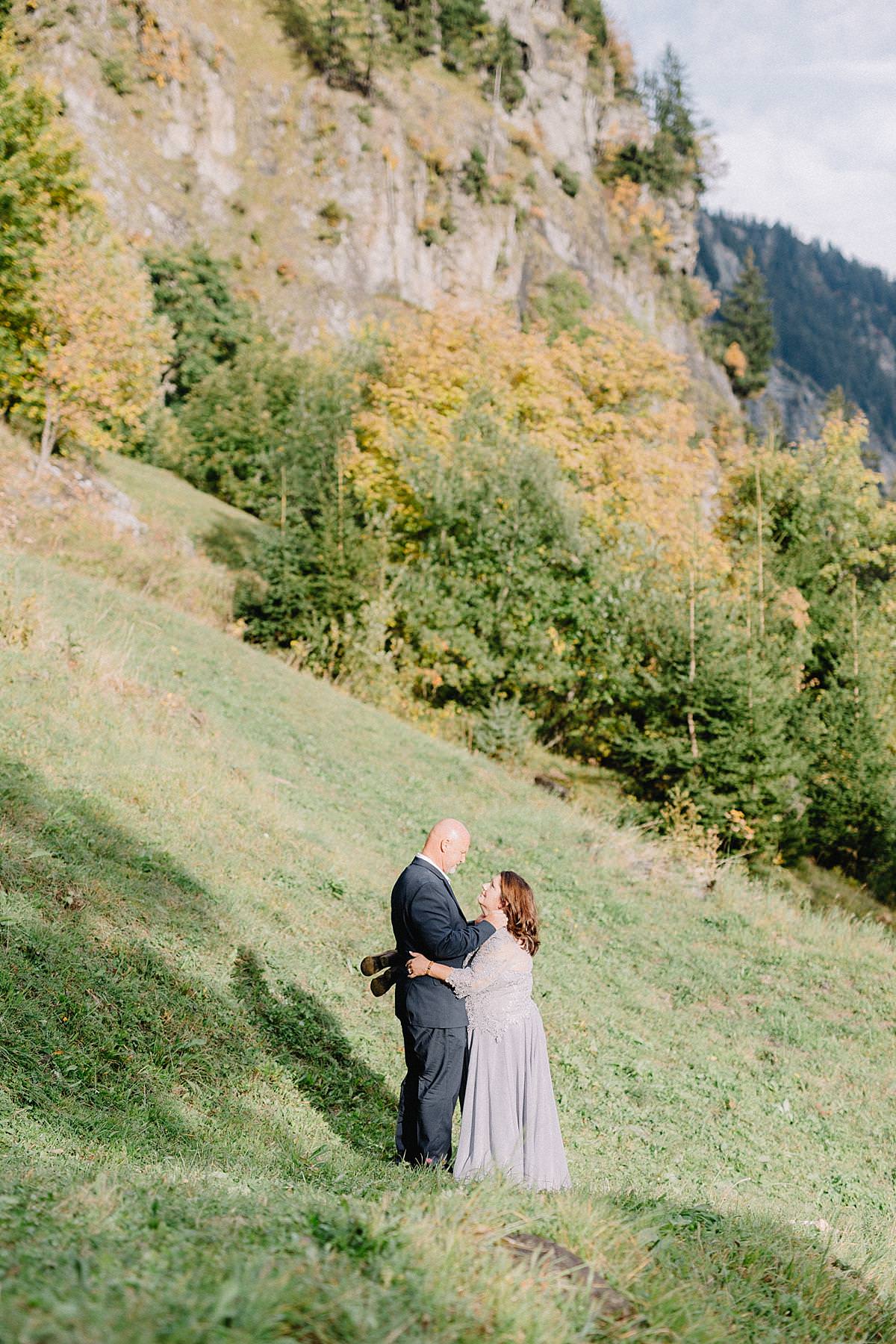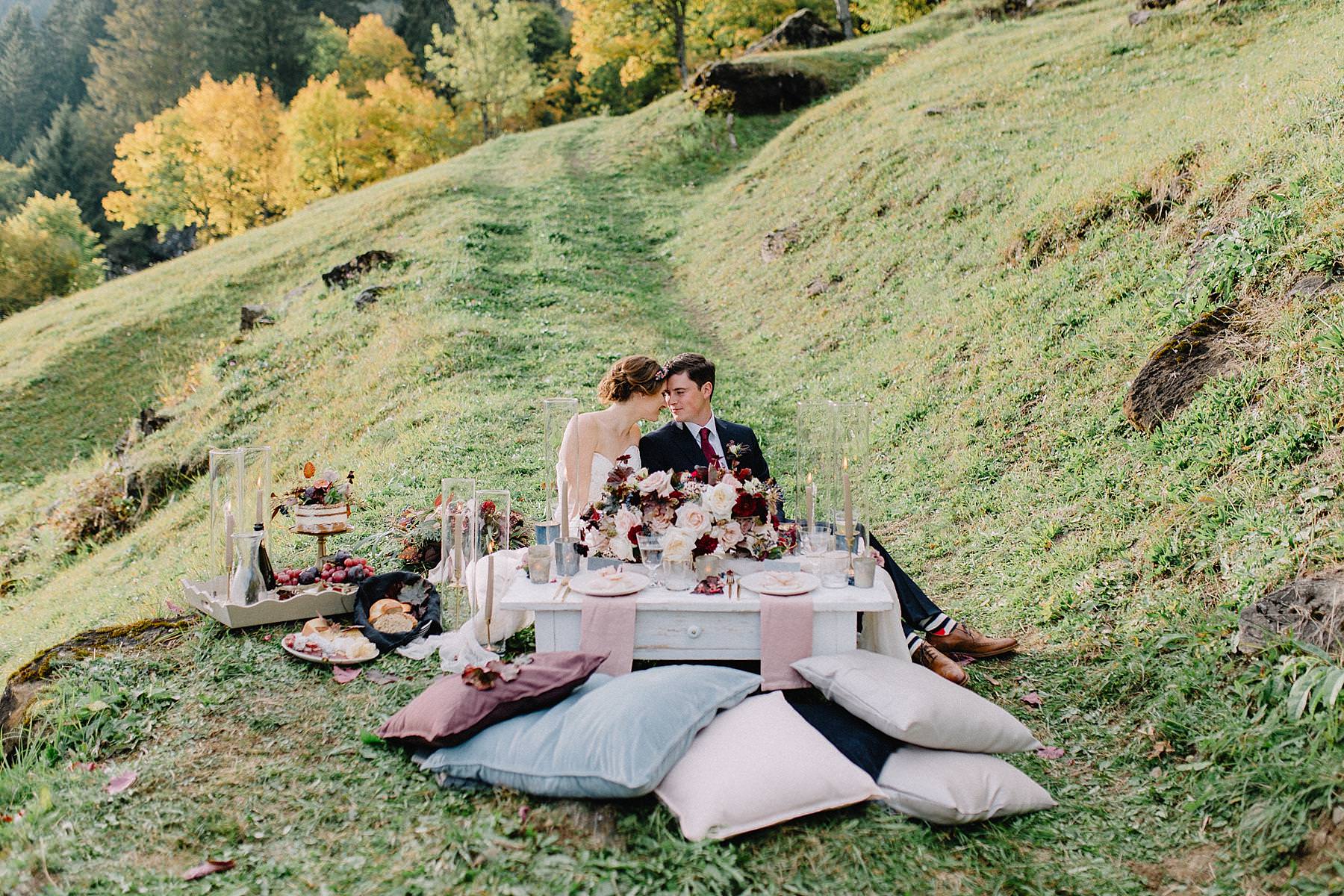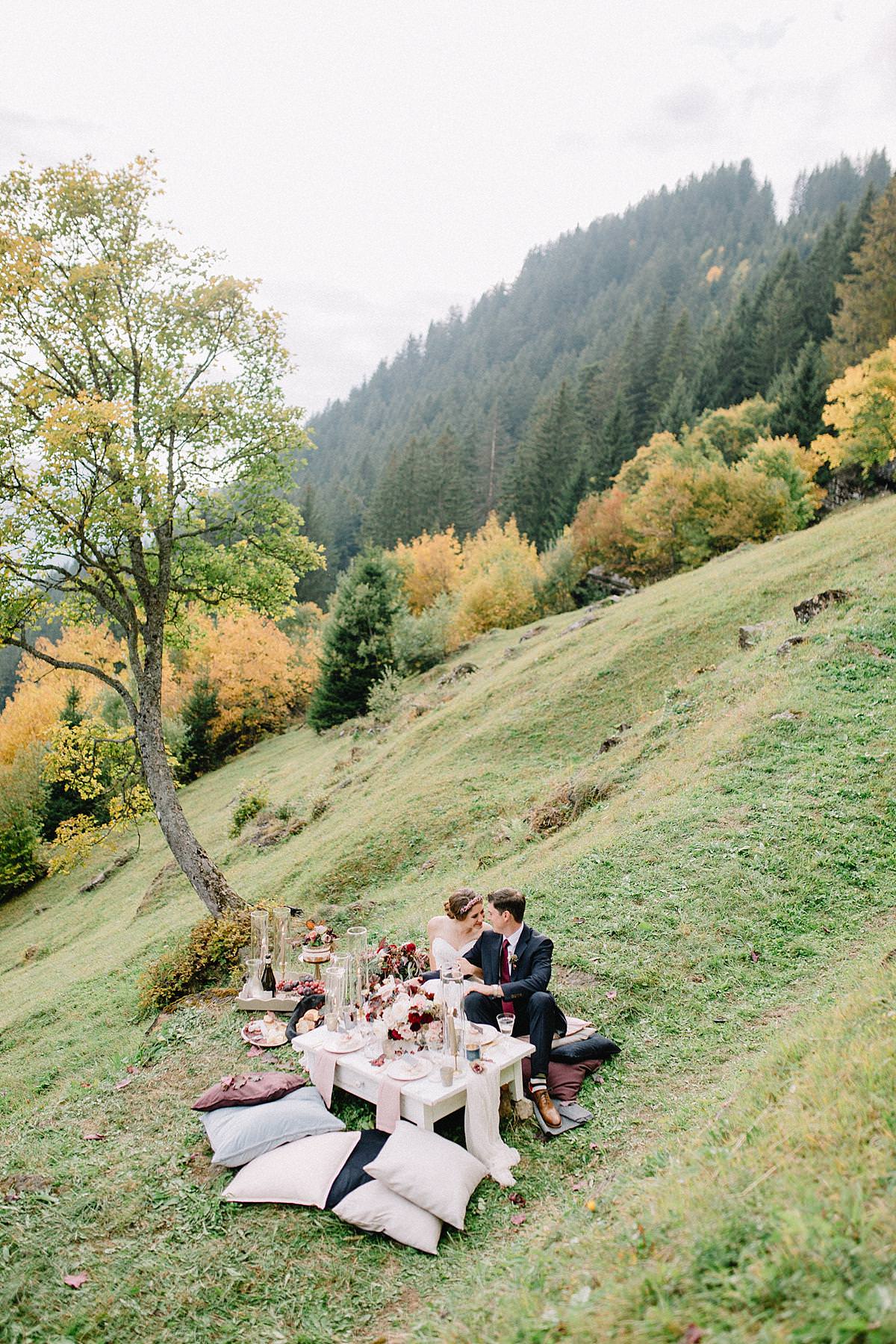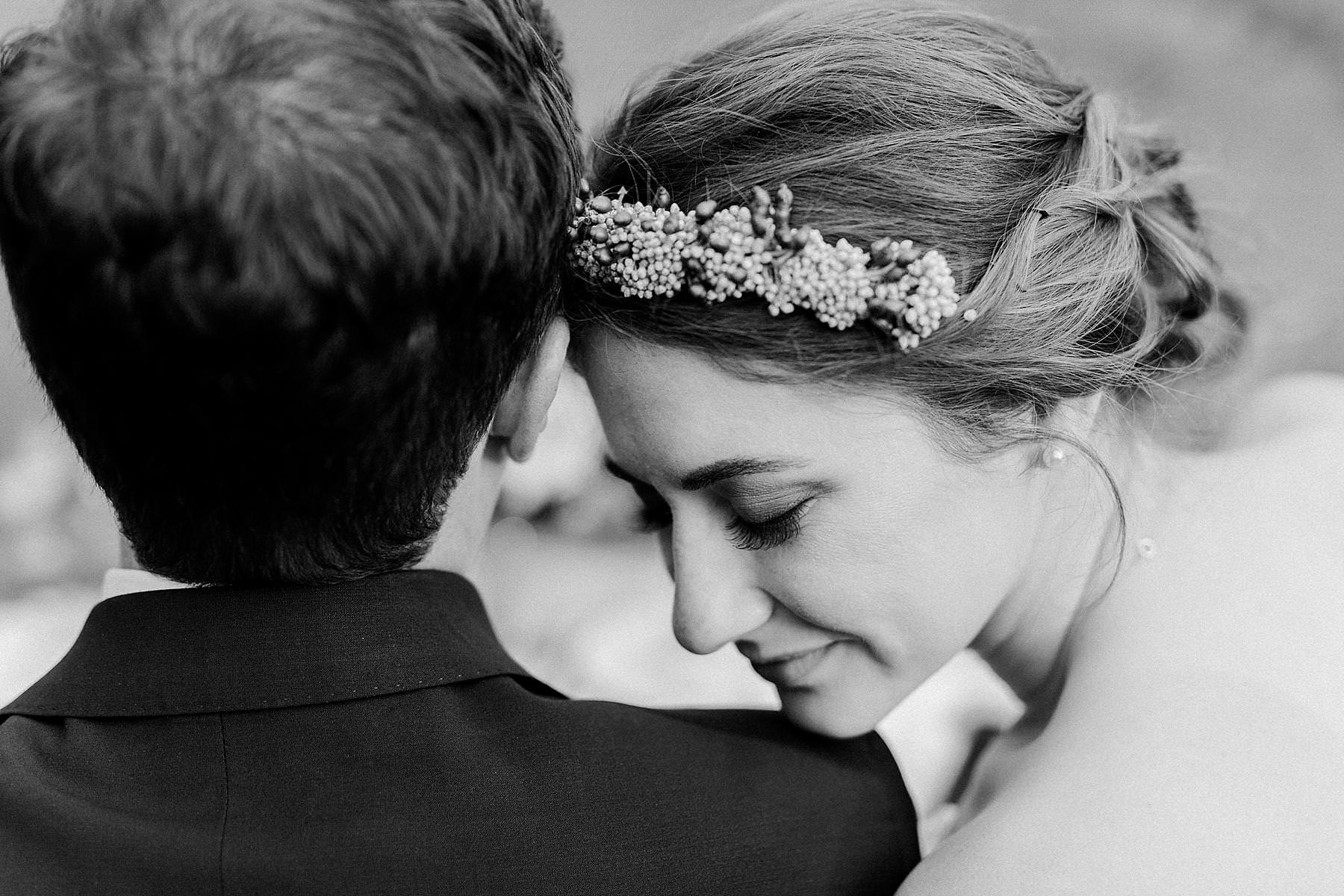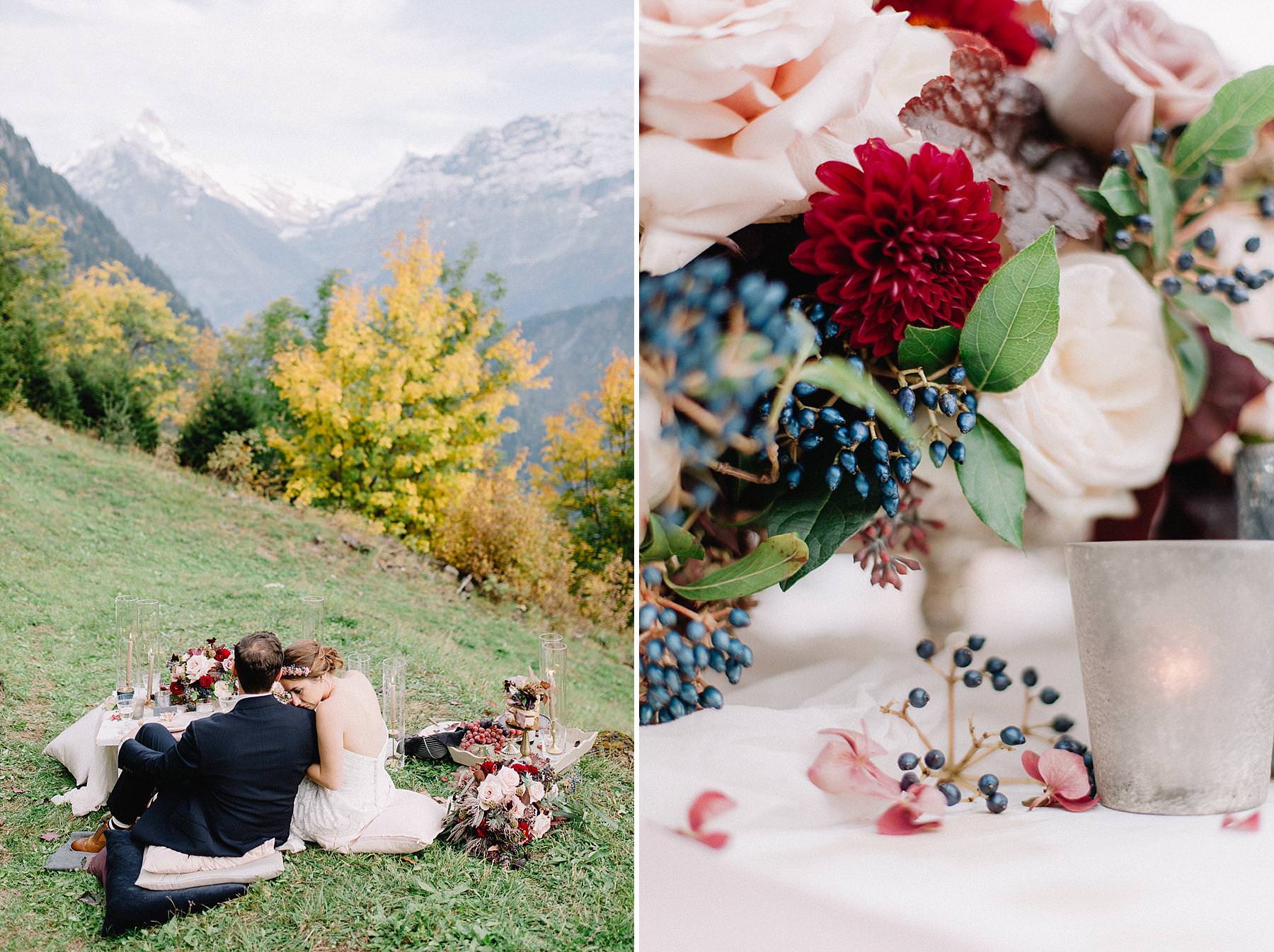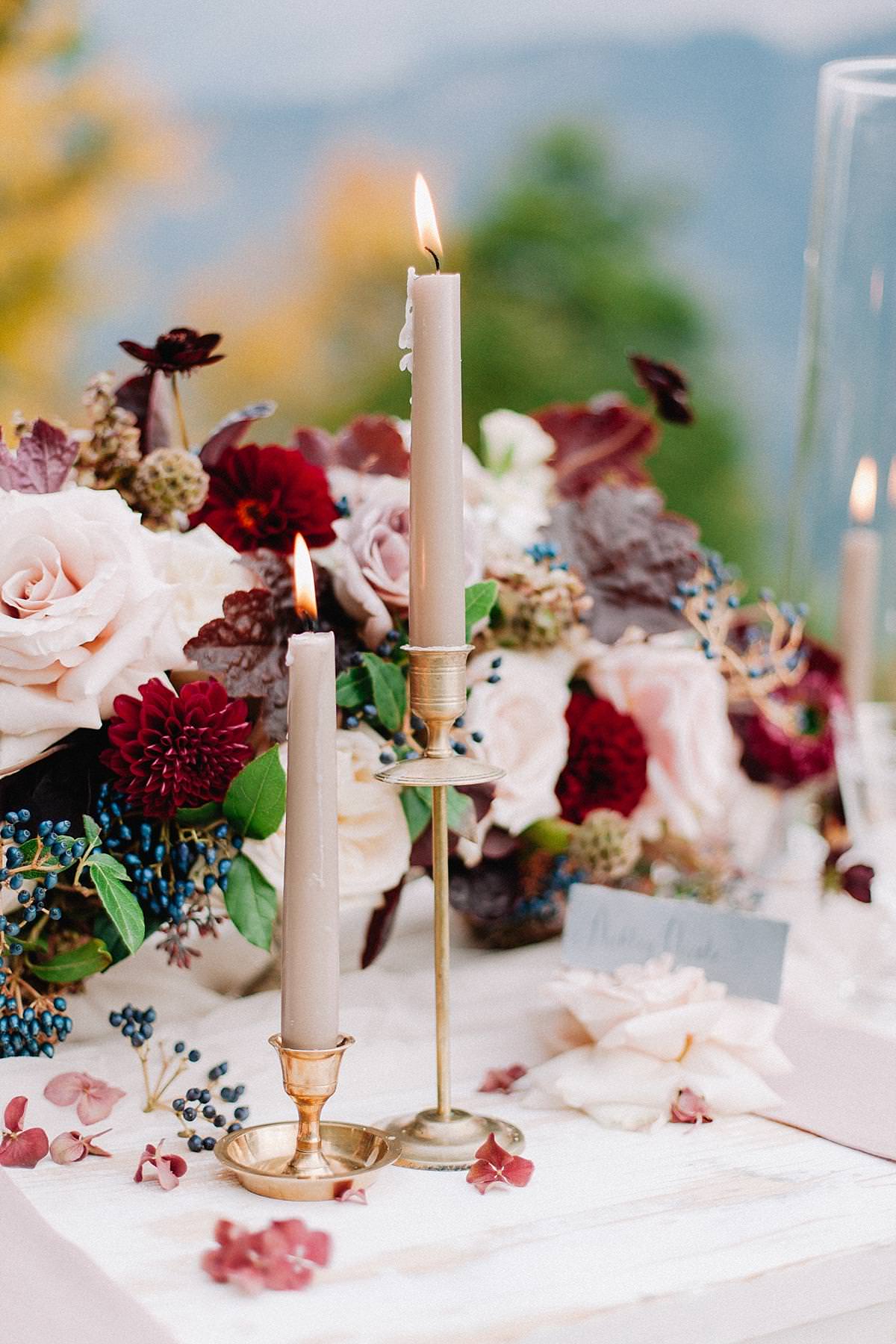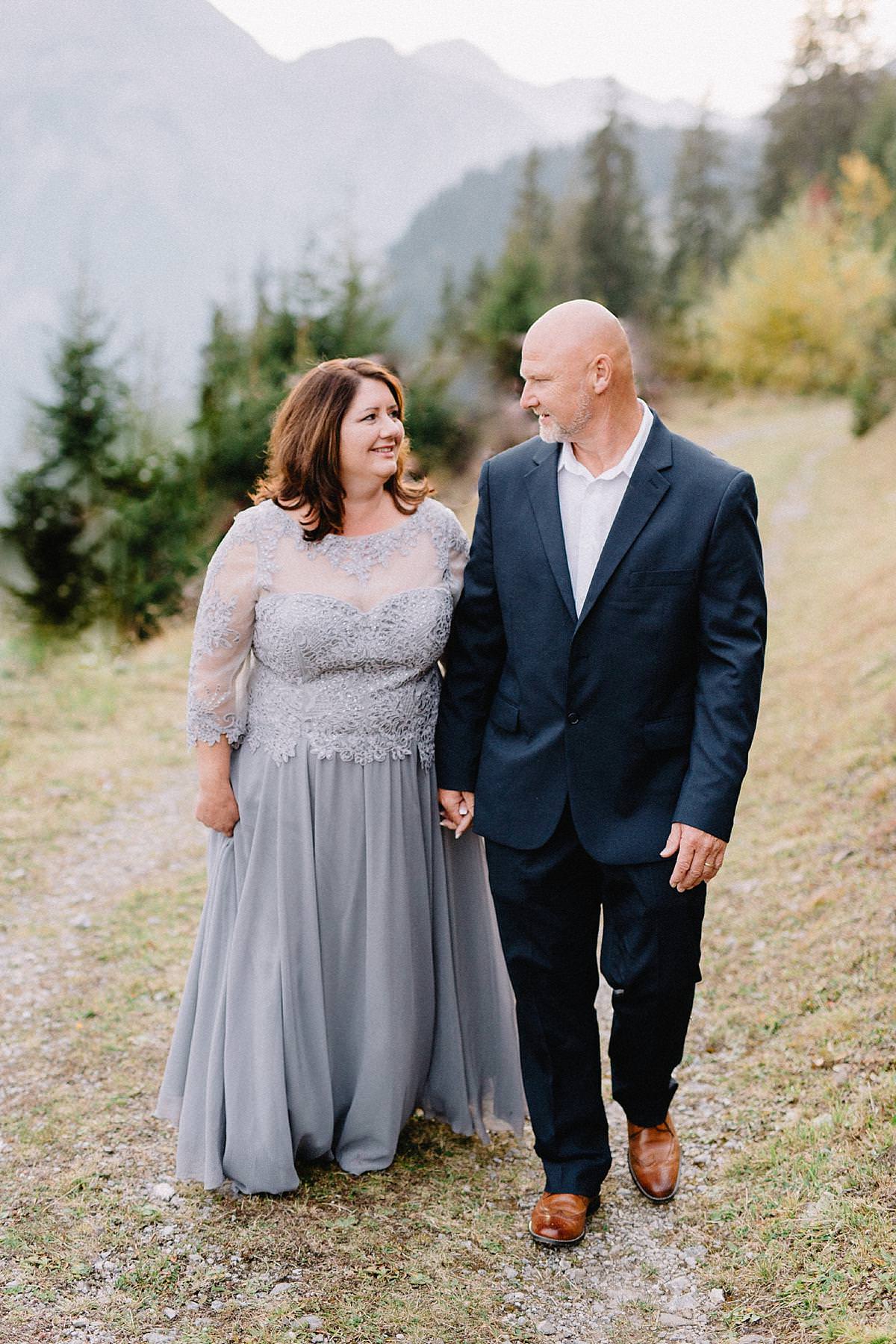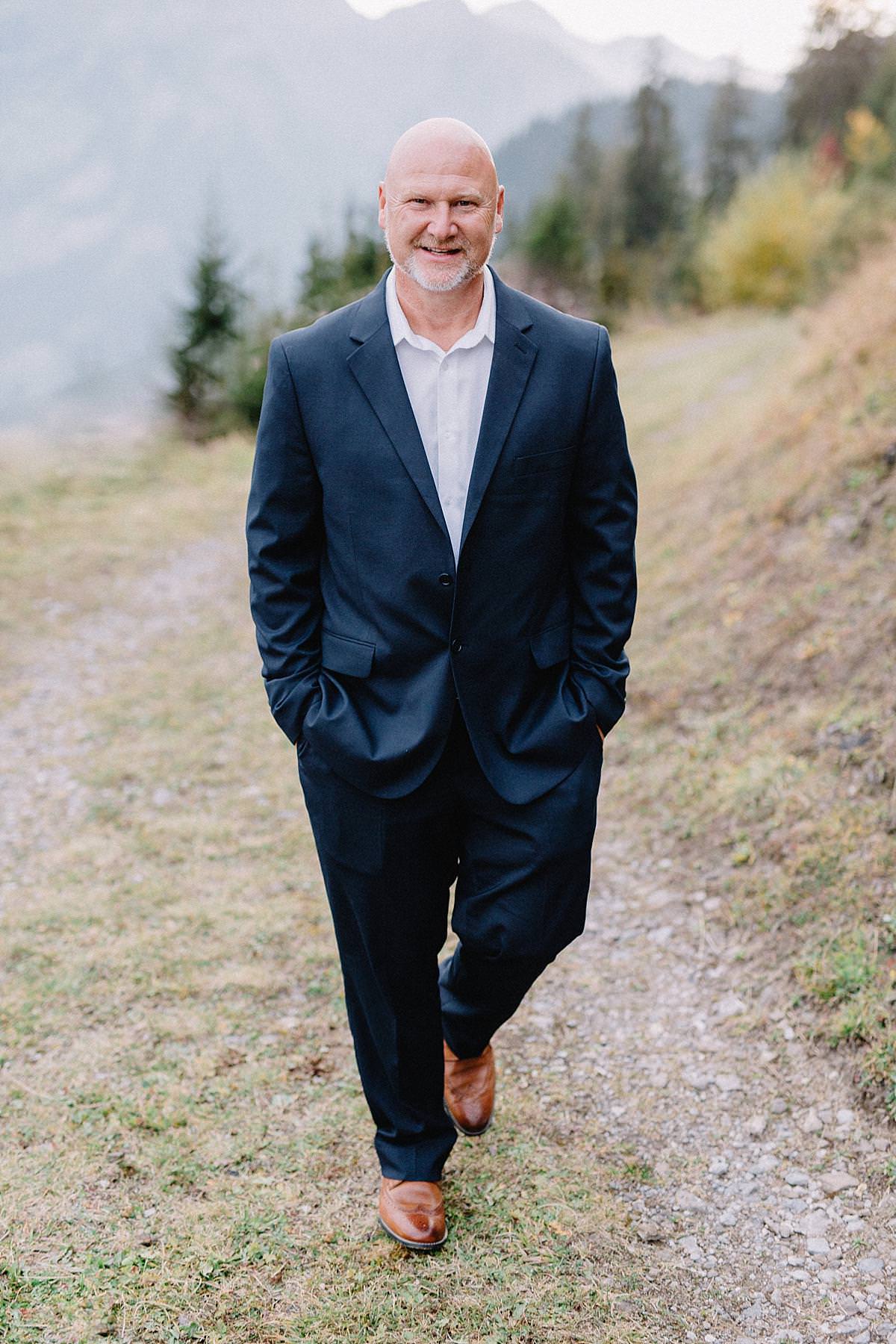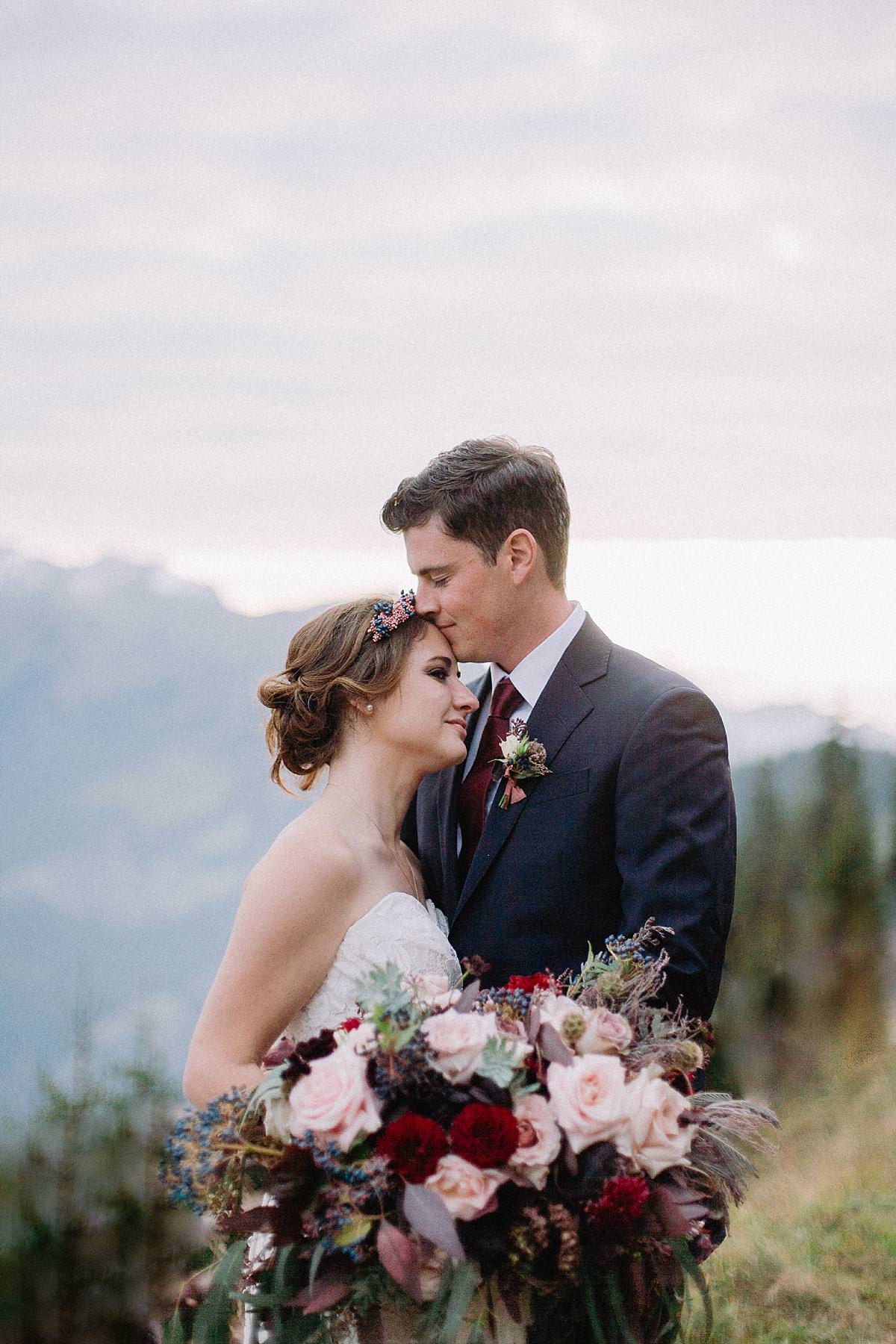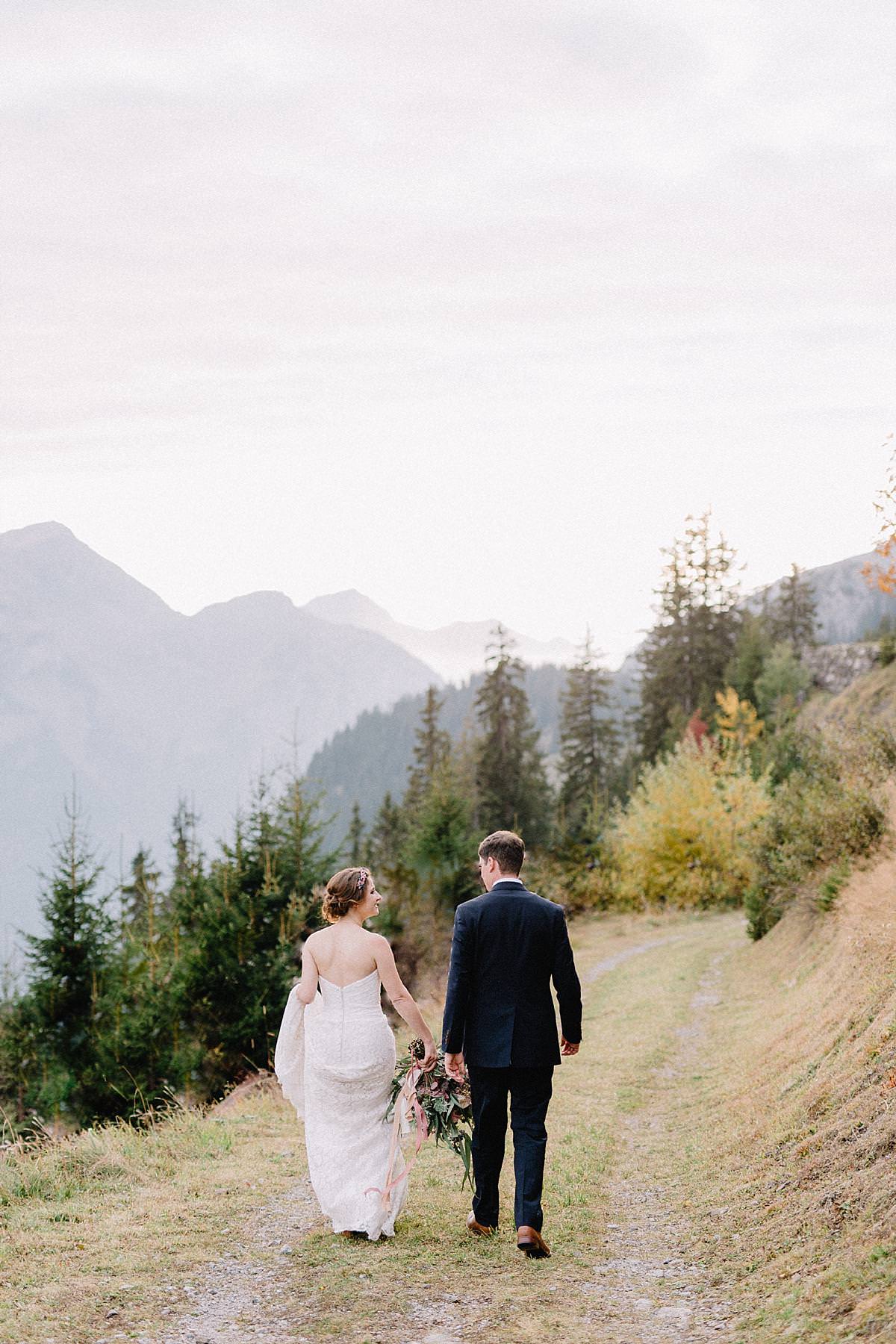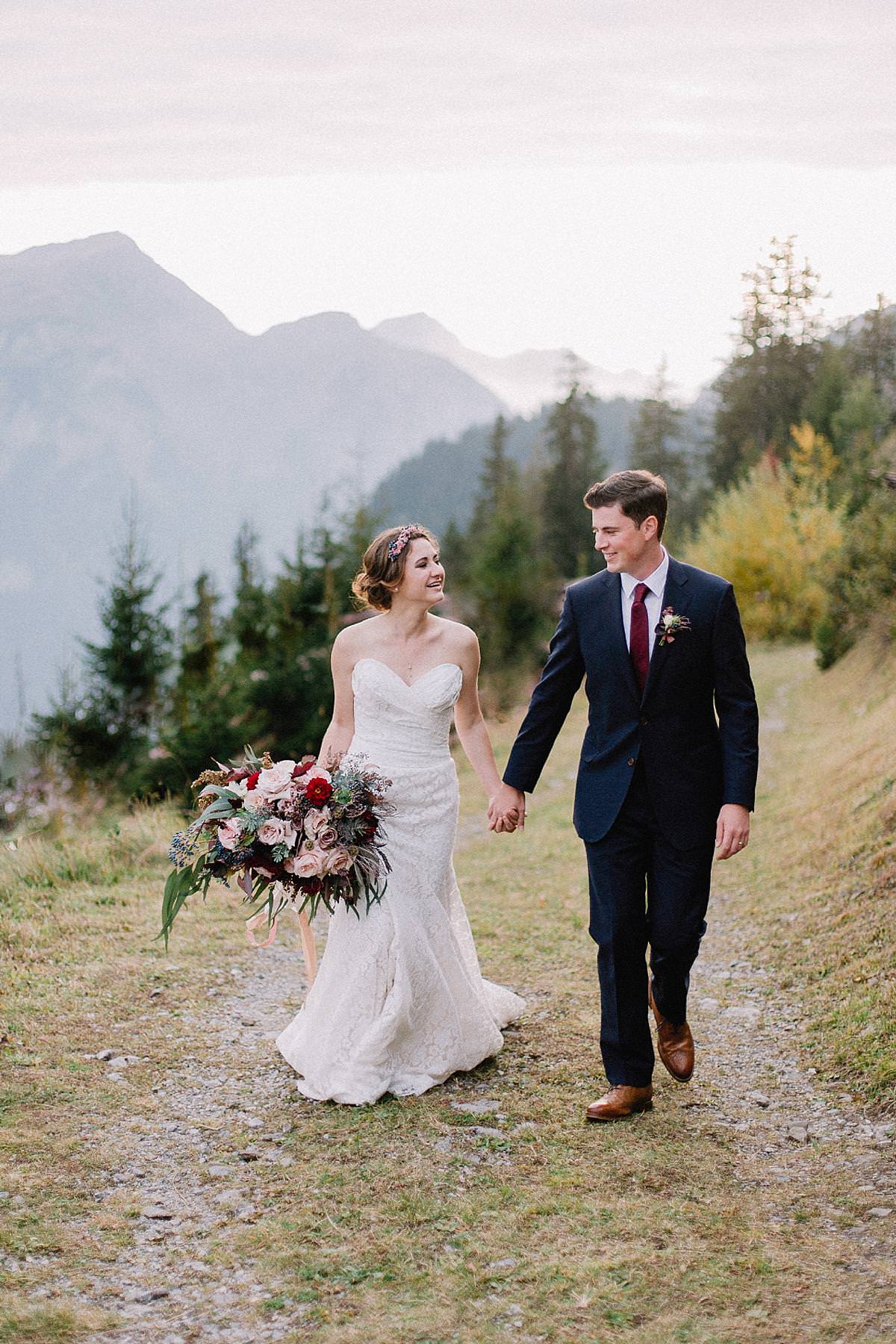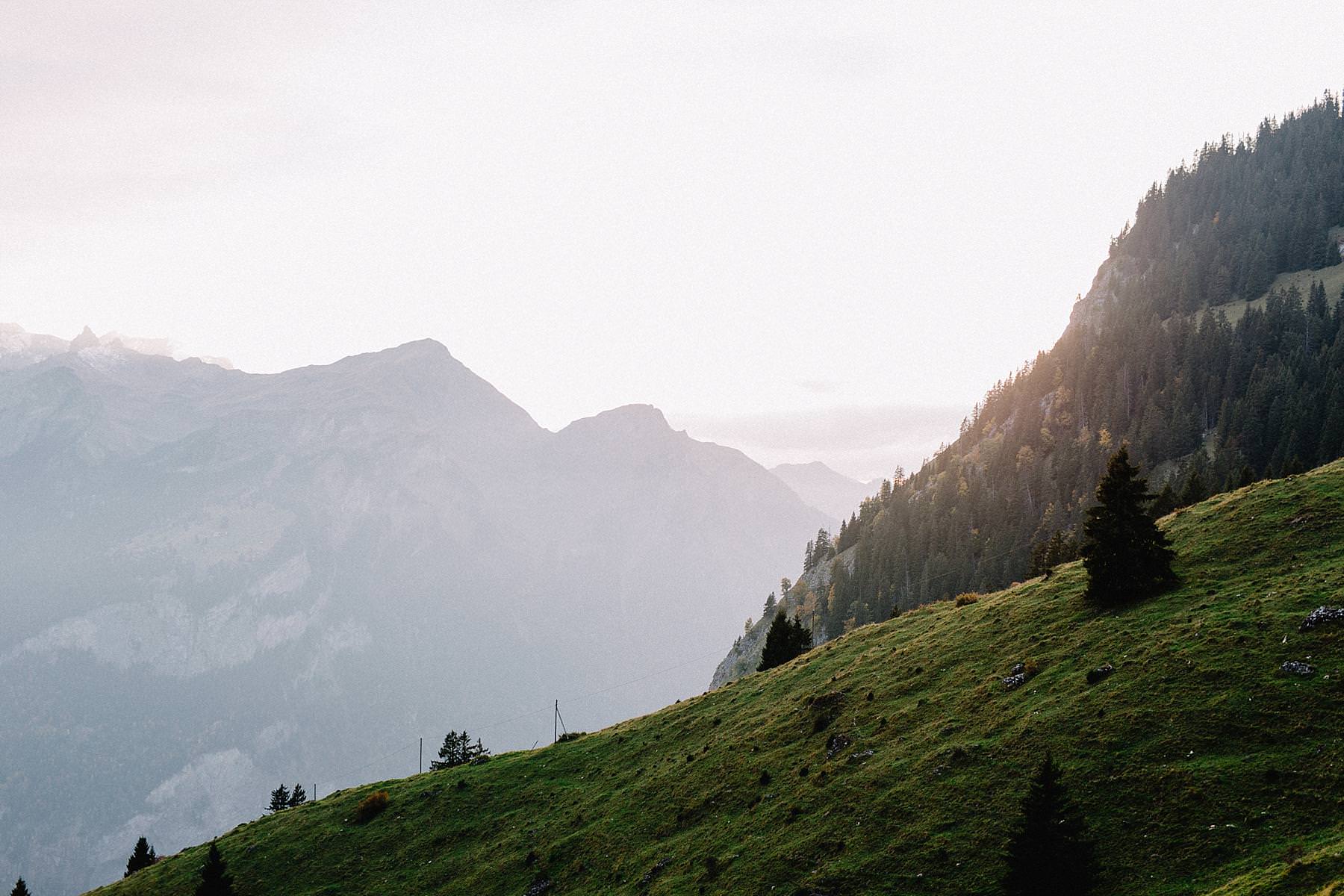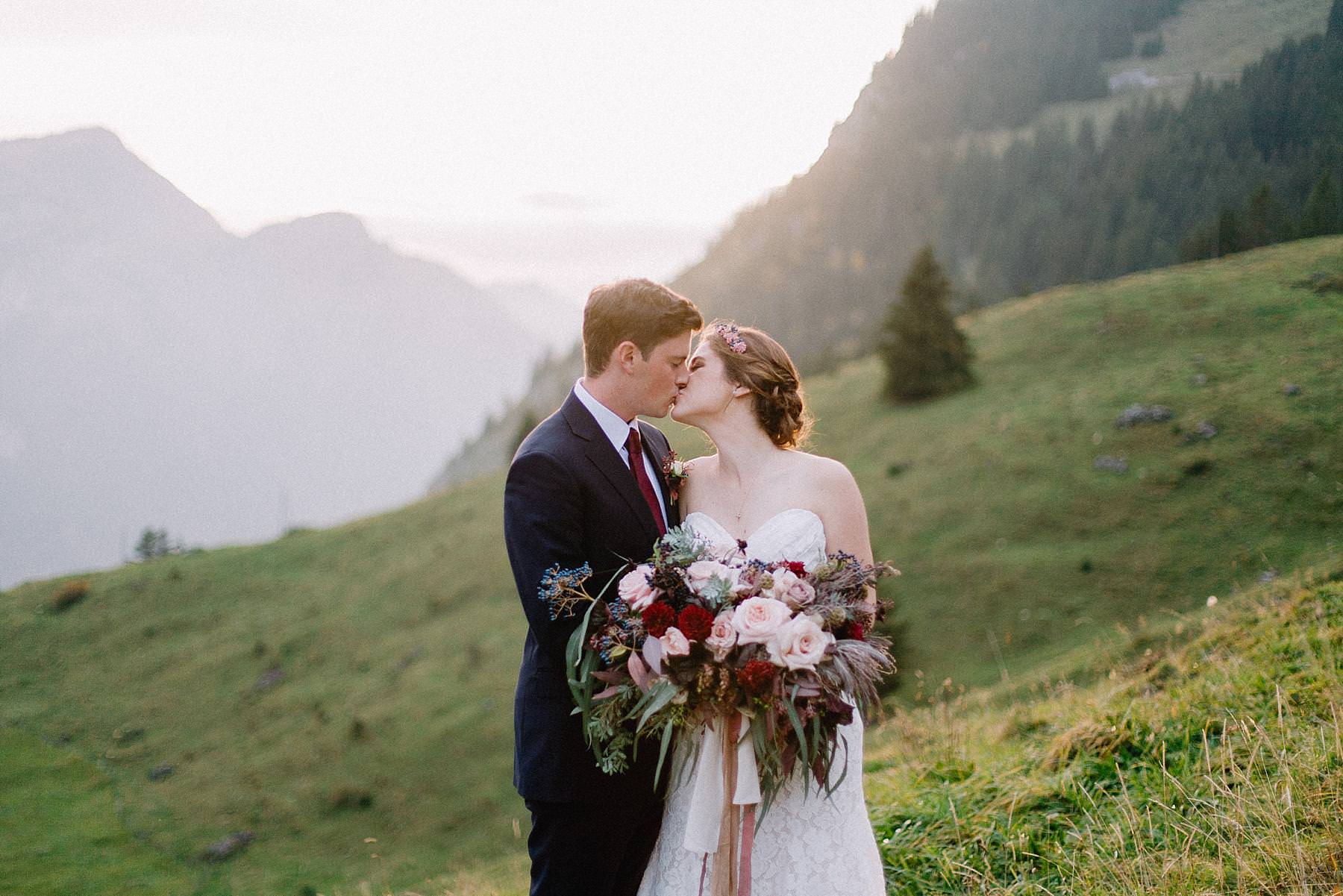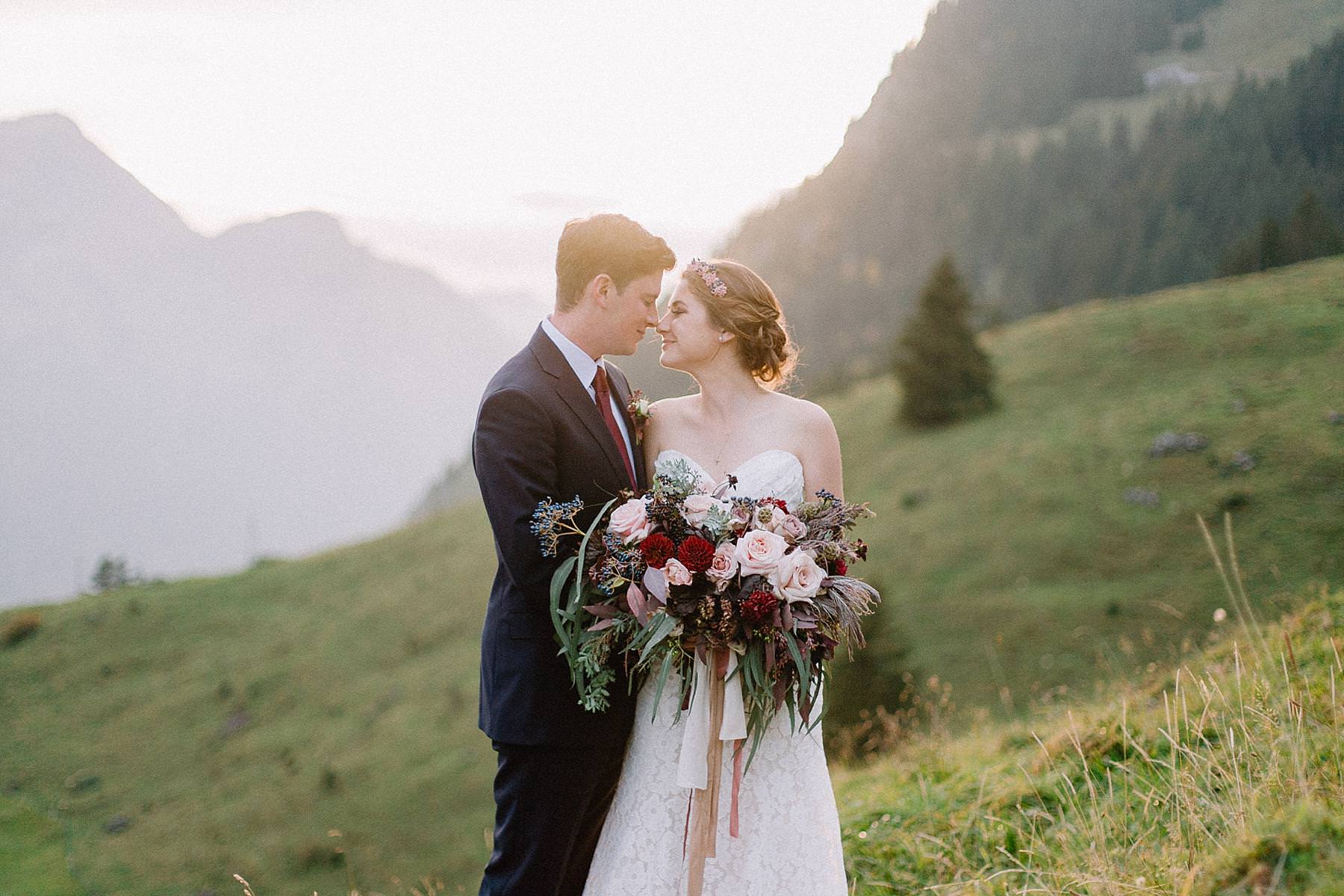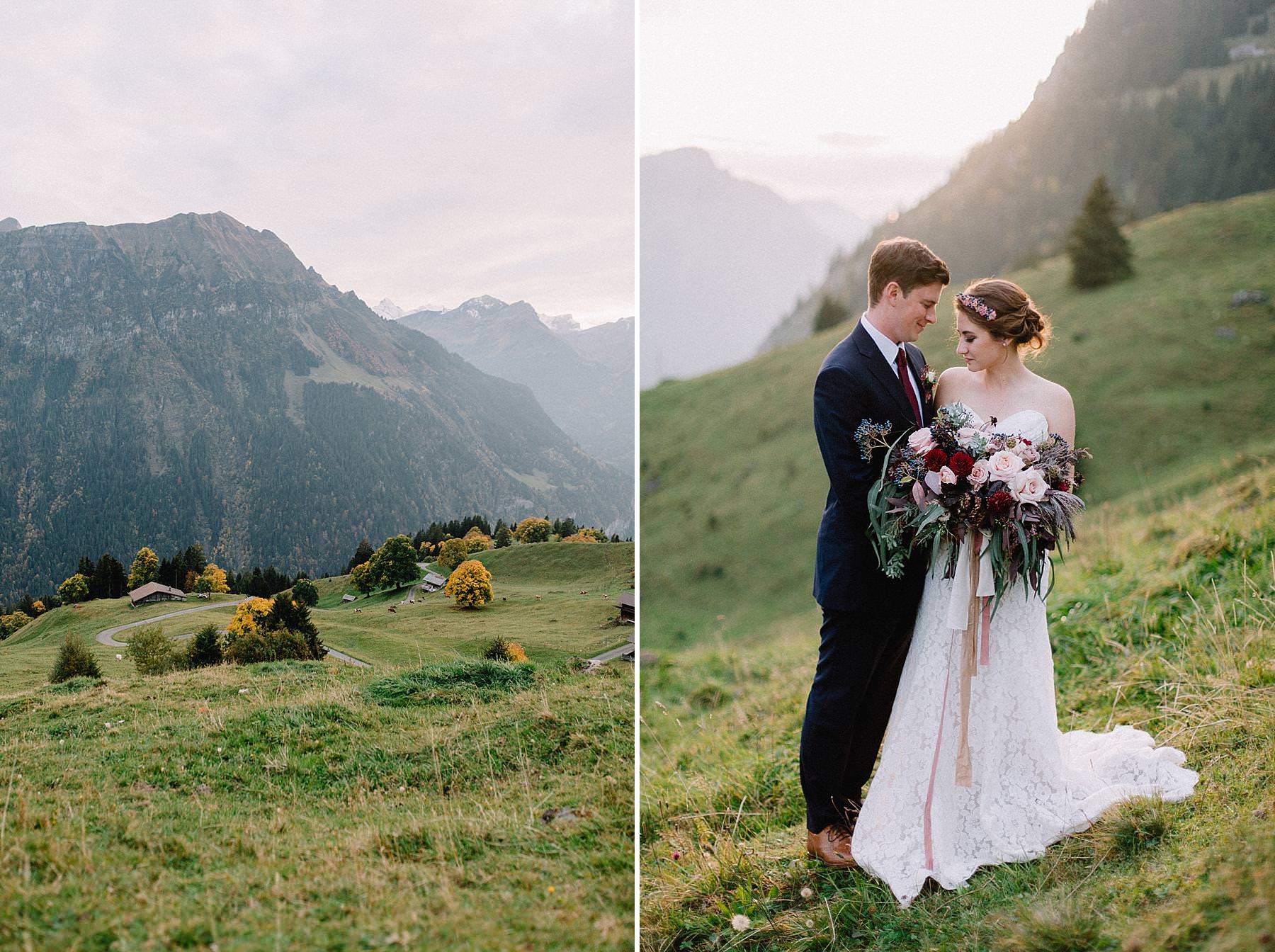 EVENT PLANNING: Just the two of us Elopements by Tabea Maria-Lisa and david&kathrin
EVENT STYLING & FLORAL DESIGN: Tabea Maria-Lisa // BRIDE'S DRESS: Allure Bridals
GROOM'S SUIT: Brooks Brothers // RINGS: Spicer Greene Jewelers // HAIR STYLIST: Lulike by Luana
MAKEUP ARTIST: Nahi Makeup // CAKE: Kuisine Kathrin Toldo // STATIONERY: mat.kb