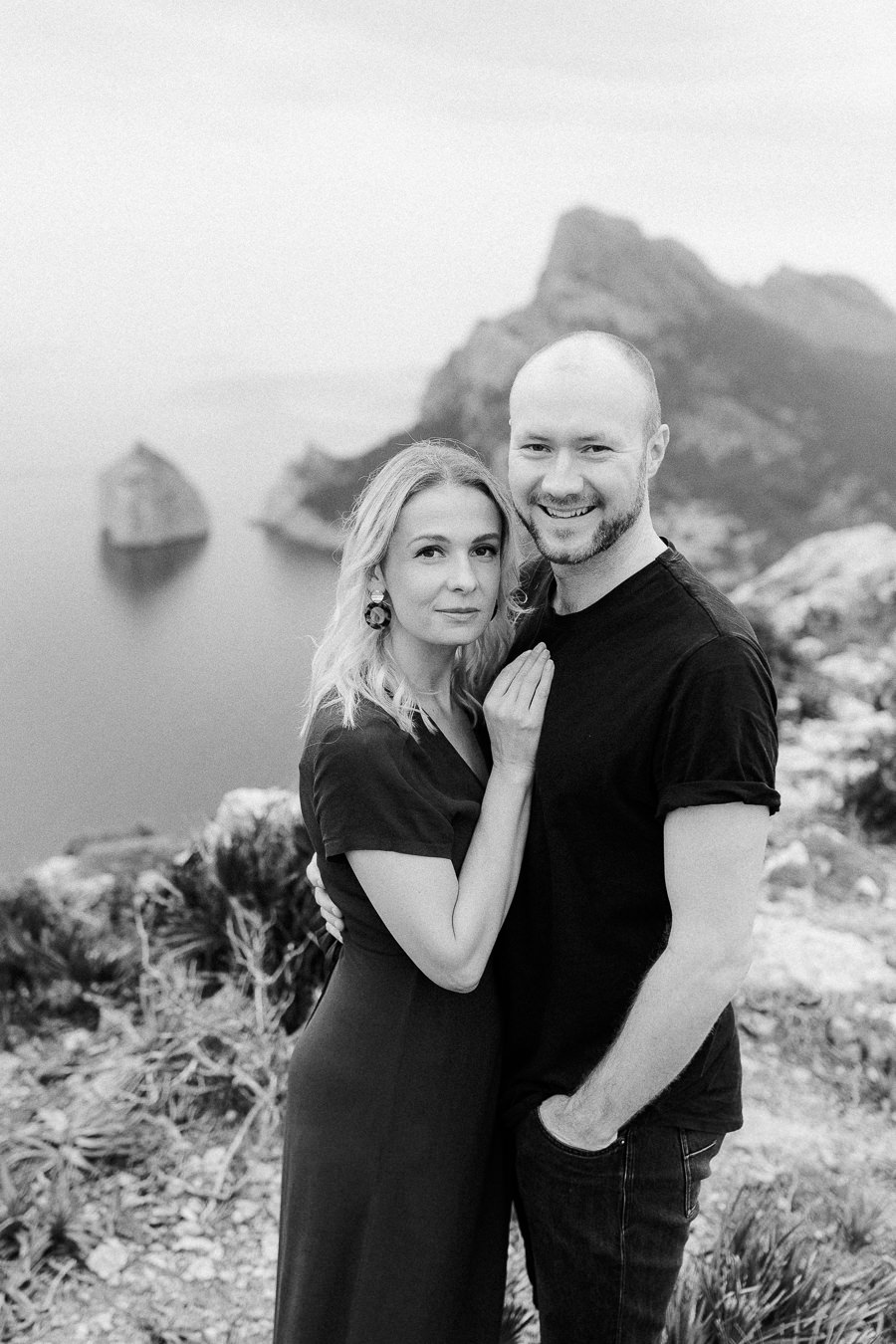 DAVID & KATHRIN
photography and videography
Hi, we are David & Kathrin, a wedding photographer and videographer married couple. Based in Switzerland we shoot weddings around the globe.
We absolutely love to capture the intimate, unique and gentle connection between two people. We cherish weddings with outstanding floral design and a sense for stylish details.
Inspired by Fine Art Photography we love to shoot in natural light to create timeless, bright and beautiful images.
We have been featured in magazines and on international blogs like Ruffled, The Pretty Blog, Elizabeth Anne Designs, Green Wedding Shoes, Hochzeitsguide and many others.
We would love to hear from you and would feel very honored to be a part of your unique story!
01
HOME
02
MOUNTAINS
03
TRAVELLER
04
MARRIED LIFE
05
LIFESTYLE
06
FILM
IF I KNOW WHAT LOVE IS, IT IS BECAUSE OF YOU.
Hermann Hesse