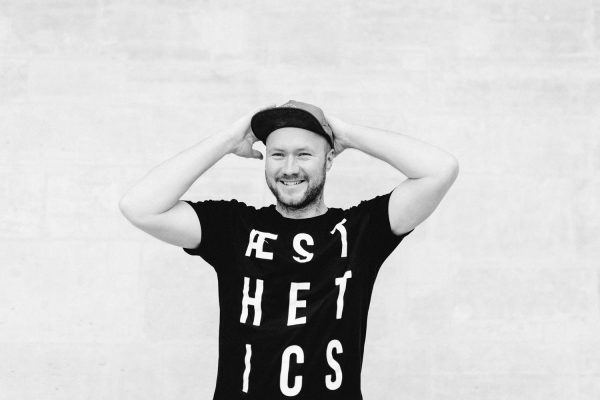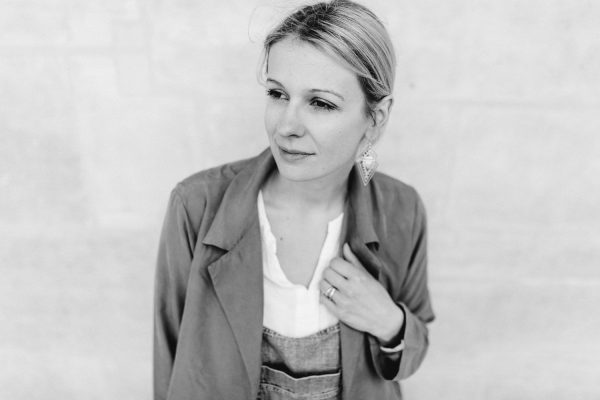 Nice to meet you! We are David & Kathrin, a wedding photographer and cinematographer married couple from Switzerland. We live in our wonderful home in the Swiss Alps. We love travelling around the world and meeting unique people. For us it is a honor to spend time with
people who are
F R E E  S P I R I T E D and follow their  D R E A M S
people who love
E A C H  O T H E R
people who get married in a
U N I Q U E and S T Y L I S H way.
We believe that life is fragile, a precious gift and full of meaning. We love true emotions, intimacy and the beauty of simplicity.
Our purpose is to create something meaningful and beautiful with our lifes and our cameras. Because in every little picture we put a piece of our heart… come join us!
Every life writes its unique story and we would love to hear yours!